in the absence of Boe, Doll winner of the individual in Oestersund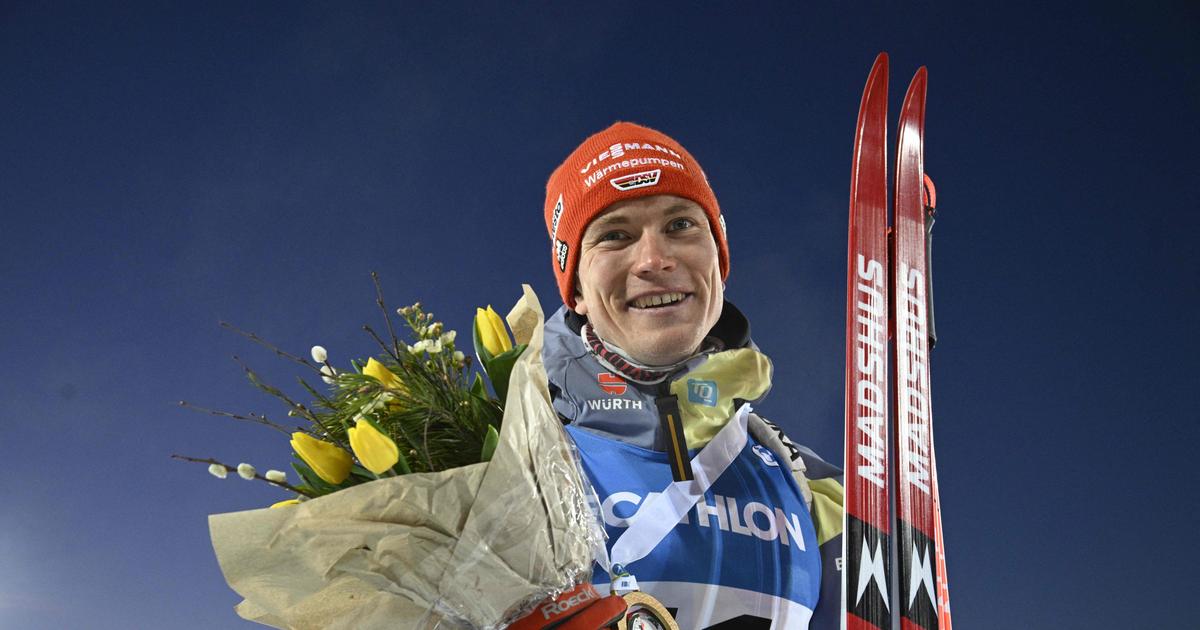 The German Benedikt Doll won the individual in Oestersund (Sweden) on Thursday, the penultimate stage of the World Cup, in the absence of Johannes Boe and the elite of the men's circuit, decimated by an epidemic of Covid- 19.
In addition to Johannes Boe, already assured of winning the big crystal globe, his brother Tarjei, another Norwegian, Sturla Laegreid, three of the first four in the general classification, plus Quentin Fillon Maillet and the Swede Sebastian Samuelsson, did not run on Thursday, the Covid-19 fault. The Boe and Laegreid brothers are aiming for a return to competition on Sunday for the mass start.
Doll took full advantage of the situation by signing a 20/20 shooting. He won with a margin of just over a minute ahead of the Italian Tommaso Giacomel and the Norwegian Vetle Christiansen, one fault each. Giacomel was ahead of Christiansen by just over two seconds. Without Fillon Maillet, sick, and Emilien Jacquelin, who ended his season early, the best Frenchman of the day is Eric Perrot (21), sixth at 2 min 07 sec, with a 19/20 behind the rifle. This is the best individual result of his young career. Fabien Claude ranked 23rd (4 faults, +4:08) and Antonin Guigonnat 30th (4 faults, +4:54).