in the accounts of Claude Atcher, figure of French rugby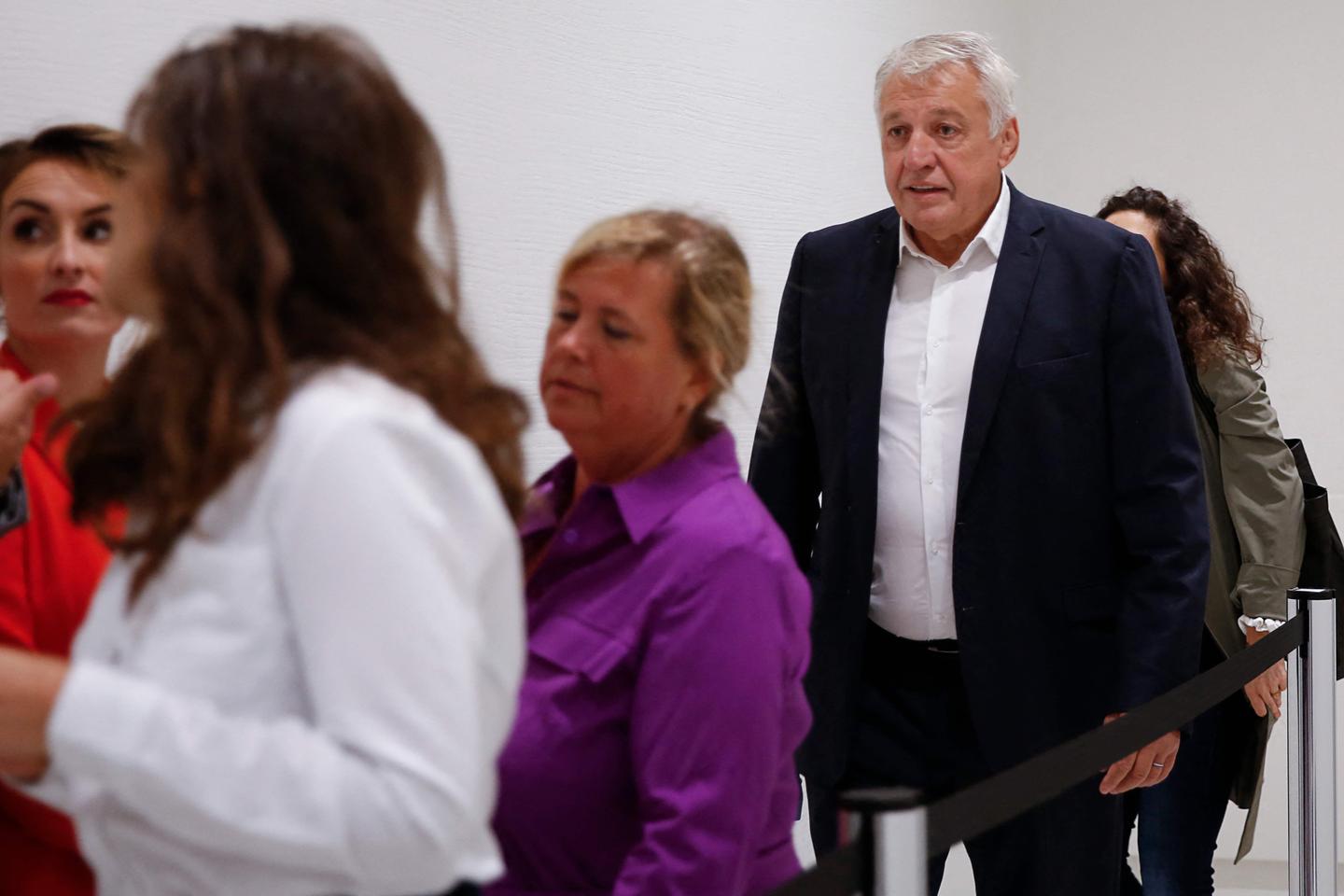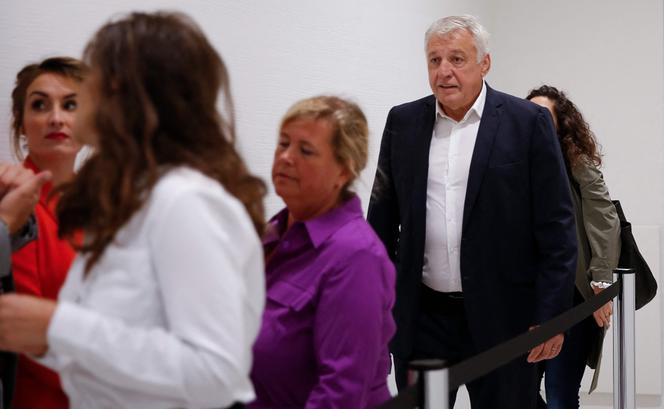 With a colossal physique and sweet voice, Claude Atcher had until then remained in the second line during the trial of the barons of the tricolor Ovalie, where Bernard Laporte, boss of the French Rugby Federation (FFR) since 2016, and the businessman Mohed Altrad. Mr. Atcher, former strongman of the next Rugby World Cuporganized in France from September 8 to October 28, 2023, took the stage on Thursday September 15, in front of the 32e chamber of the Paris Criminal Court, where he was heard by the judges for three hours.
Dismissed for "concealment of breach of trust", "abuse of corporate assets" and "concealed work by concealment of activity", the manager did not seem marked by his recent protective layoffby the Ministry of Sports, from his position as Director General of the public interest group (GIP) France 2023, responsible for organizing the Rugby World Cup, until the end of an administrative investigation into his practices managerial.
While declining his extended CV, the ex- "substitute player" within the XV of France reminded the judges of his " know how " in his "sports event organizer profession". "I am one of the people who matter. Few people are able to deliver, from a blank sheet, such events »boasted the Aveyronnais, famous for having obtained the awarding of the 2007 and 2023 Worlds in France, and 2019 in Japan.
An unjustified "premium"
More than his ability to manage application files, it is his company Score XV, founded in 2008, and the missions entrusted to him by the FFR of Bernard Laporte in 2017 and 2018, against a total amount of more than 300,000 euros , which are of interest to justice. After four years of investigation, the National Financial Prosecutor's Office (PNF) accuses Mr. Atcher of having, between February 2017 and September 2018, "knowingly concealed the sum of 80,400 euros which he knew to come from breach of trust".
The prosecution points to payments from the FFR for "non-executed services" in matter "Governance Assistance" for 21,000 euros, as well as a " prime " unjustified payment of 30,000 euros and fixed by a "amendment" co-signed by Mr. Laporte and Benoît Rover, Mr. Atcher's partner, dismissed for "complicity in the misuse of corporate assets".
At the bar, Mr. Atcher mentioned a "misunderstanding" and ensured that this controversial performance, whose "wording is not precise enough", has been done well. Then, looking dismayed, he pulled out his calculator: "I spent a few nights to try to reconstitute these 80,400 euros between the premium, the costs and the missions invoiced and we are never at 80,400. The public prosecutor will give explanations. »
You have 46.24% of this article left to read. The following is for subscribers only.