In the Alps, ski resorts face soaring energy prices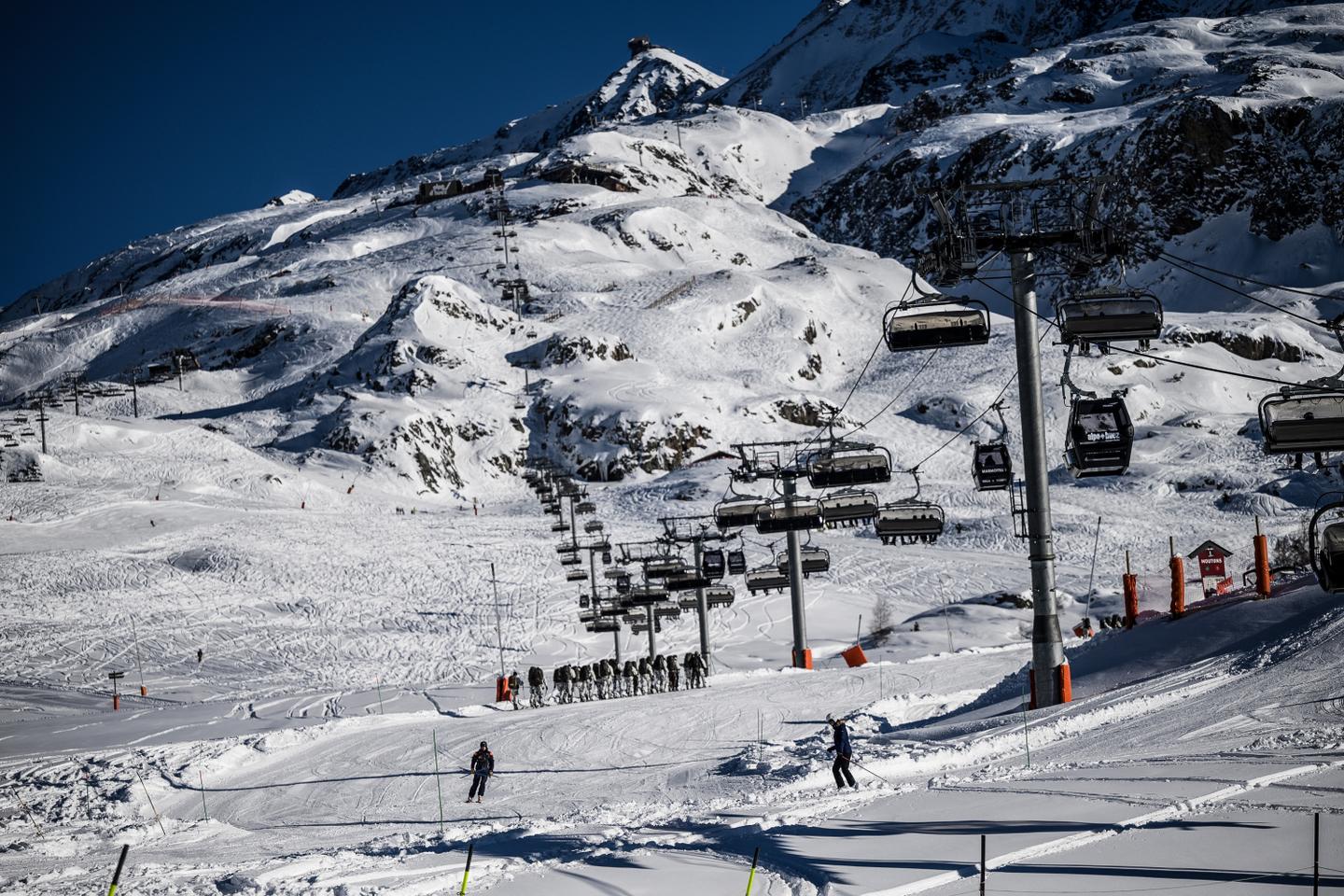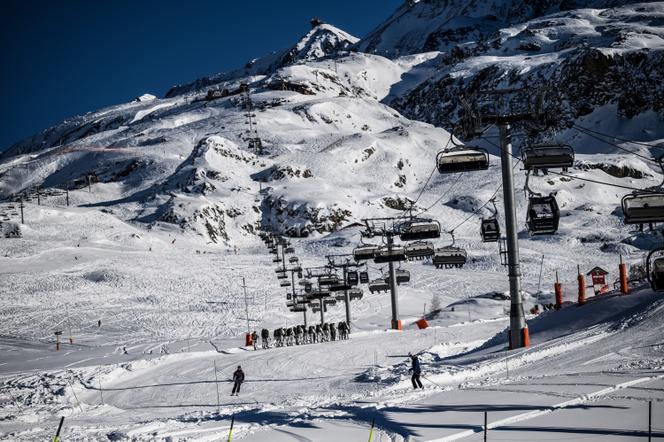 "Say it well, it is out of the question to close our stations! » Fabrice Boutet, managing director of SATA Group, the company operating the ski areas of Alpe-d'Huez and Deux-Alpes, in Isère, and La Grave, in the Hautes-Alpes, wants to be reassuring. A few media outings, at the beginning of September, including that of the management of the Villard-de-Lans area (Isère), explaining that the soaring energy prices threatened the opening of the resort this winter, annoyed the world of White gold.
Resorts have found themselves dealing with worried calls from customers wanting to make sure their next vacation isn't in jeopardy. So, since then, the time has come for more discretion and repeated use in discussions of the vaunted "sobriety".
According to the France Montagnes association, 10 million tourists visit ski resorts each winter, most of them in the French Alps, which have just under 200 resorts, the largest concentration on national territory. All are subject to a public service delegation requiring them to consider their ski lifts as means of transport, in the same way as the bus or the metro, and therefore making their opening compulsory. And this has a cost, which is likely to soar with soaring energy prices.
"Our bill would go from 2 million to 20 million euros"
While many operating companies have a power supply contract until at least the end of 2023, others are currently in the midst of negotiations. They would be between 30% and 50% in this case. SATA Group is one of them, its contract ending on November 30th. "We have a turnover of around 100 million eurosexplains Fabrice Boutet. If we take the course of energy today, our electricity bill would go from 2 million to 20 million euros. We will open the stations anyway, but, obviously, this situation would put the company in difficulty. »
The latest government announcements have not reassured him, he who is still awaiting details on the tariff shield: "At what level will it be applied? For what type of business? Imagine that we cannot invest because of these price increases, while we are in strong development, it is the whole sector behind which will suffer. »
In Chamonix (Haute-Savoie), the Compagnie du Mont-Blanc, which manages the areas of the Chamonix valley and Megève, is in a more comfortable situation: its contract runs until the end of 2023, at a price of 53 euros per megawatt hour. "We were visionaries… or we were lucky. In December 2021, EDF alerted us to a risk of an increase. Their advice has been invaluable to us."says Mathieu Dechavanne, CEO of the company, which spends 2.5 million euros each winter on its energy bills (out of 68 million euros in turnover).
You have 41.8% of this article left to read. The following is for subscribers only.