In the Assembly, a bill to be buried with your pet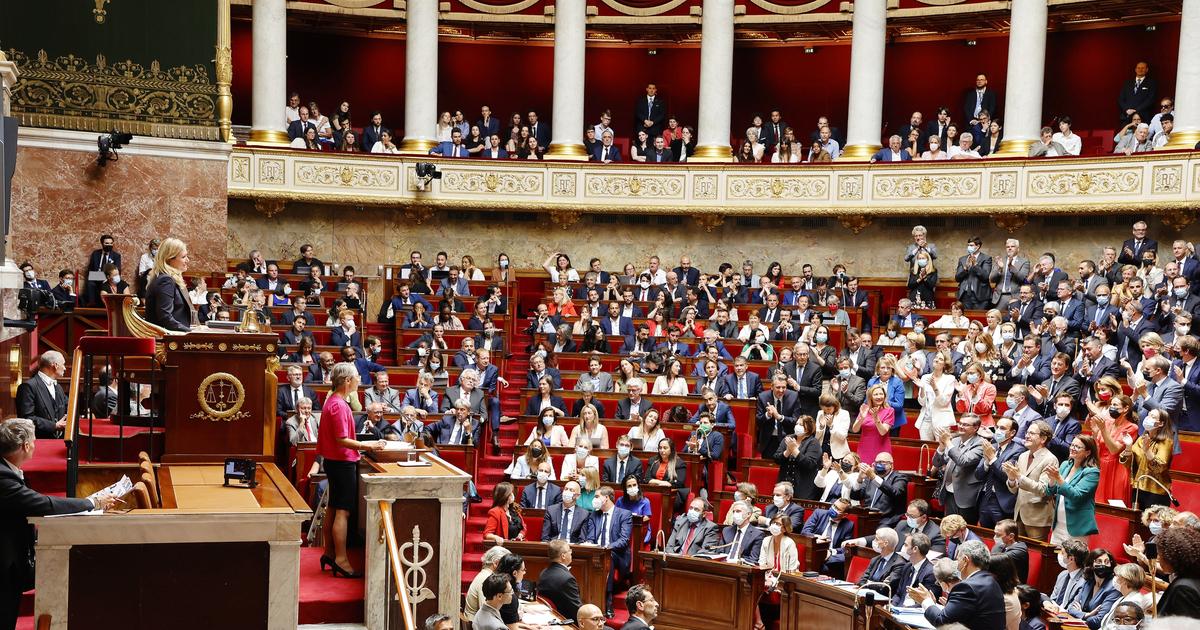 The elected LR Alexandre Vincendet wishes that be given the possibility to those who wish to "have placed in the burial of which he is the beneficiary the containers closing the remains or the ashes" of his animal.
A bill like any other. According to information from Parisian, confirmed by Le Figaro, Alexandre Vincendet, deputy Les Républicains du Rhône, wants to allow the French to be buried with their pet.
Cat, dog, bird, hamster… The elected official has tabled a bill "aiming to allow our fellow citizens to bury their pets in their vault in the cemetery". With our colleagues, Alexandre Vincendet believes that it is there "a concern for many" and particularly "the most fragile, the oldest or the most isolated people".
The idea, specifies the deputy, is to include in the General Code of Territorial Communities the possibility for those who wish to "place in the burial of which he is the beneficiary the containers closing the remains or the ashesof the animal. Please note, however, that the names of these life companions cannot be engraved on the stele. "We are on something that can achieve consensuswants to believe Alexandre Vincendet. It can also be an opportunity to debate on a positive and unifying theme.»