in the Channel, relief in the face of increased risk-taking by migrants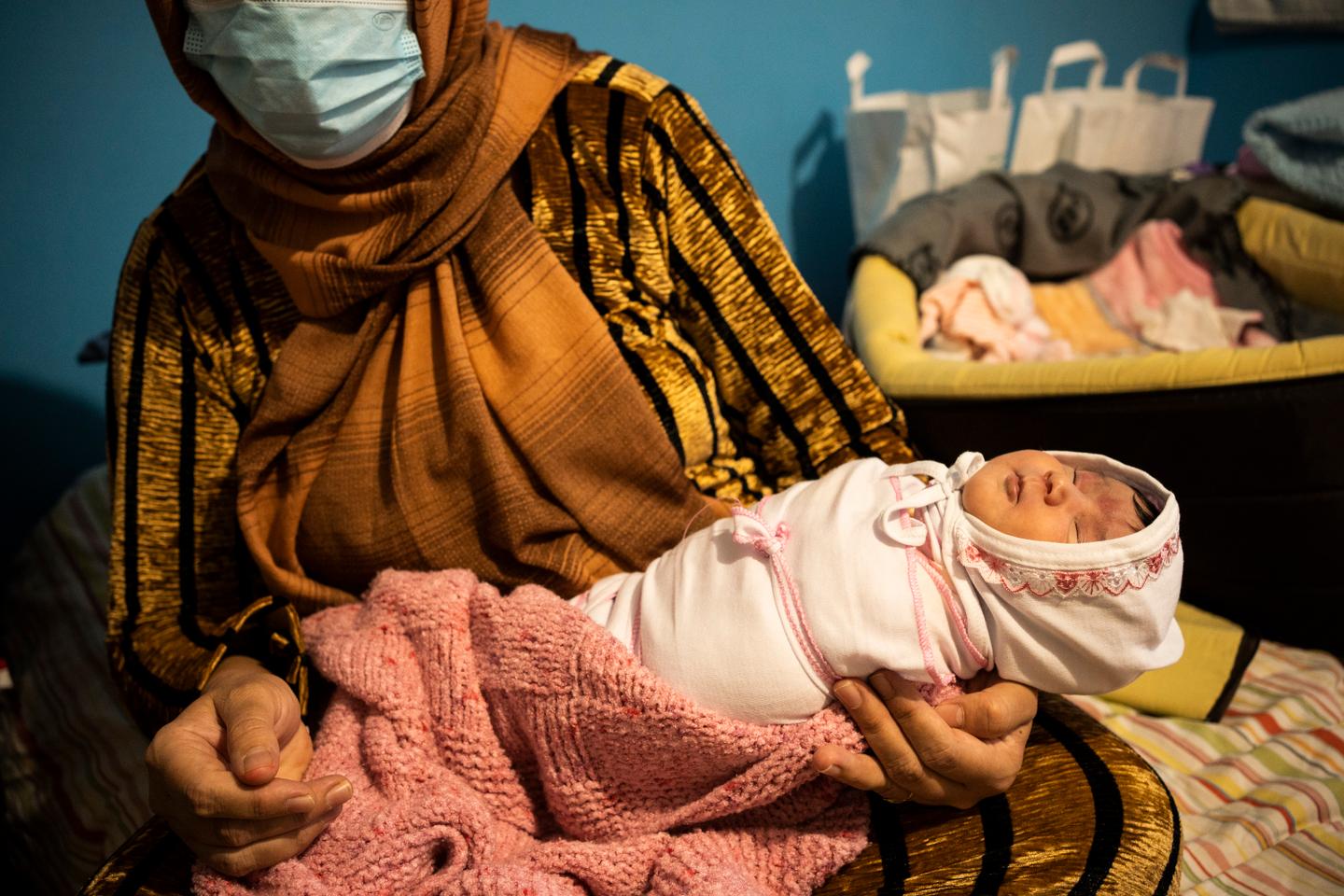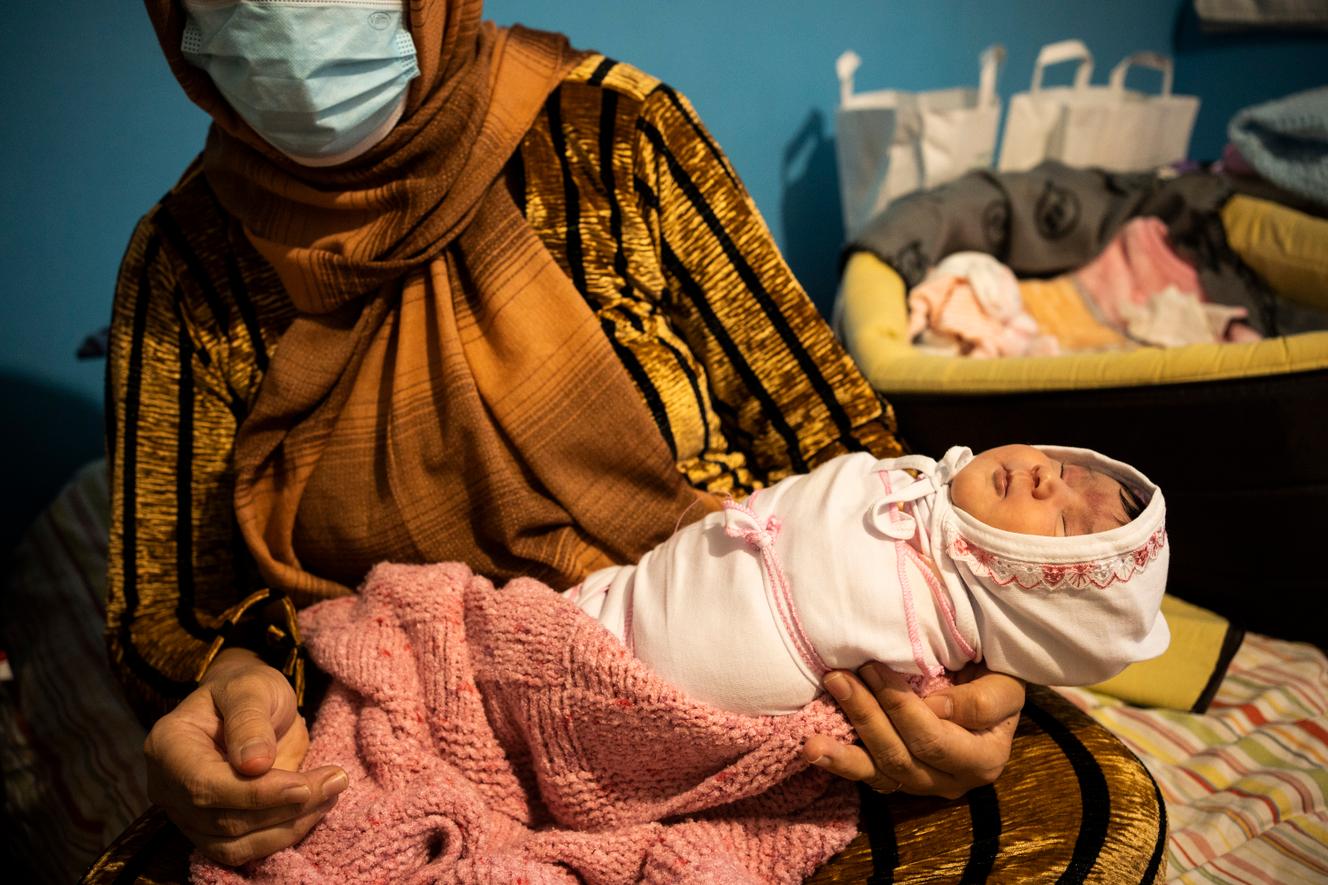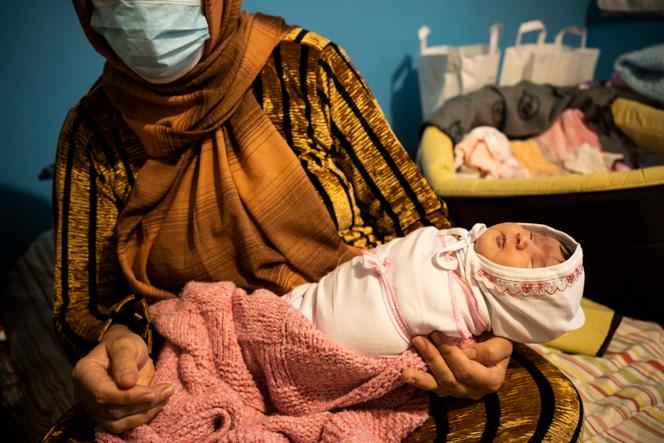 Kaban had no contractions when she got into the dinghy with about 50 other people and set out across the North Sea. She thought she could reach England before giving birth, thus reuniting with her husband, who has been living in London for " long time " and who, she assures, has British nationality. On board the inflatable boat, after a few hours, this 39-year-old Iraqi Kurd began to no longer feel her legs. The cold froze his whole body. And then the canoe took a wrong turn. During the night, after hours of blind navigation, the passengers ended up calling the French emergency services for help.
When Kaban arrived at the hospital in Dunkirk (North), a doctor told her that it was necessary to induce the delivery, that the baby was too tired from the turbulence of the abortive crossing. Shazi was born on November 15. In good health. In order not to return to the camps around Dunkirk, the mother and her daughter were accommodated at Maison Sésame, in Herzeele (North), a place of civic hospitality, which offers a few days of respite to people in transit to the UK.
"They all eventually pass", confides Sylvie Desjonquères, former manager of Emmaüs Grande-Synthe, at the origin of the living space project. Since the beginning of the year, some 42,000 people have thus reached the United Kingdom on board dinghies of poor quality. They were 28,526 in 2021. An exponential growth, despite the efforts of the authorities to monitor the coast and dismantle the networks of smugglers. Rescue at sea, they are under tension.
Following the sinking of November 24, 2021, during which 27 people drowned, the State had reinforced the rescue system. But actors in the field believe that the conditions for a new tragedy have been met, as winter sets in on the coast.
Up to a hundred passengers
It is in this sense that Emmanuel de Oliveira, the president of the National Society for Rescue at Sea (SNSM), an association whose volunteers are regularly called upon to reinforce State resources, alerted the Secretary General of the Sea , Didier Lallement. In a letter dated November 15, consulted by The worldhe challenges the former prefect of police of Paris on "the regular increase in the size of the boats and the number of shipwrecked people to be saved, [qui] today greatly exceeds the carrying capacity of our canoes and launches ». The three SNSM canoes in the region risk capsizing if there are more than forty castaways on board.
You have 58.28% of this article left to read. The following is for subscribers only.