in the face of the emergency, the helpless opposition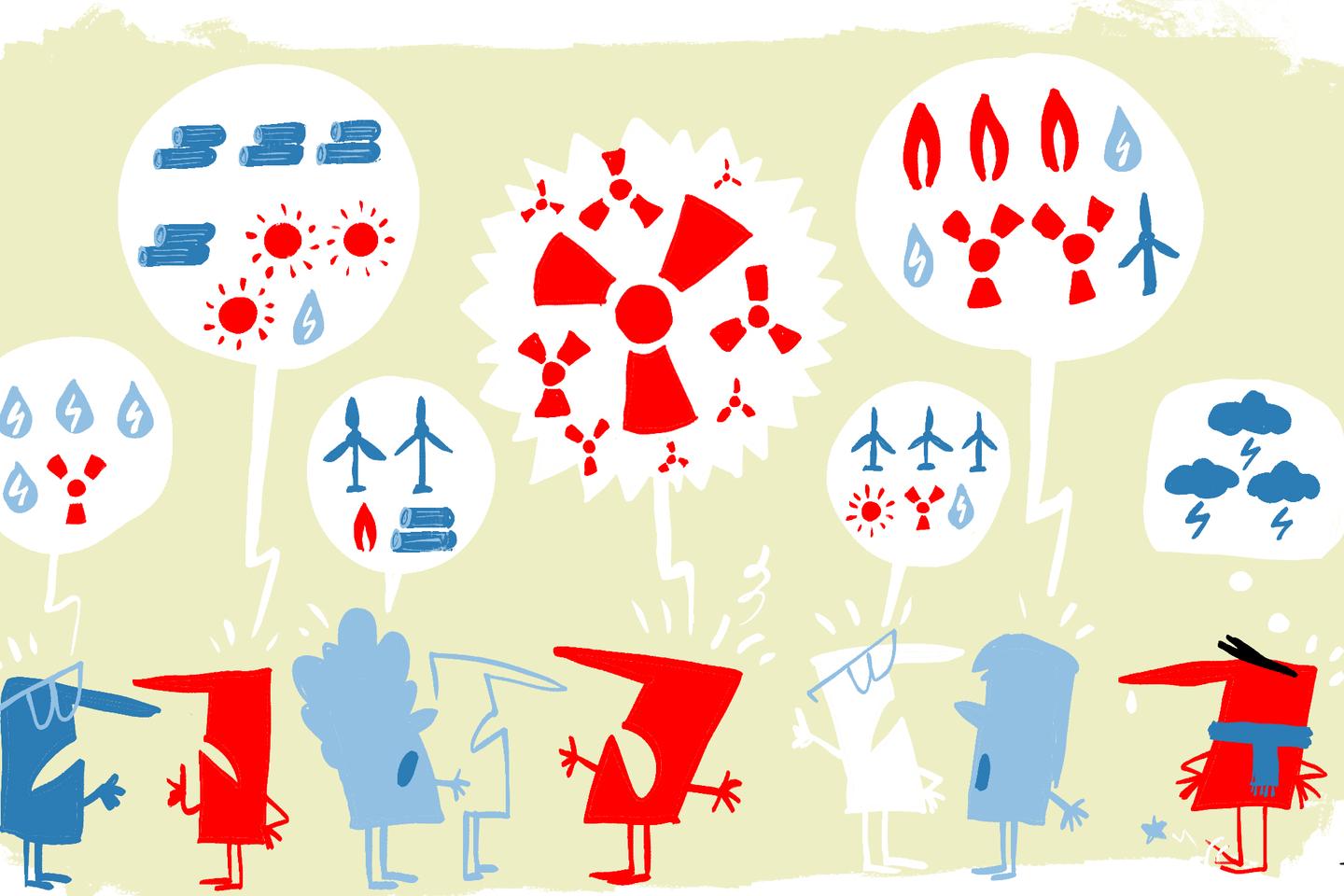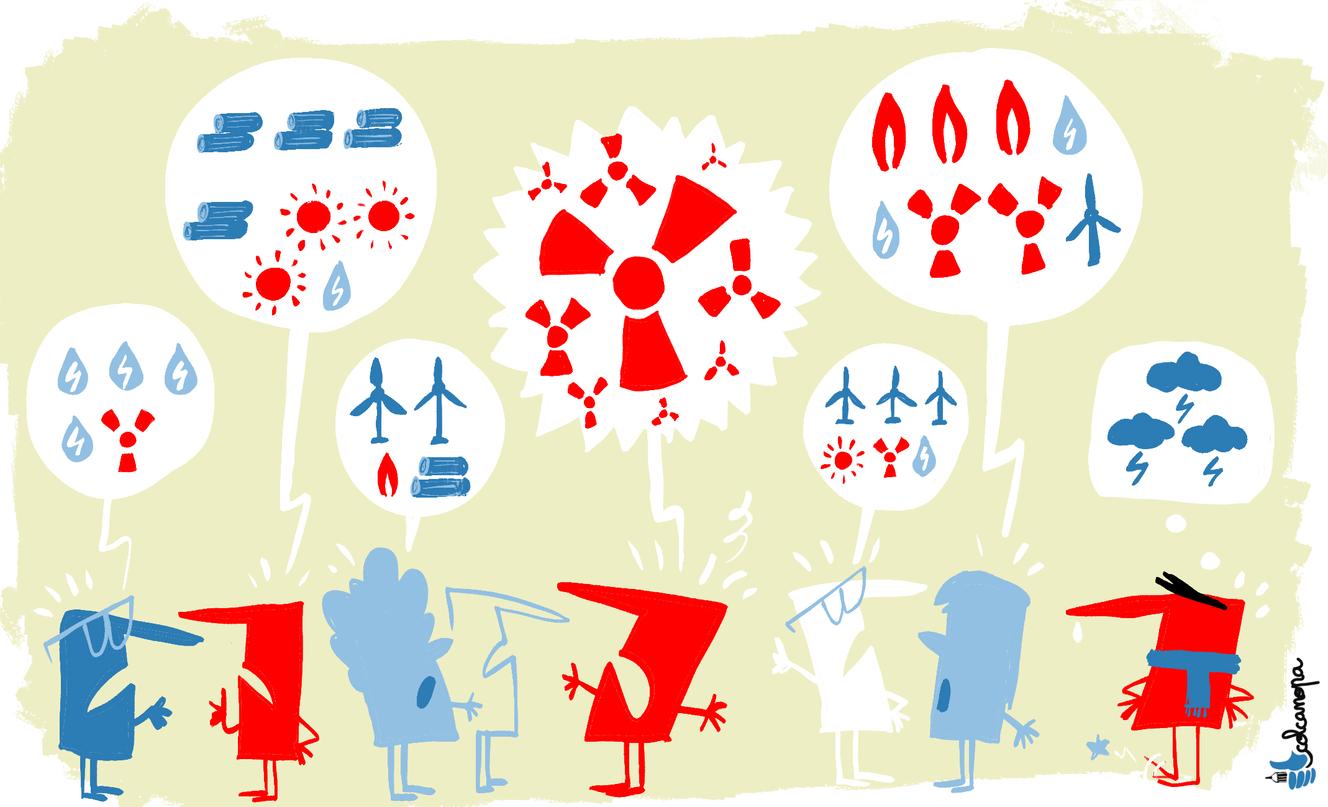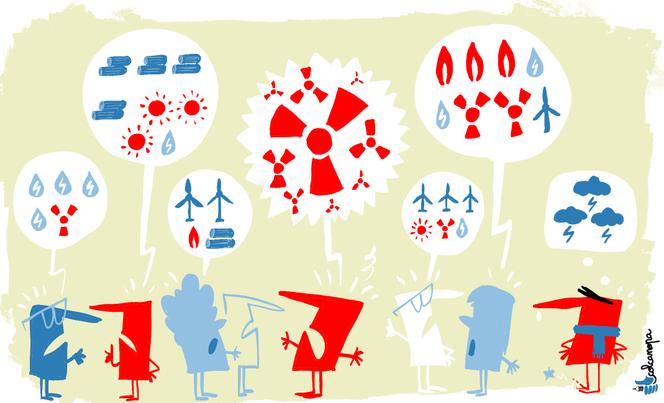 "June 1940", "Waterloo"… In front of the energy crisis which has plagued the country's economy for a year, the opposition does not mince words against the government's management. " The President of the Republic was elected six years ago by praising the "start-up nation" to the Frenchquipped the deputy for Eure-et-Loir and boss of the Les Républicains (LR) group, Olivier Marleix, during a debate on energy policy in the National Assembly on November 16, in the presence of the Prime Minister, Elisabeth Borne. They discover today with amazement that they will, perhaps, find candles to light up this winter. What a failure! »
Caused by the release of Covid-19, the war in Ukraine and the unavailability of part of the French nuclear fleet, the explosion in prices – they have more than tripled in one year for electricity on the wholesale markets, and are up by nearly 15% for the barrel of crude oil – has in fact forced the executive to multiply support measures for households since the fall of 2021, as the other major European countries have done, at the same time that he was seeking to diversify sources of supply.
Designed as emergency measures in a crisis that was supposed to be temporary, this aid has been constantly extended and extended with the help of large amounts of public money, without it being possible to predict when the crisis will end. Gas price freeze, tariff shield to contain the price of electricity, rebates at the pump for motorists, energy check, inflation compensation, various aids for companies… The total bill exceeds 110 billion euros for 2021, 2022 and 2023.
These arbitrations were attacked by the opposition during the various budgetary debates. The right, advocating lower fuel taxes, castigates a "checkbook policy", or even a new "whatever the cost". The left criticizes the lack of targeting towards the most fragile. However, most of the elected representatives questioned admit to not having "no miraculous short-term solution"as recognized by the deputy (National Rally, RN) of the Somme Jean-Philippe Tanguy. "No one can say that public support for households should be withdrawn. It's impossible "notes his colleague (La France insoumise, LFI) from Loire-Atlantique Matthias Tavel.
"Unavailability of nuclear power plants"
It is on the question of electricity that the critics are the most virulent. The high prices are, in part, linked to the functioning of the European market, in which the electricity produced is indexed to the price of gas, which is soaring, while 70% of French production is cheap because it is nuclear. A system historically designed to support renewables and guarantee the supply of European consumers, but the effects of which have been denounced for months by several countries – including France – without a consensus having, for the moment, emerged to remedy it .
You have 61.86% of this article left to read. The following is for subscribers only.