"In the group, we don't like these subjects, because we know it will divide"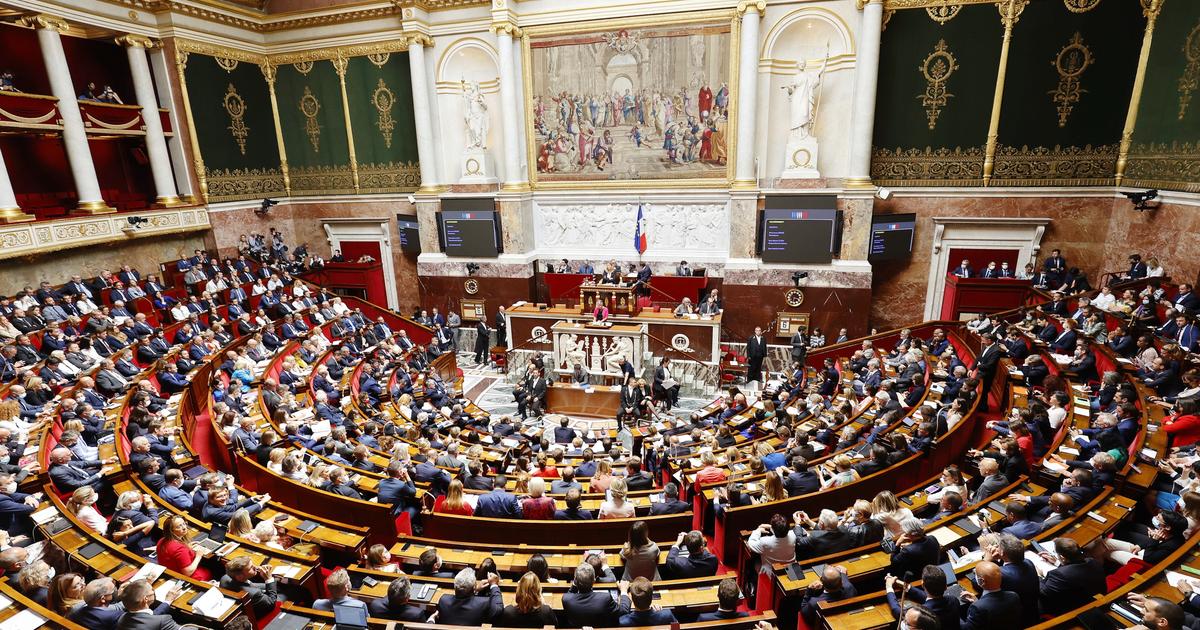 Euthanasia, bullfighting, GPA... On certain subjects, the lepenists do not have a homogeneous line. A division deemed anecdotal, which nevertheless reveals certain ideological flaws in the party.
The corridors of the National Assembly are talkative. And the walls often have their ears there, especially when the discussions are heated. Like this day when deputies from the National Rally debate about the end of life, abortion, bullfighting or surrogacy. Surprise: none of them agree, or share the same view on these issues. The RN group, which claims pure and perfect homogeneity on the merits, then realizes how much opinions diverge, within it, on societal subjects.
The phenomenon is not new. Already in January 2013, when opponents of same-sex marriage marched through the streets, not all frontists were aligned on the issue. At the time, Louis Aliot and Nicolas Meizonnet, or Gilbert Collard, Nicolas Bay and Marion Maréchal (all three have since left to support Éric Zemmour), had come to swell the ranks of the "Manif pour tous". Marine Le Pen, Florian Philippot, David Rachline or Steve...