"In the medical deserts, we will go to war with the troops we have"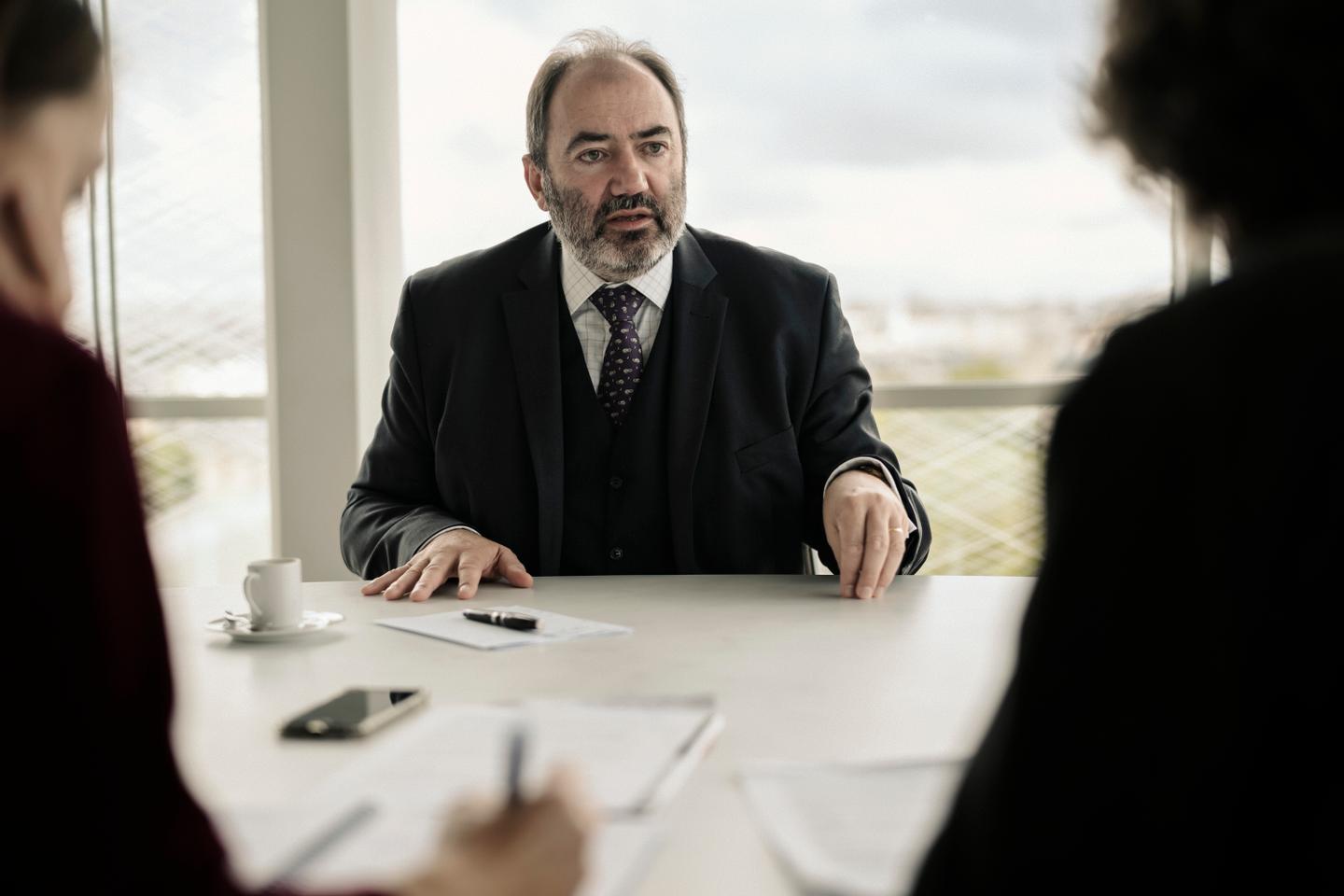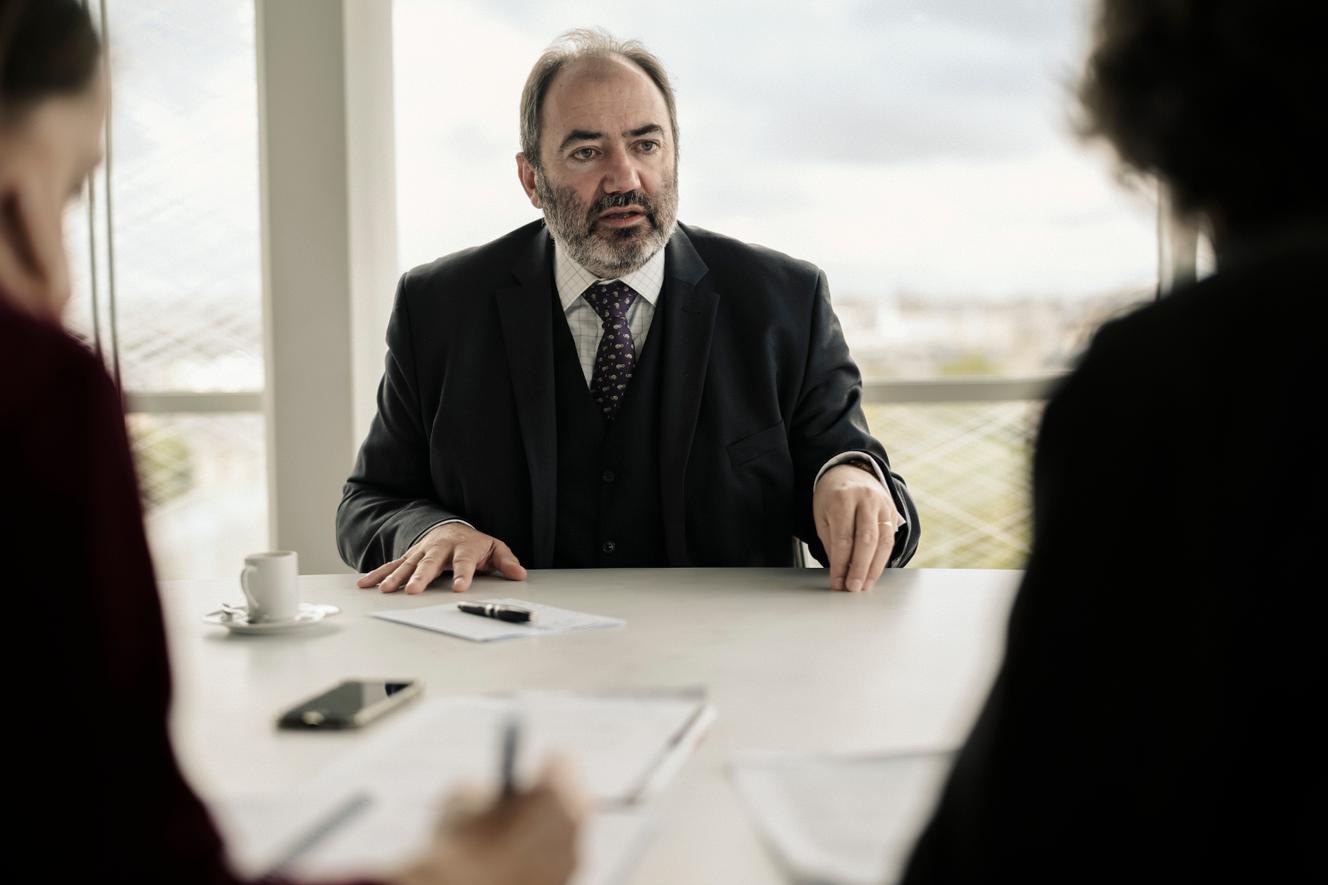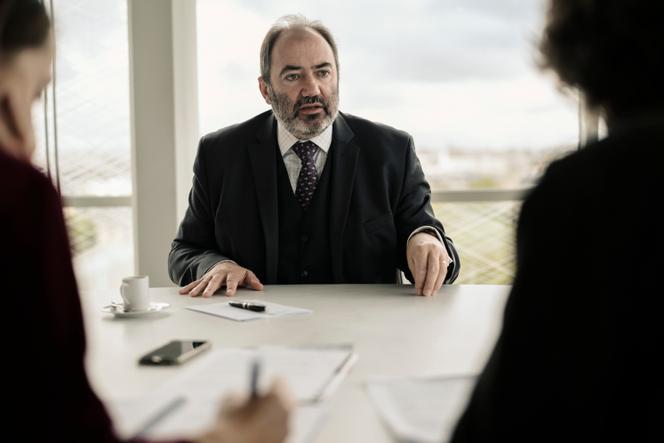 This makes nearly three months since he arrived on avenue de Ségur, and François Braun intends to imprint his mark there, by advancing on several fronts, he who claims to be Minister of Health "and" Prevention. On the eve of inaugurating the "National Council for Refoundation-Health", the former emergency doctor takes stock of the levers he can activate to get the system out of the crisis, at the hospital, where the beds continue to close, as in the city, where doctors are no longer able to meet the needs everywhere. He hopes that the consultation in the territories will bring others, adapted to the field. "My goal is for everyone to have a treating doctor," he announces.
The inauguration will take place on Monday, at Le Mans, but the first working group is already at work on Friday, September 30, behind closed doors. The objective is to bring together around the same table, at the local level – starting, therefore, with Sarthe – citizens and volunteer health professionals, elected officials, around a hundred people in all, to reflect on of "imposed figures".
In each territory, these "figures" will be the same four: an attending physician for all, the imperative of continuity of care, medical attractiveness and prevention. I will present the results of the first session on Monday. These same debates will be held everywhere in the coming months.
Do we need yet another consultation when the observation of a health system in crisis seems to be shared?
The idea is not to launch yet another consultation on the diagnosis – we know that – but to bring out the solutions imagined and expected locally. How to respond to the problems of our territory, with the tools at our disposal? This is the question posed.
We know that solutions have already been found locally. I am thinking of the experiment, in Creuse, of a medical center where doctors from all over France can come to work twice a month. This center will be inaugurated shortly. His schedule is already full for six months. We have to look at these projects that work, ask ourselves how to export them, invent others… I don't have any ready-made ideas, but I'm moving forward without taboos.
Without taboo ? Does this mean that coercion in the installation of doctors – which they do not want – is not one?
You have 76.88% of this article left to read. The following is for subscribers only.