In the midst of his fight against cancer, Florent Pagny released an autobiography on April 5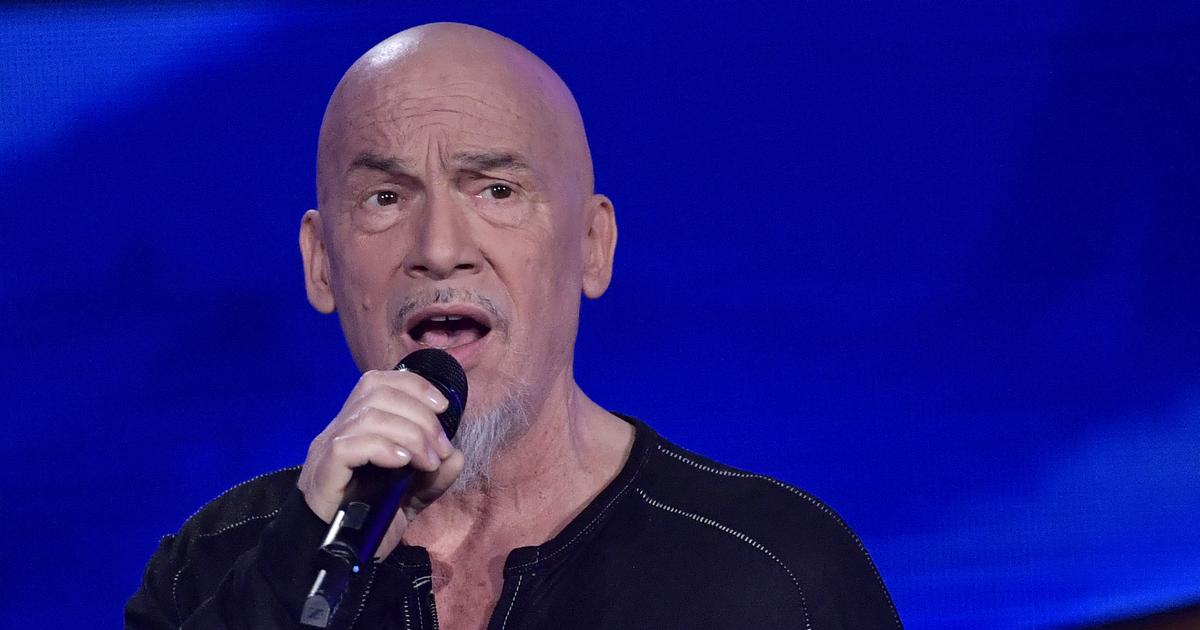 While the 61-year-old singer has just mentioned the resurgence of the disease he has been fighting for a year, Fayard editions announce the release next month of the autobiography Pagny by Florent.
Despite his cancer and its recent resurgence unveiled on March 5 on TF1 Florent Pagny continues his fight for life. In a biography titled Pagny by Florentthe singer who will celebrate his sixty-two years on November 6, has decided to tell everything about his incredible destiny which made him become one of the favorite singers of the French in the 1990s and 2000s.
It was the Fayard editions which, directly, via their Instagram account, announced this news which should delight the many fans of the man who was an emblematic coach of The Voice. The autobiography is described by the publisher thus:From his beginnings as an actor to his songs that have become classics (…) the artist reveals himself like an open book in an unpublished autobiography. At the dawn of his sixty years, Florent wanted this book and almost didn't do it, so difficult was the task for this artist as sensitive as he was powerful. However, it's too late to give up when the memory machine kicks in.".
Read also"There are risks of metastasis": Florent Pagny talks about the consequences of his fight against cancer
The unconventional singer, whose title my freedom to sing sums up his philosophy well, decided to write everything down in his memoirs. Nothing will be avoided, "his past as a hyperactive child", "his childhood dreams", "his very highs and very lows", not to mention his friends (Vanessa Paradis, Johnny, Coluche, Philippe Starck, etc.), his loves (of course Azucena, the woman of his life) and perhaps also his troubles…
"His troubles", precisely, he can no longer hide them since he publicly confessed to suffering from lung cancer in 2022. In the fall of the same year, after undergoing six chemotherapy and a month of radiation treatment, he thought he was in remission. Unfortunately a recent biopsy revealed a worrying ganglion. There is no doubt that the release of his biography will be a means of rebound for this singer who admires Brel. He will thus be able to ward off once again this bad fate which is hounding him.
Florent Pagny sings Song of Old Lovers by Jacques Brel
SEE ALSO – Suffering from lung cancer, singer Florent Pagny cancels his tour