"In the name of what should we be, for life, under house arrest, stuck to a single identity? »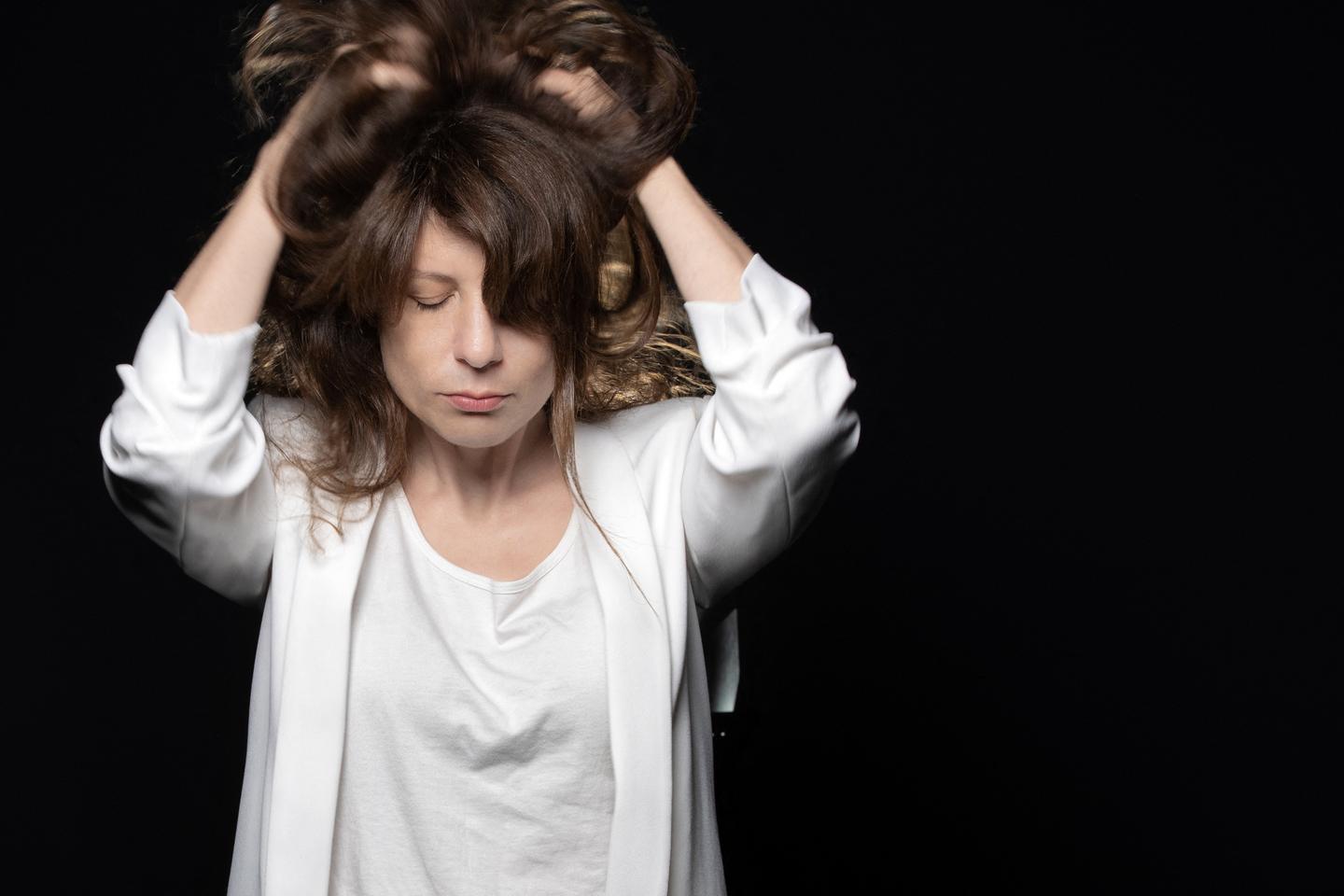 Eepidemic, war, unhinged climate send us back to our impotence. And yet, the illusion that we could, if not go beyond what we can be, at least reach the extreme point of what we are, is precious to us. If I can't change the mess of the world, how far can I mend my life or reinvent it? Am I free to think my thoughts and take responsibility for my actions without ever being forced to do so? Nothing is less sure.
But this almost no does not exclude an almost yes. Because, in the name of what should we be, for life, under house arrest, nailed to a single identity, a single way of living, of loving, of singing, of writing, of making films or of painting? Before making fun of the artist who changes his name or condemning the adolescent who asks to change gender, we would perhaps benefit from welcoming some of these changes, such as the respectable need to commit suicide in an identity in order to finally be able to be reborn, more freely, in another.
Paradox of the times: the compulsion to become oneself is so fierce that leaving oneself outside sometimes seems the only way out. Result suffered, when the war, the persecutions of the group to which one belongs or global warming force exile; or, on an intimate side, when the pain of bereavement or a breakup pushes us to separate ourselves from ourselves. Chosen outcome, other times, and it is for example the heteronymy of a Pessoa or a Kierkegaard, or the pseudonym of an Emmanuelle Bayamack-Tam who becomes Rebecca Lighieri when she decides to survey the territories of blacker writings. Issue, undecidable, finally, between affirmation and negation, of Bartleby, the Melvillian scribe, who abandons affirmation like negation and by saying almost no also says almost yes. And it is, perhaps, precisely in this enigmatic neither yes nor no that any reinvention of oneself or of a work is lodged. We are the characters of a painting where run, to the edges of the world, the nuances or the rain of fire of our actions, the traces of our repentances, the lights and the shadows of our thoughts, and in which, all suspended , between our mediocrities and our greatness, our almost yes and our almost no, we walk, sleep, dream, cry and laugh. We are suffering ; then we forget. And who knows towards what struggle or what war, to what smile, what renunciation or what freedom, we will go, again, tomorrow, to become entangled, to become matter to paint, matter to write – matter to think.
You have 1.78% of this article left to read. The following is for subscribers only.