In the National Assembly, the bill on domestic violence victim of the divisions of the majority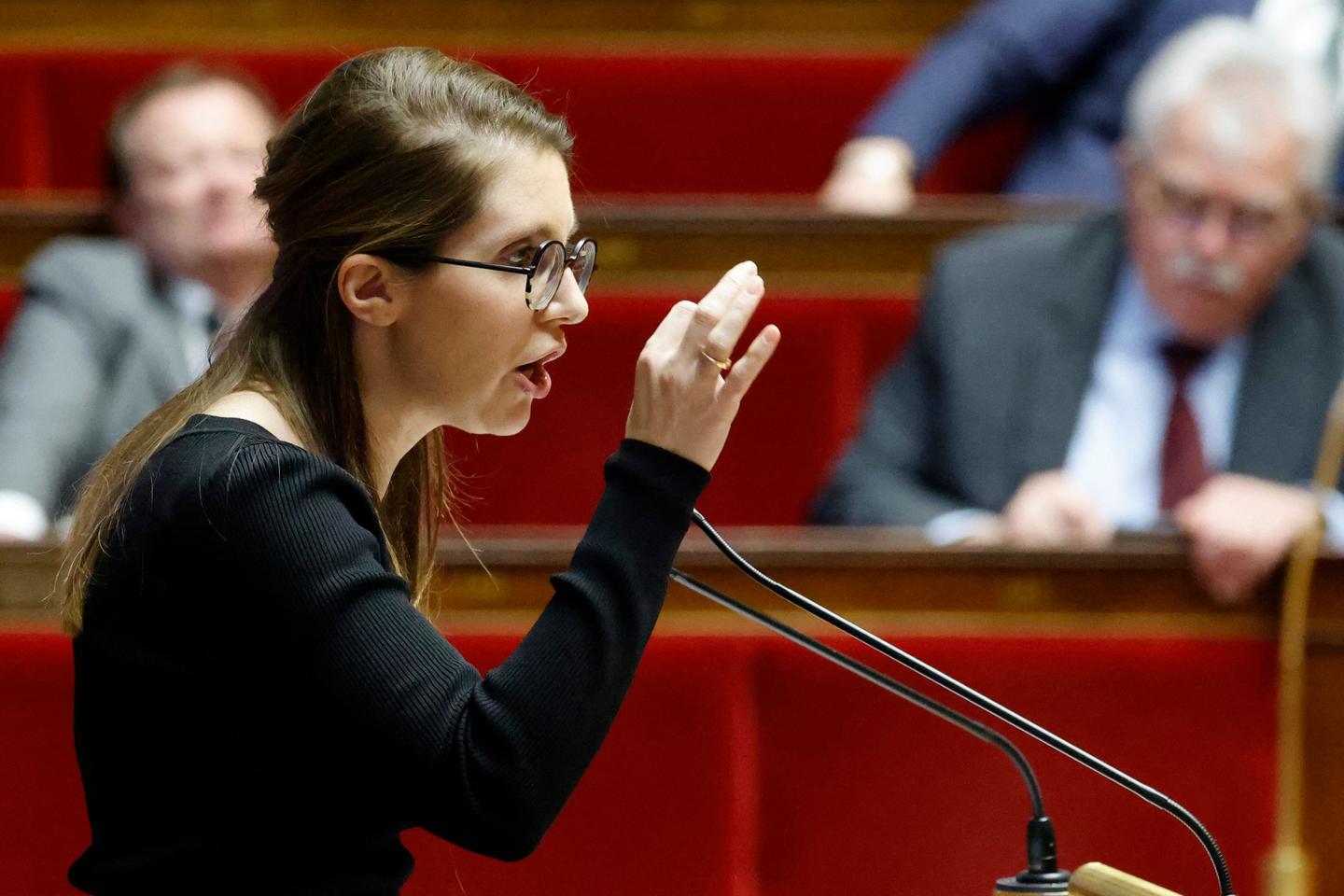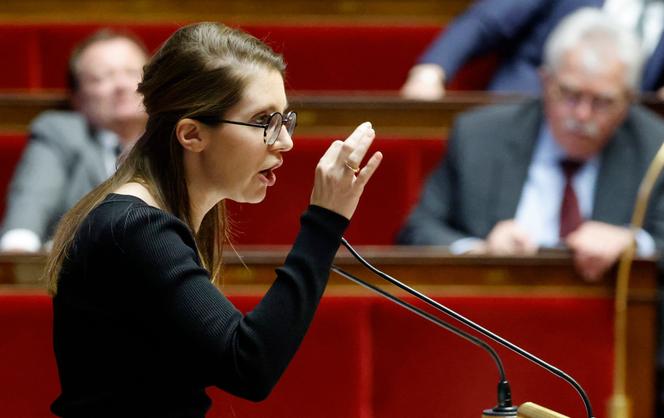 Caught in his own trap. This is the assessment that Aurore Bergé can draw up of the bill that she presented on Tuesday March 7 to the National Assembly and which aimed to impose a sentence of ineligibility on the perpetrators of violence. "aggravated", particularly conjugal or intra-family. This text, concocted in the wake of the conviction for domestic violence of the deputy (La France insoumise, LFI) of the North Adrien Quatennenswas rejected by 140 votes against and 113 votes for, after a stormy public session.
Visibly designed to embarrass LFI, divided for months on the Quatennens case, the bill of the president of the Renaissance group first confirmed a fracture within the presidential coalition, as demonstrated by the arithmetic of the vote. He missed 27 votes in the majority to win, that is to say the votes of the MoDem of François Bayrou (20 against, 2 abstentions) and those of Horizons of Edouard Philippe (5 against, 1 abstention).
The former magistrate Laurence Vichnievsky, elected (MoDem) of Puy-de-Dôme, considered that this was the "same process as for minimum sentences"Or "the legislator takes the place of the judge". In fact, while it is now up to the judge to pronounce ineligibility if he wishes, Aurore Bergé's text would have made this sentence mandatory. Gold "the legislator has just rejected the minimum sentences"recalled M.me Vishnievsky, thus asking for " consistency " to the majority.
The Vice-President of the Law Commission was thus referring to the text presented by the Horizons group last week, within the framework of its parliamentary niche, the aim of which was to introduce a minimum sentence of one year's imprisonment for authors "repeated violent offenses against public officials". The rejection of article 1er by the left and the deputies Renaissance had emptied the text of its main measure, forcing Horizons to withdraw its bill. Opponents of the text judged, despite the denials of its rapporteur, Naïma Moutchou (Horizons, Val-d'Oise), that it restored the minimum sentences put in place by Nicolas Sarkozy in 2008, since withdrawn.
An unfortunate gesture by Eric Dupond-Moretti
Despite this episode, the Horizons group did not formally call for a vote against Aurore Bergé's text. "On the substance, on the form, the method, all of this leaves us very questioning, explained the deputy of Seine-et-Marne Frédéric Valletoux, on the sidelines of the debates. Even if the cause is noble, this way of reacting to individual cases is not the right way to lay down the law. »
You have 49.63% of this article left to read. The following is for subscribers only.