On the small printed timetable that Manon (the people mentioned by their first name wished to remain anonymous) takes out of her backpack, the box igned to the name of the French teacher is still blank, on this Monday, September 11. "We were told they hadn't found anyone"explains this 2 year old student shylyof. A little further on, Gabriel scrolls through the Pronote application on his phone through the weeks during which a red notice tells him that he will not have history-geography or French lessons. The student of 1D don't hide a "little anxiety"as the baccalaureate year begins for him, and confides that his parents are already thinking of enrolling him in training at the National Center for Distance Education.
In front of the large, dilapidated gates of the international school campus of Ferney-Voltaire, in Ain, cases like theirs number in the hundreds. According to information compiled by parents a week after the start of the school year, around fifteen teachers are missing out of the 250 in this school complex bringing together more than 3,000 students from middle school to high school. At least forty cles – including 1res and final years – are affected, largely due to the non-replacement of long-term absences, or vacant positions due to lack of staff.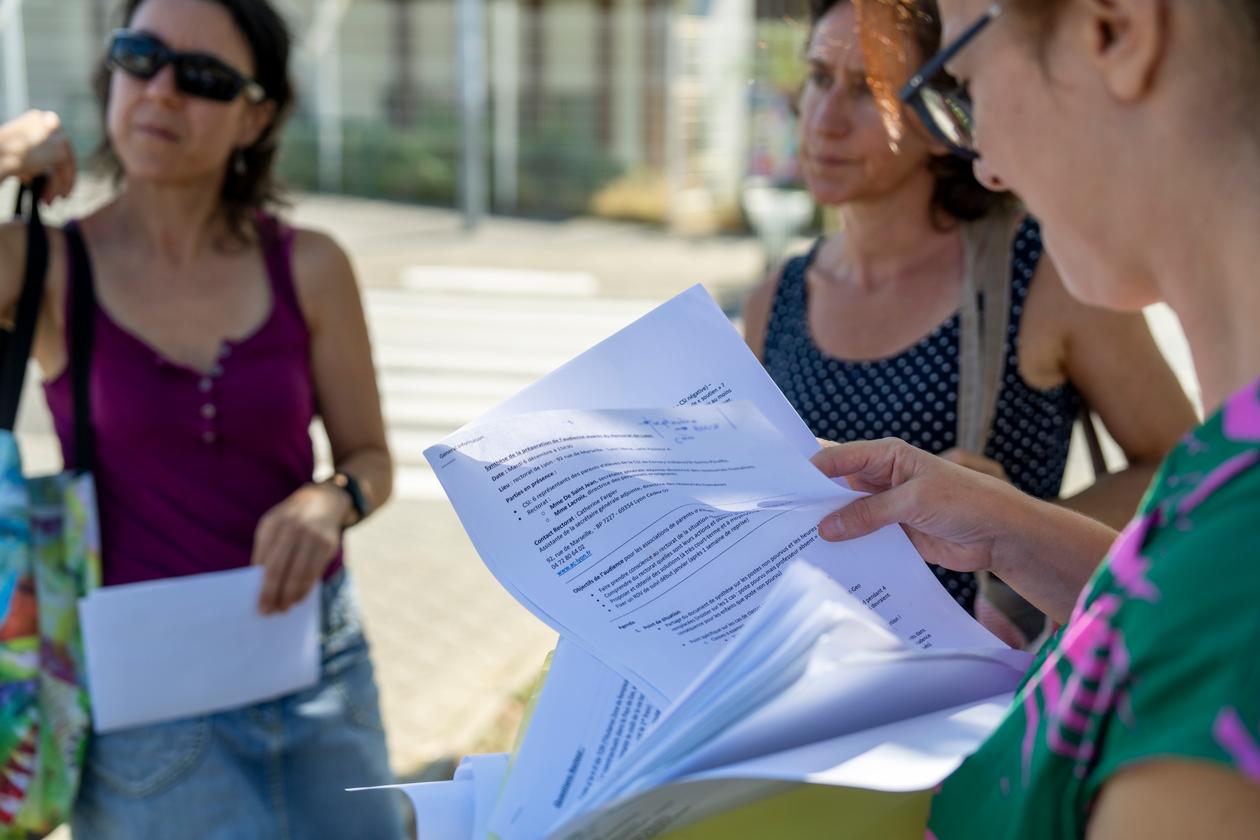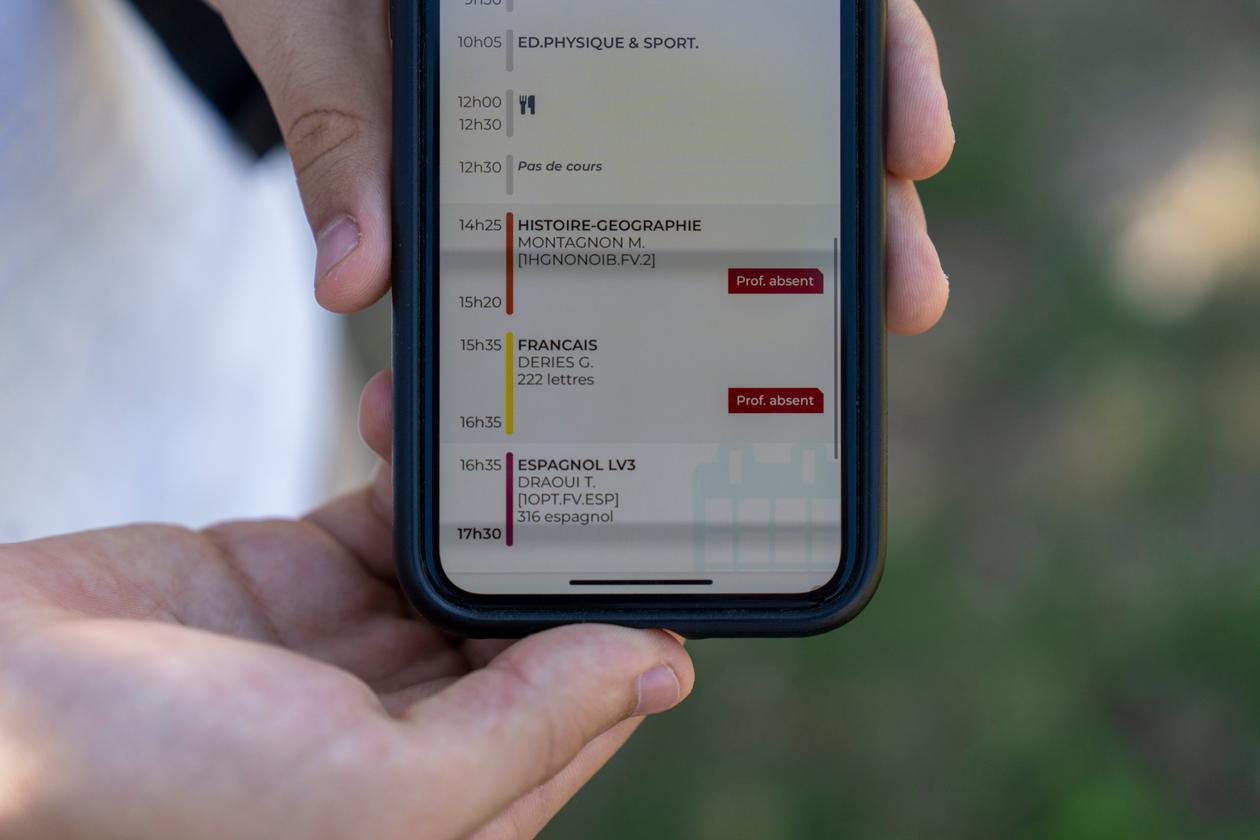 The situation despairs the parents of students, who are stepping up their actions, but it no longer surprises them. "The problem has become chronic and lasts all year round, at all levels"deplores Isabelle Boutherre, FCPE representative, whose daughter, in 1D, does not have any courses in the economic and social sciences specialty due to unreplaced maternity leave. A few months ago, she filed a complaint against the State due to the weeks of cles not being provided in 2022-2023 for her son at Gex college, and for her daughter at Ferney-Voltaire.
High standard of living
The Lyon rectorate ensures that "all he can" to meet needs, while recognizing that this is not "sometimes not enough" for this territory, the most "problem of the academy when it comes to attracting teachers". Because Ferney-Voltaire is only the most striking example of deficiencies reported this fall in several establishments in the Pays de Gex, located at the eastern end of the academy and landlocked between the foothills of the Jura and the border with the Swiss.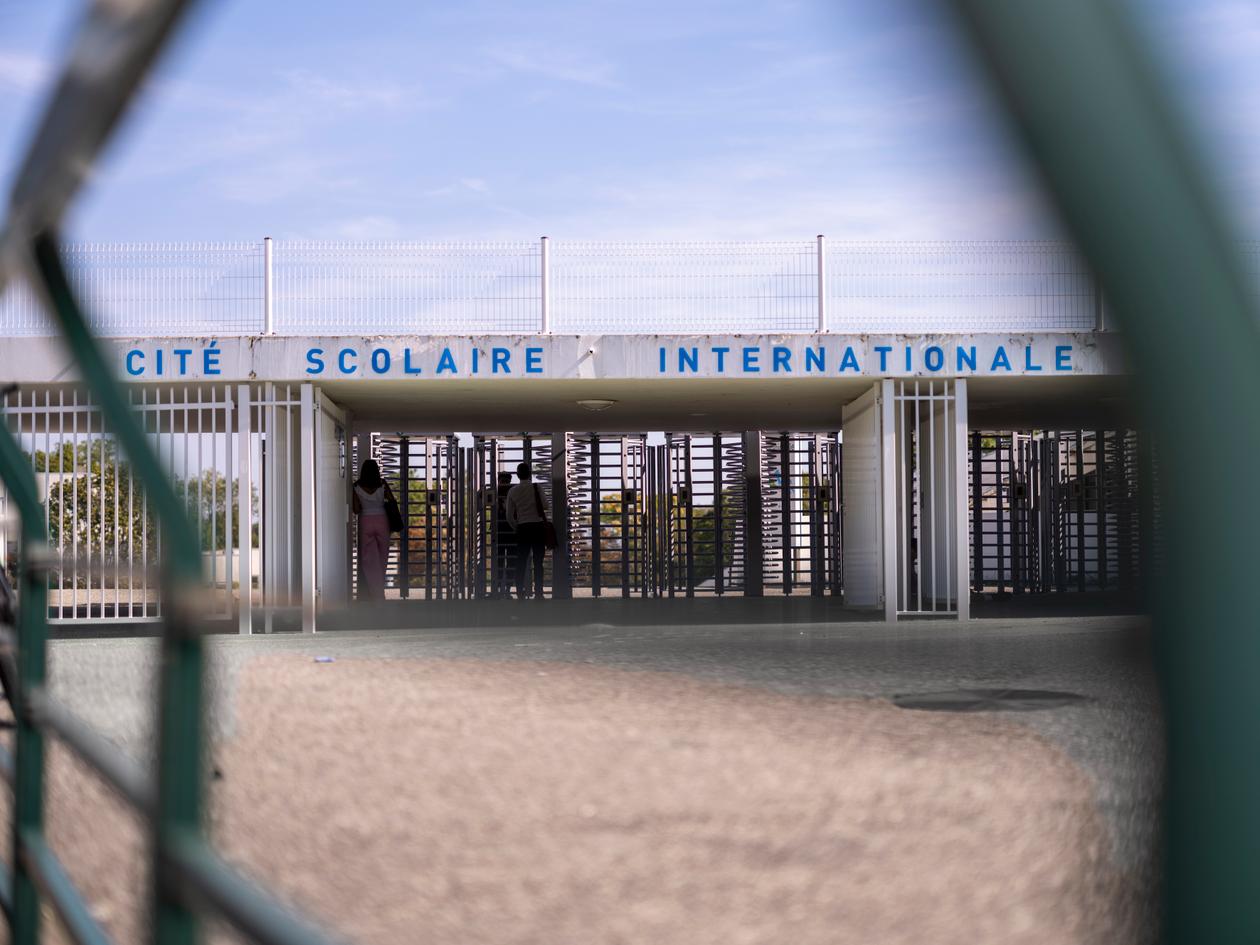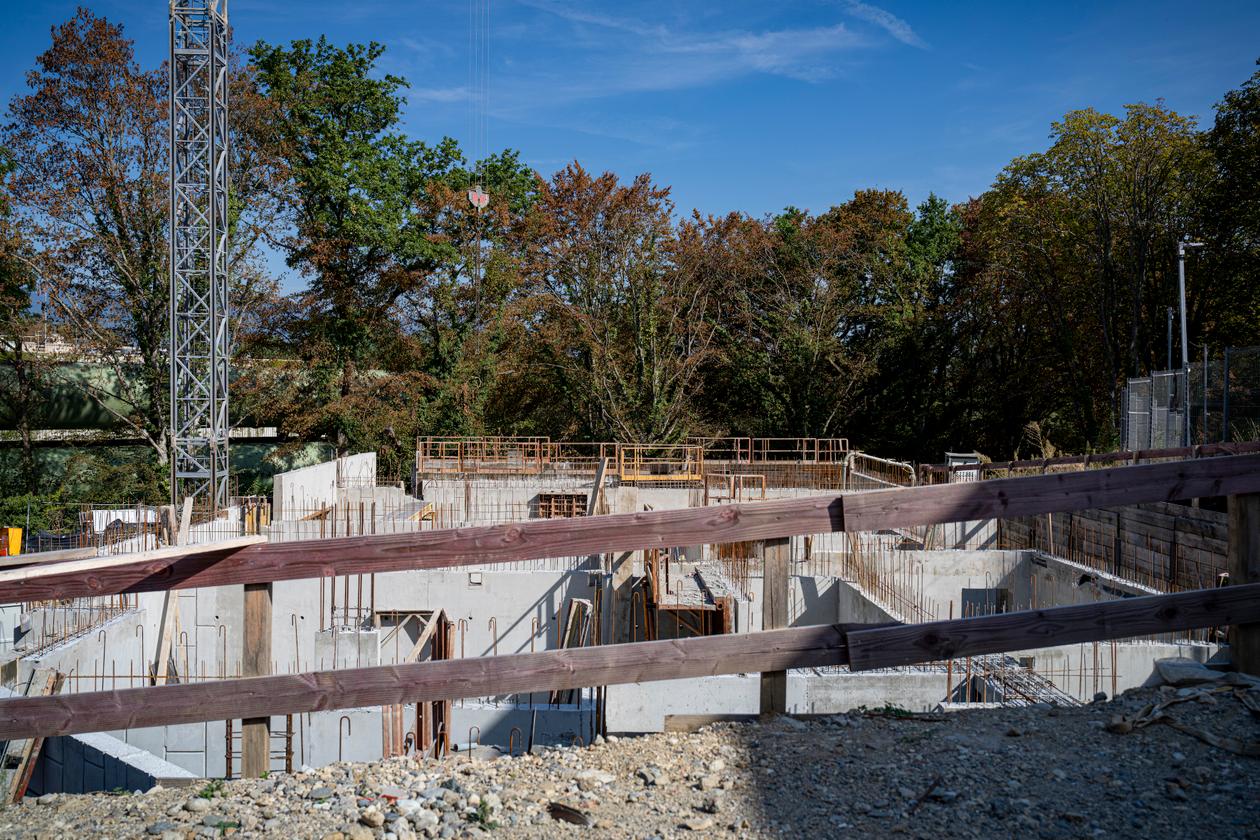 This territory surrounded by mountainous landscapes is, like the rest of France, experiencing tensions due to the crisis in the attractiveness of the profession and the numerous vacant positions that result from it. A situation exacerbated by the specificities of this region of 100,000 inhabitants, which is only accessible by car and lives under the direct influence of Geneva.
You have 64.28% of this article left to read. The rest is reserved for subscribers.