In the Penza region banned the use of drones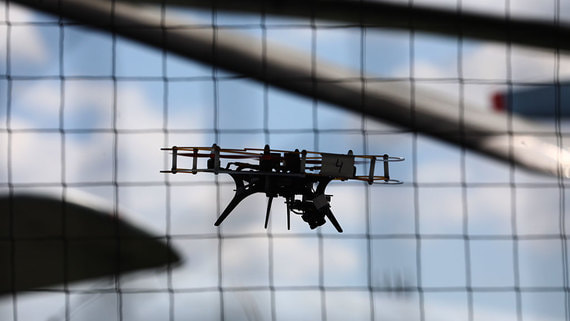 The authorities of the Penza region banned the use of drones in the region. This was reported by TASS with reference to the Ministry of Public Security and ensuring the activities of justices of the peace of the Penza region.
"Based on the decision of the operational headquarters of the Penza region, the use of unmanned aerial vehicles is prohibited in the region by decree of the head of the region," the report said.
The ban will be in effect until the removal of the basic readiness level introduced in the region by decree of Russian President Vladimir Putin on October 19, 2022.
It is clarified that drones used by the authorities are not subject to the ban. Individuals and companies can also use drones under an agreement with state authorities and local governments.
Since October 19, martial law has been introduced in the DPR, LPR, Zaporozhye and Kherson regions. In eight more border regions, there is a "medium level of response". This regime is established in the Crimea, Sevastopol, Krasnodar Territory, Kursk, Bryansk, Voronezh, Belgorod and Rostov regions. The authorities of the regions, among other things, can introduce a special regime for entering and leaving the territory, as well as restricting freedom of movement on it.
In the rest of the constituent entities of the Russian Federation, there is a level of basic readiness, according to which the authorities must strengthen the protection of public order, military, important state and special facilities.