In the United Kingdom, the Bank of England acts urgently to stem the financial panic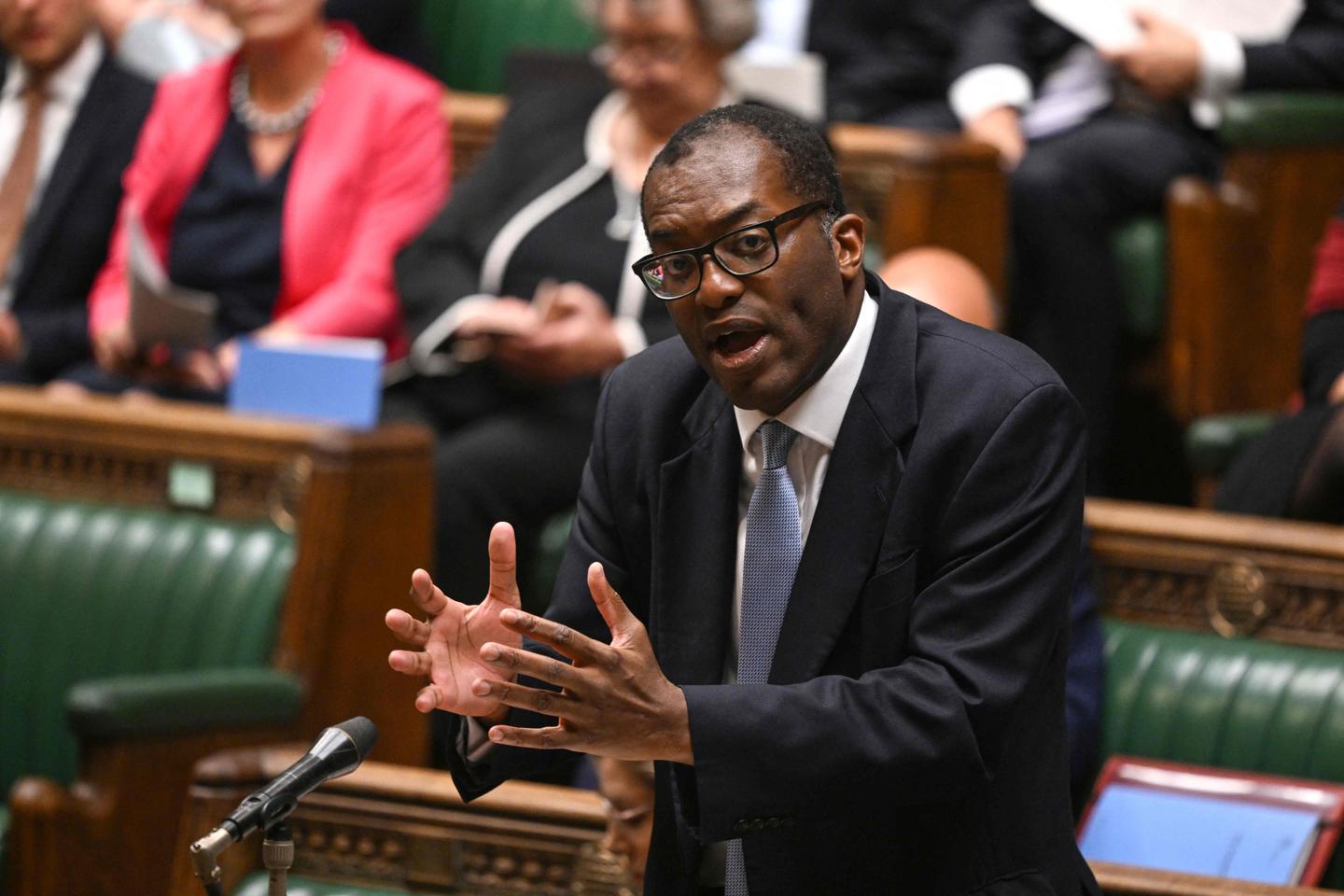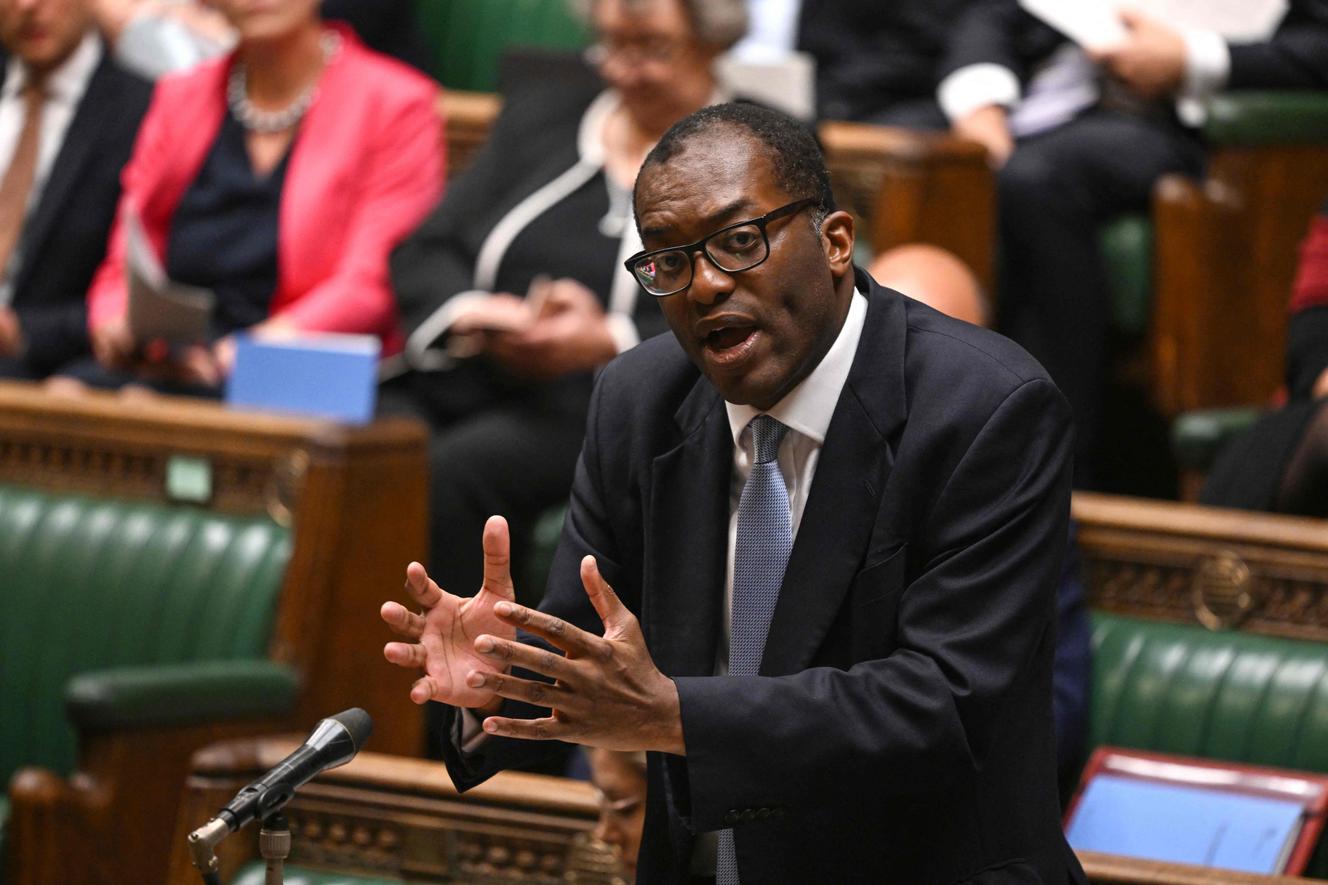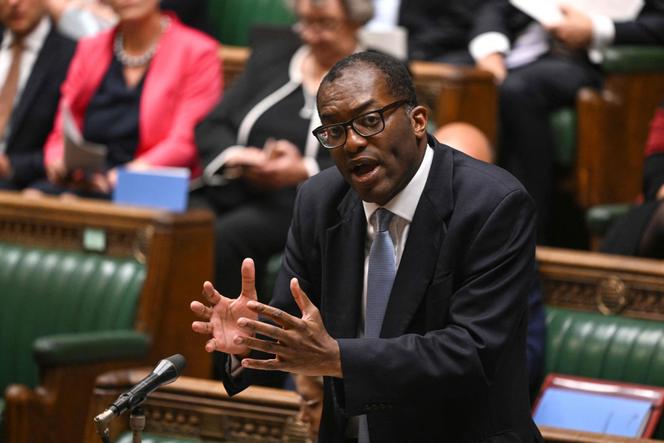 The humiliation of the British authorities is complete. After five days of financial panic, caused by a badly received British budget, an initial statement from the Bank of England (Bank of England, BoE) without effect, and a call to order from the International Monetary Fund (IMF), it the heavy artillery had to be brought out. On Wednesday September 28, the British central bank announced that it was intervening in the financial markets by buying "as much as necessary" UK bonds. "Had market dysfunctions continued or worsened, there would have been a real risk to financial stability"she explained in a press release.
The intervention had the desired effect. The bond market eased, with the rate on ten-year government bonds dropping from 4.6% to 4%. The pound stabilized at 1.07 to the dollar, slightly above its all-time low of 1.035 hit on Monday.
Important tax cuts
The fire was set by Kwasi Kwarteng, the new Chancellor of the Exchequer, when he presented the British budget on Friday 23 September. He announced the largest tax cuts for fifty years, up to 1.5% of Gross Domestic Product. Added to this is a freeze on gas and electricity bills for households and businesses. "This will increase the public deficit to 7% in 2023", calculates the rating agency Scope Ratings. But Mr Kwarteng had no word on how he would finance this, pushing back until November 23 a full presentation of the cost of his plan and economic forecast.
"This budget was nonsense", asserts Mathieu Savary, strategy specialist at BCA Research, an investment consulting agency. Embarking on tax cuts in the midst of inflation will only make prices rise worse, he said. "It's been six years since Brexit that the UK has been doing dumplings, keep on going M. Savary. Today, the markets do not trust the United Kingdom, they consider it less credible than before. »
The Bank of England will have to raise its interest rate to a higher level than expected. The markets are now expecting a rise to… 6%
In this context, the presentation of the budget caused an initial movement of concern on the markets. But on Sunday September 25, instead of trying to reassure, Mr. Kwarteng chose to add to it, promising during an interview with the BBC that "others [baisses d'impôts] are to come ". When the markets reopened on Monday, the sanction fell. The pound sterling fell to its lowest point in its multi-centennial history against the dollar. Worse, the price of British bonds has soared, approaching the level of Italian bonds, which are however themselves under great tension.
You have 56.93% of this article left to read. The following is for subscribers only.