In the United States, the Fed raises its key rates by 0.75 points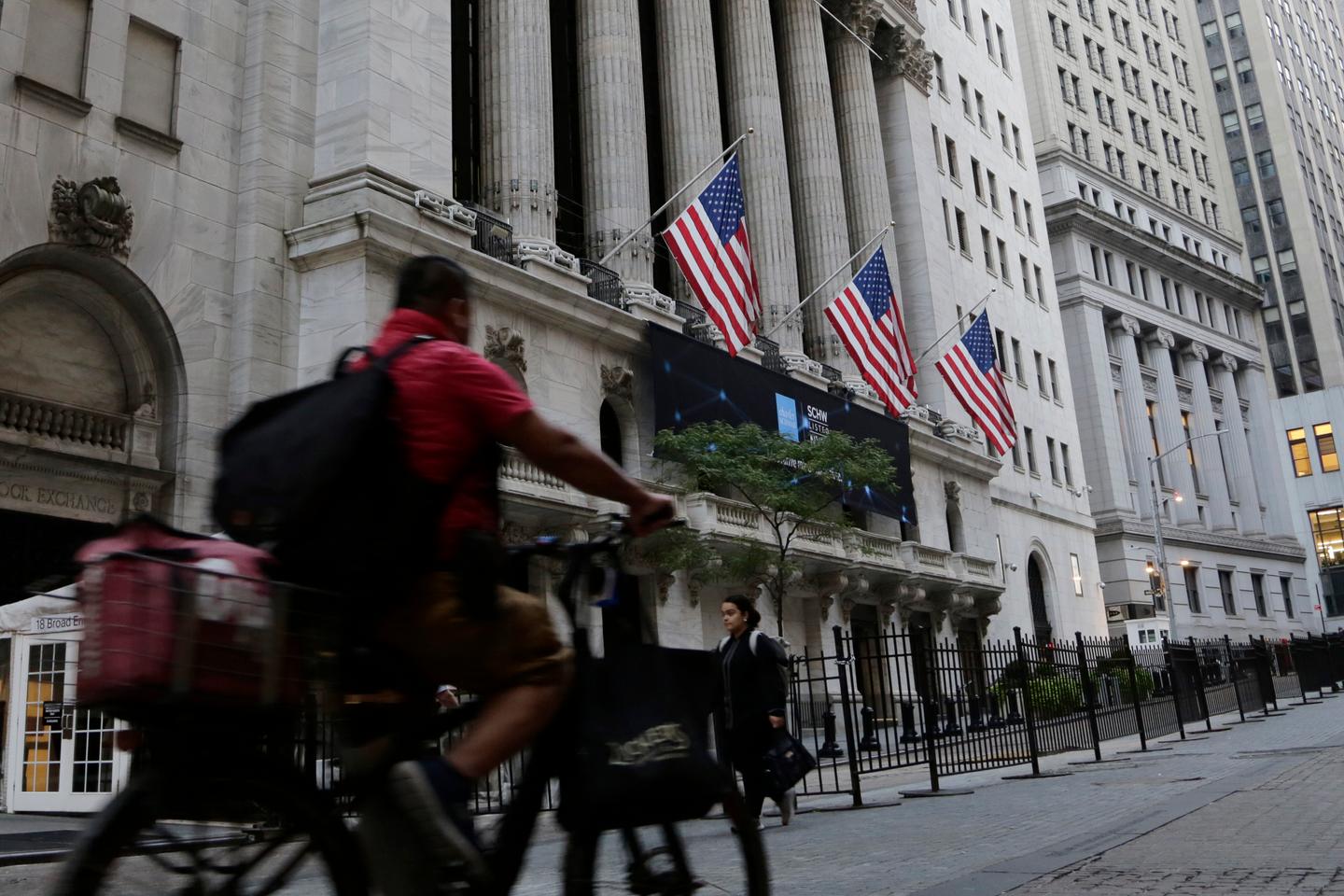 The US central bank (Fed) announced, Wednesday, September 21a three-quarter point increase in its tau, and "anticipates that additional increases will be necessary"due to inflation that is still high and difficult to control.
This is the third hike in a row by this level, with rates now hovering in a range between 3% and 3.25%, while inflation is now expected to be 5.4% this year, against 5.2% envisaged so far. The Federal Reserve now forecasts near-zero growth for 2022 (+0.2%), compared to 1.7% forecast in June.
"The committee is firmly committed to bringing inflation back to its 2% target", the U.S. central bank said in a statement. The Fed "expects further rate target hikes to be appropriate"she adds.