in the workings of the Salamé system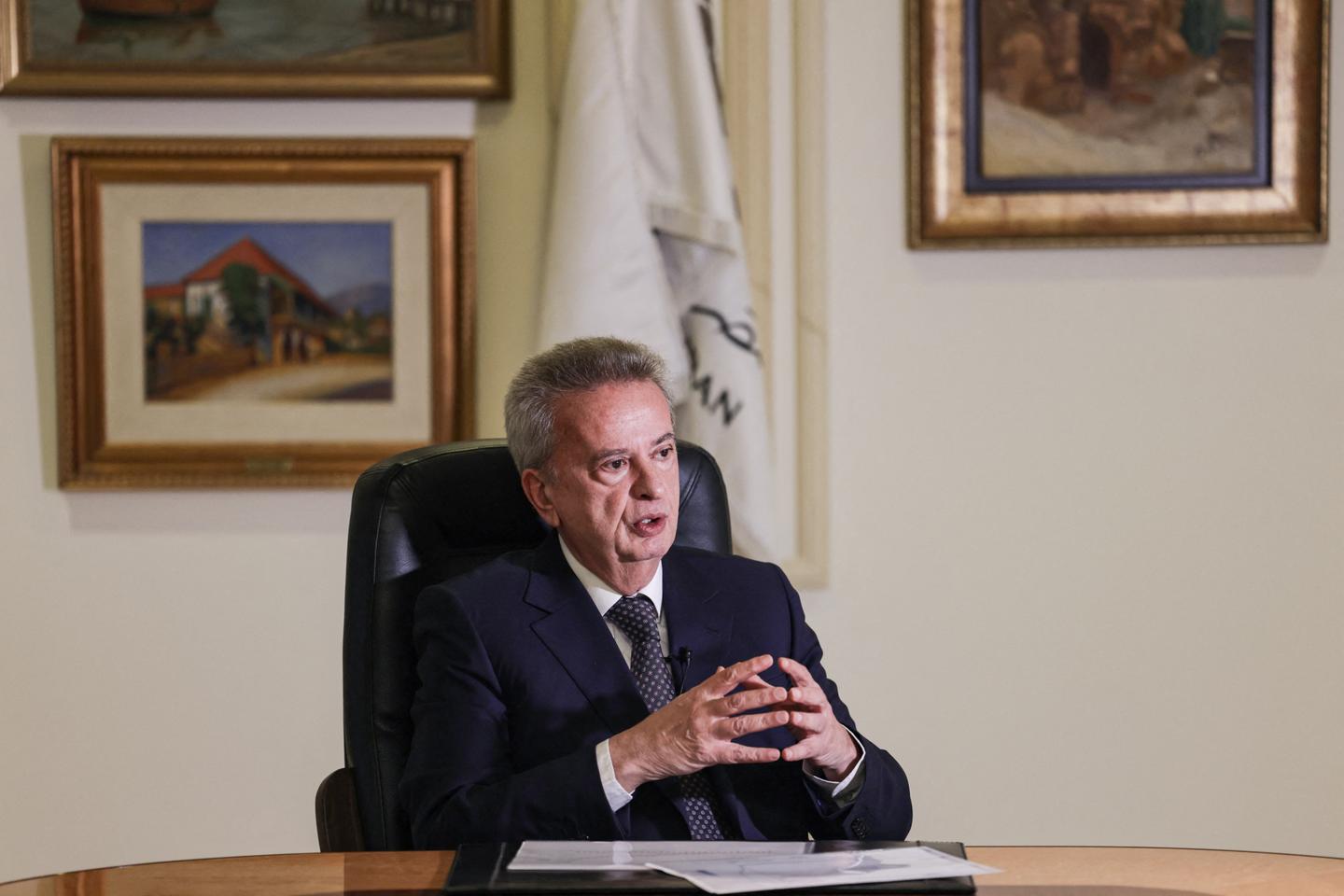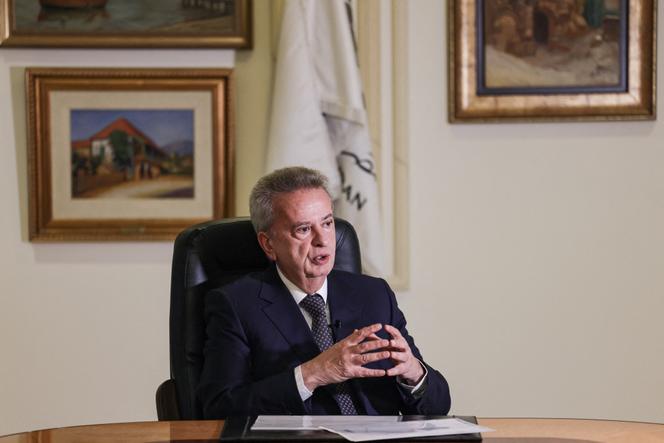 Luxurious properties in the Parisian "golden triangle", accounts in Swiss banks, investment companies in Luxembourg: lawyers and anti-corruption activists have been unraveling, for years, the skein of opaque arrangements made, from tax haven to paradise tax, with the help of nominees and facilitators, by the Governor of the Banque du Liban (BDL), Riad Salamé, and his entourage, to build up a heritage of several hundred million euros in Europe.
Whole sections of this hidden financial empire remain to be revealed, but the work of these activists is now confirmed by the investigations of European and Lebanese judges. The latter suspect that tens of millions of euros have been diverted from the BDL, of which Riad Salamé has held the reins for thirty years, and laundered in Europe, in what could be likened to a new case of ill-gotten gains.
At 72, Riad Salamé was heard for the first time, Thursday March 16, in Beirut, by French, Luxembourg and Swiss judges. The hearing, during which he refuted suspicions of money laundering, was to continue on Friday. Since 2020, preliminary investigations have been opened in Germany, Belgium, France, Luxembourg, Liechtenstein and Switzerland for embezzlement of public funds, money laundering, illicit enrichment and tax evasion. "The dynamism and mutual legal assistance at European level have been very intense. We can expect an acceleration of the indictments"believes M.e William Bourdon, representing the Sherpa association which filed a complaint against X in France.
Eurojust, the organization for judicial cooperation of the European Union, announced in March 2022 the freezing of 120 million euros of assets – properties and bank accounts – belonging to Riad Salamé and four of his relatives in France, Germany, Luxembourg, Monaco and Belgium. Swiss justice had already frozen the assets of Riad Salamé and his younger brother, Raja. In June 2022, French magistrates issued a first indictment, targeting Anna Kosakova, a 46-year-old Ukrainian with whom the governor had a daughter out of wedlock in 2005.
"Dwindling" support
The investigation opened in Lebanon in 2021 has been hampered by delaying maneuvers and political interference. Lebanese officials have rallied behind Riad Salamé, despite being shouted down in the street for having, through his financial engineering, precipitated the economic collapse of 2019, and hypocritically encouraged his compatriots to repatriate their assets to Lebanon when he placed them abroad. Prime Minister Najib Mikati intervened to prevent bank raids. Several months passed before the special commission of inquiry at the BDL, which Riad Salamé himself chairs, authorized the lifting of the banking secrecy of his brother's accounts.
You have 72.68% of this article left to read. The following is for subscribers only.