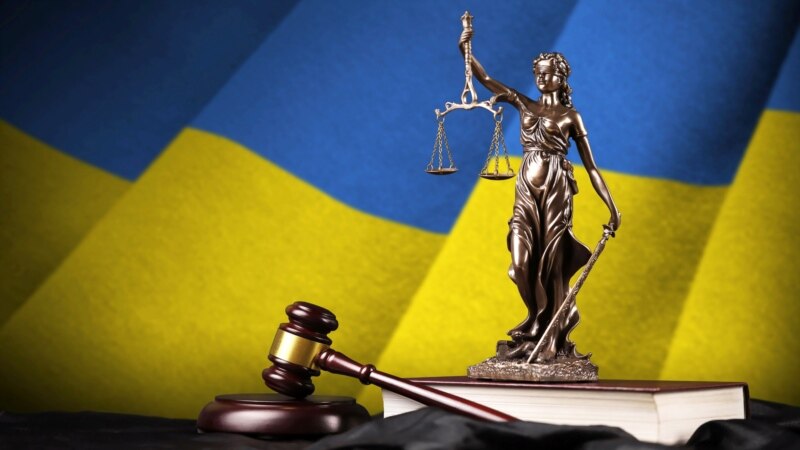 Anti-corruption authorities of Ukraine detained the head of the Supreme Court Vsevolod Knyazev for taking a bribe. This was reported by the National Anti-Corruption Bureau of Ukraine (NABU). We are talking about a bribe of 3 million dollars.
NABU confirmed that it had exposed "large-scale corruption in the Supreme Court", namely a scheme for obtaining illegal benefits by the leadership and judges of the Armed Forces of Ukraine.
The bureau promised to provide details later, but they have already shown a photo of the money.
According to the Ukrainian publication "Focus", on October 22, 2021, Vsevolod Knyazev was elected the new head of the Supreme Court – the highest judicial instance in Ukraine. On December 1 of the same year, he began to perform his duties.
Thus, says the publication "Focus", he became not only a representative of all Ukrainian judges and their interests, but also the first defender of the independence of the judicial system.
Earlier, on March 1, the Supreme Anti-Corruption Court of Ukraine announced the sentence handed down to the former judge of the Kirovsky District Court of the city of Dnipro. She was found guilty of extortion and receiving a bribe in the amount of 30 thousand dollars. The judge was sentenced to 10 years in prison. A few days earlier, on February 28, the Prosecutor General's Office reported that an employee of the Territorial Defense had fallen for a million-dollar bribe.
According to the UNIAN agency, on April 25, 2023, employees of the National Anti-Corruption Bureau of Ukraine searched the Zhytomyr Regional Military Administration. It was not reported what the investigation was about.
Previously, NABU investigators searched the chairman and officials of the Kharkiv OVA. It was reported that the case concerns embezzlement of humanitarian aid purchased at the expense of the state.