India denies rumors of joining the price cap for oil from Russia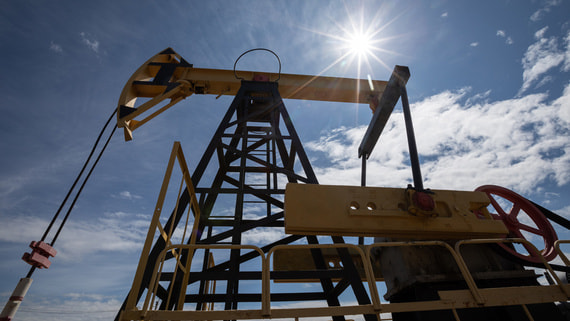 India did not join the price ceiling for Russian oil. It is reported by Reuters, citing a source in the Ministry of Oil and Gas of India.
The interlocutor clarified that India has not signed agreements with Western countries on the introduction of price restrictions on oil from Russia.
On March 12, Bloomberg, citing sources, said that India would not violate Western sanctions on Russia, including the ceiling on oil prices. According to the agency, the Indian authorities have asked banks and traders to comply with the rules.
Commenting on the publication of a Western publication, the press secretary of the President of the Russian Federation Dmitry Peskov said that Russia is guided not by news reports, but primarily by contacts with India.
On December 3, 2022, the EU countries agreed on a price ceiling for Russian oil in the amount of $60 per barrel. The restriction came into force on December 5, along with a ban on the supply of Russian oil by sea to the EU countries. For oil products, the restriction came into effect on February 5. In addition to the EU countries, the G7 countries and Australia also joined the ceiling.
In response to the price ceiling, Russian President Vladimir Putin banned the supply of Russian oil and petroleum products to foreign companies and individuals if the contracts directly or indirectly provide for a price cap mechanism. According to the decree, the measure is applied at all stages of deliveries to the final buyer. The ban came into force on February 1, 2023; for oil products, the date will be additionally determined by the Russian government.