Indian architect Balkrishna Doshi is dead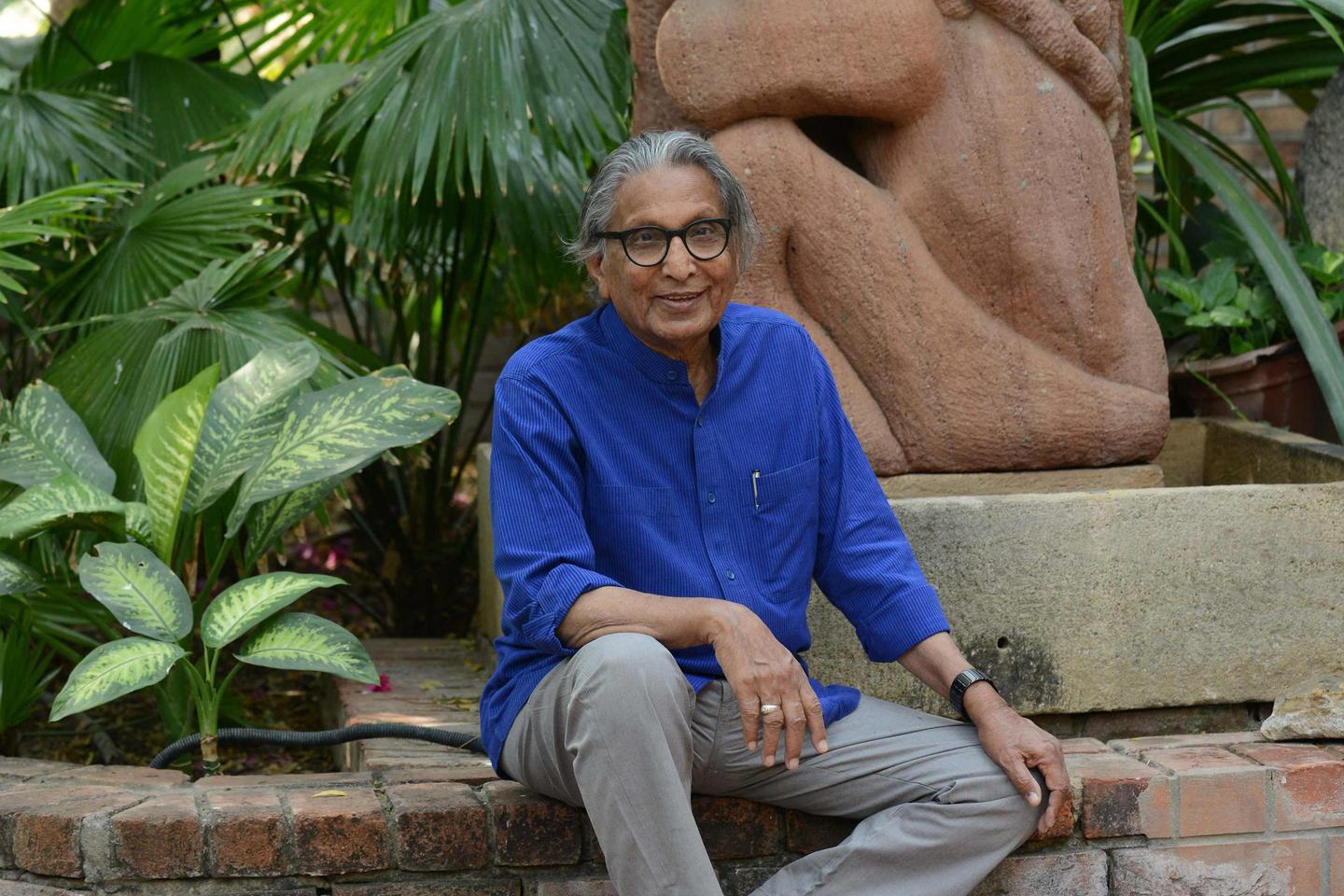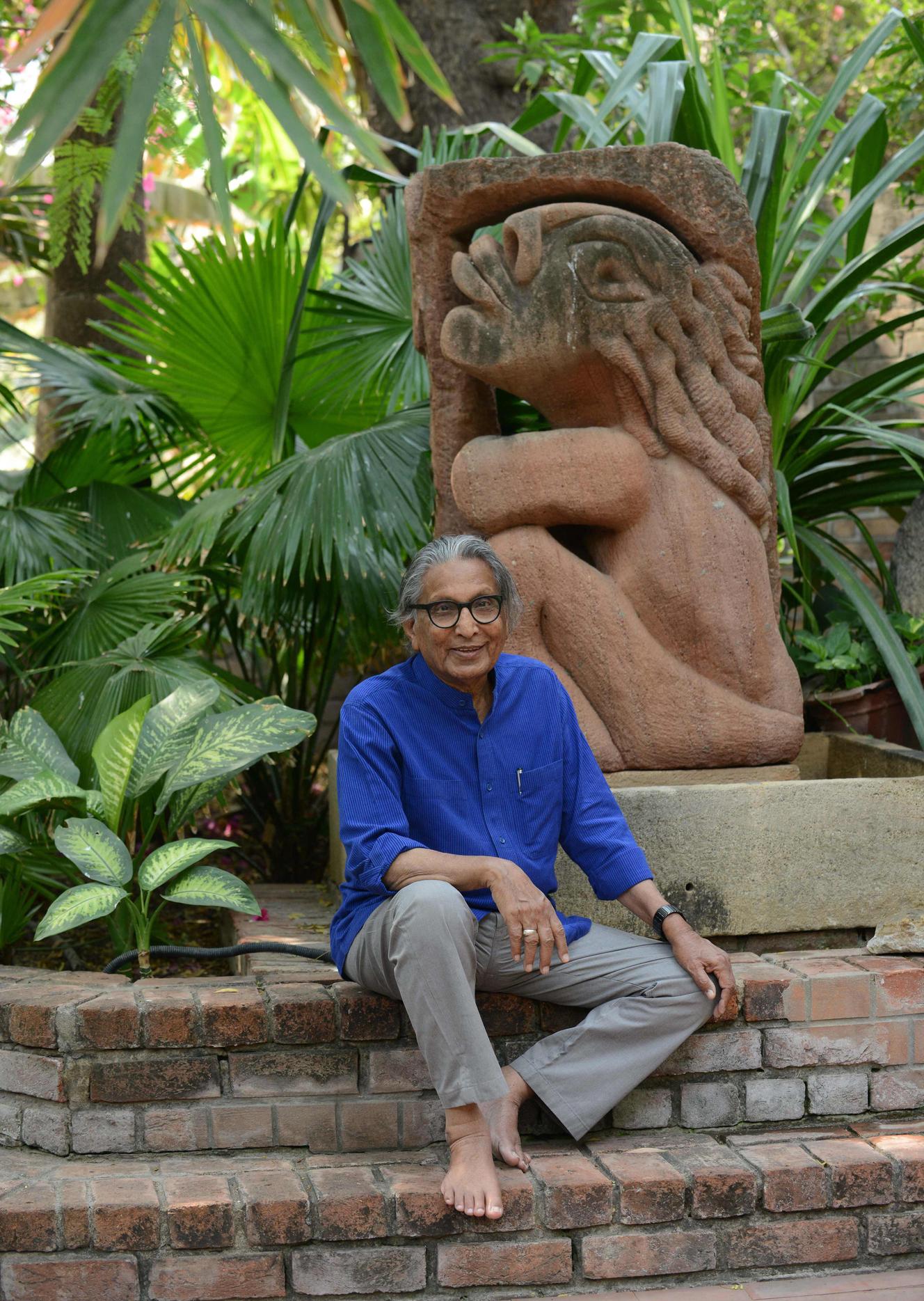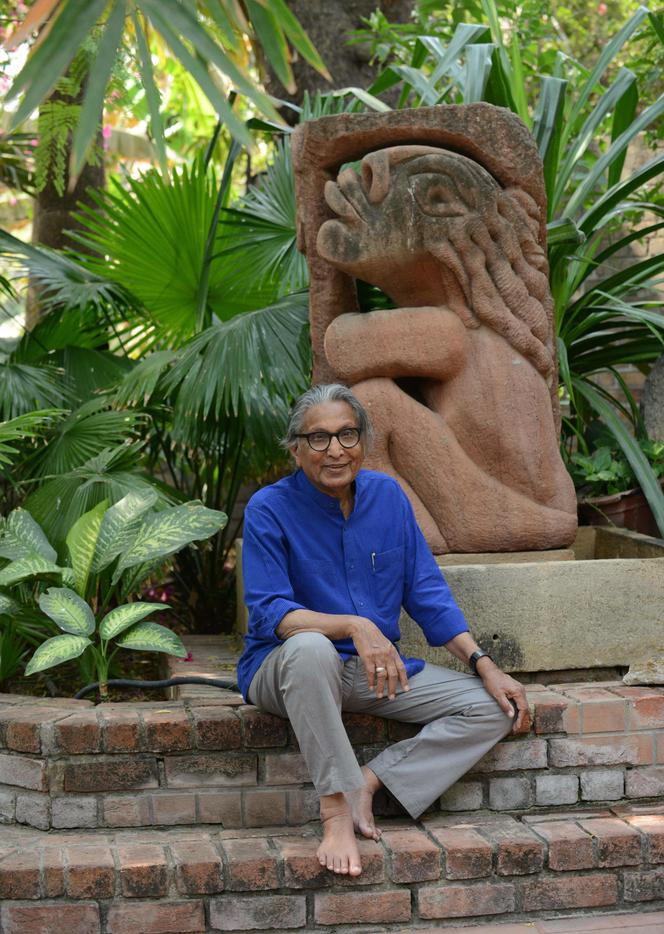 Balkrishna Doshi died at the age of 95 on January 24 in Ahmedabad (Gujarat, India). Inhabited until the last years of his long existence by a joy of living, doing and transmitting, this Indian architect who was recognized by his helmet of silver hair and his big glasses left behind him a hundred buildings, built, for most of them in Ahmedabad, where he had opened his agency in 1956, and in its surroundings. A work of great formal freedom, bearing the teachings of the modern movement but sensitive to the climate, to the millennial culture and to the specific needs of a country which had just gained independence.
The legacy he leaves also passes through the school of architecture he created, still in Ahmedabad, in 1968, where the art of building was taught together with the social sciences and the arts. It was, he thought, the best way to help future architects invent the forms of a national identity under construction.
Orphan from birth, brought up by his grandfather in the small family furniture shop, in a very religious climate, Balkrishna Doshi climbed to the top of Olympus which, among architects, merges with the very closed of Pritzker Prize winners. This award, which is considered the equivalent of the Nobel, was given to him in 2018, when he was 90 years old.
She played a big part in the recognition of her work in Europe, which materialized the following year by a retrospective exhibition at the Vitra Design Museum, Weil-am-Rhein, in Germany. In the United States, where he taught extensively (at MIT, Cambridge; at Rice University, Houston; at the University of Pennsylvania, Philadelphia), his work was already better known.
Balkrishna Doshi was born on August 26, 1927, in Pune, in the state of Maharashtra. It was there that he began studying art and took flight. Direction Bombay (Maharashtra), first, where he enrolled in architecture, then Great Britain, where he joined the Polytechnic of North London, and Paris, where he landed, in 1951, an internship in the agency of Le Corbusier (1887-1965).
After a few years of training, he becomes the representative of the master in Chandigarh, the new capital of Punjab and Haryana, and supervised, from 1954 to 1959, his projects in Ahmedabad, where he decided to settle down. After opening his agency, he brings American architect Louis Kahn (1901-1974)to create with him (and with Anant Raje, 1929-2009) the Indian Institute of Management (1962), an architectural masterpiece now threatened with destruction.
You have 41.89% of this article left to read. The following is for subscribers only.