India's export embargo puts rice under pressure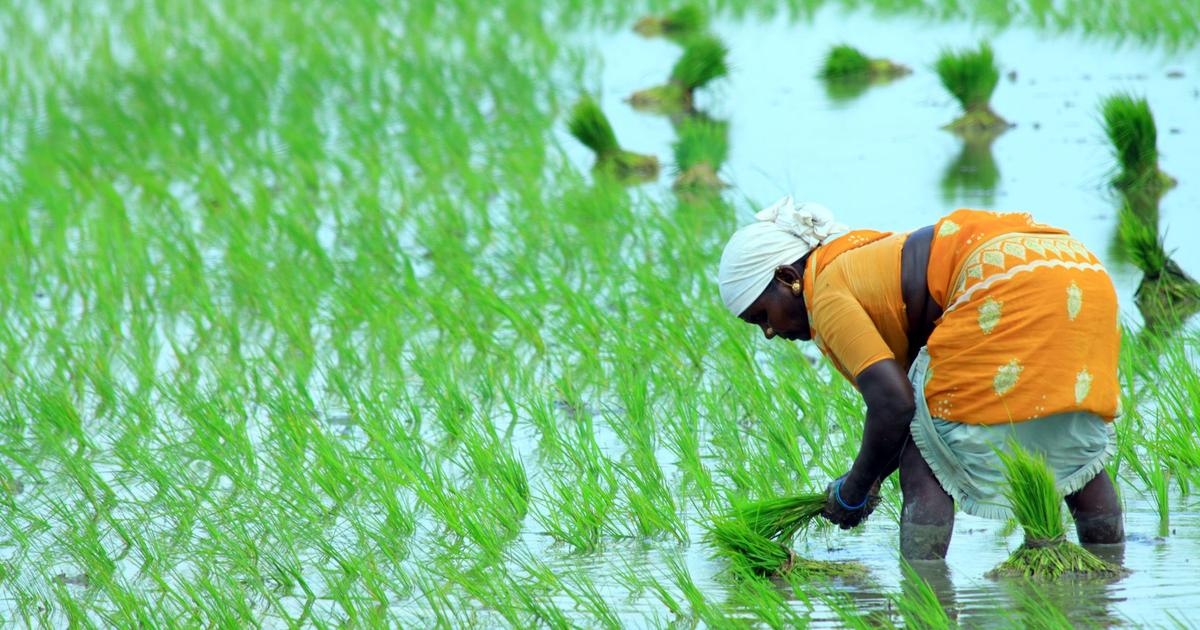 The restrictions are likely to send prices soaring, which have already soared 5% following the announcements.
The food crisis is likely to worsen with the recentdecision by India, the world's largest exporter of rice, to introduce restrictions. Alongside wheat and maize, rice is the staple food of many countries, especially in Asia and Africa where it is eaten by more than 3 billion people. Since September 9, a total embargo has applied to the sale of broken rice, which is used both to make pasta, for animal food and for human food in the poorest countries.
New Delhi has also introduced a 20% surcharge on overseas sales of premium white or brown rice. Basmati rice, sold mainly in developed economies, in Europe and the United States, is spared the embargo. The objective for the Indian authorities is to contain the rise in local prices after below-average monsoon rains, which point to less favorable harvests.
These restrictions risk creating…