inflation brings down the fever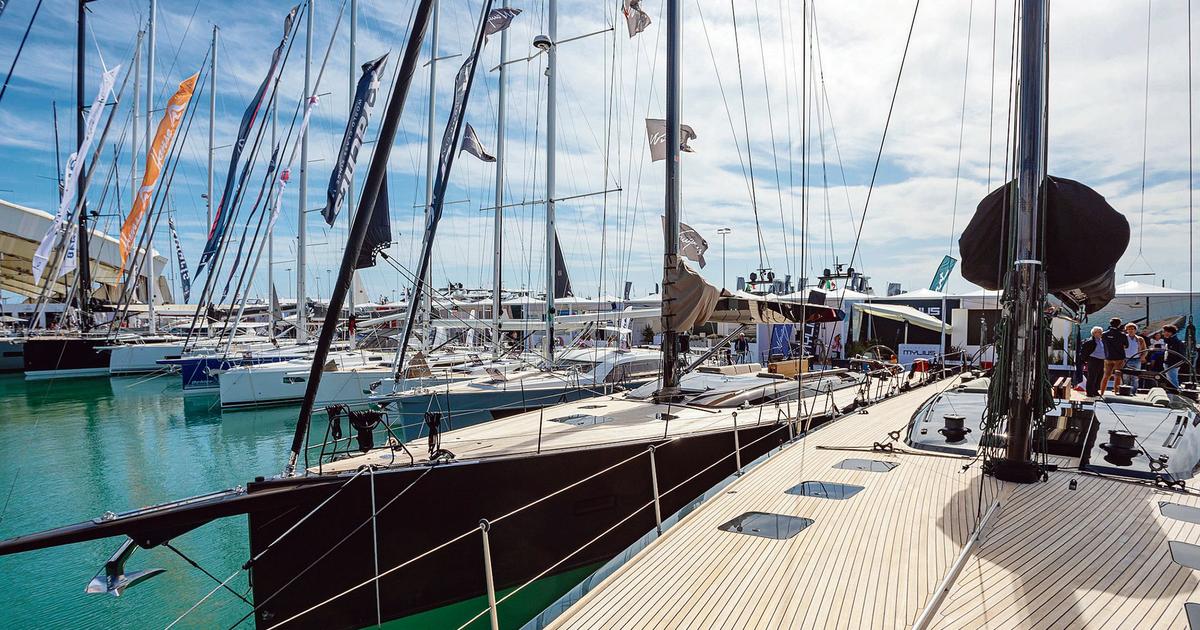 DECRYPTION – After the post-Covid euphoria, the market remains dynamic, but the increase in the cost of materials is weighing on sales.
Back to earth for the nautical industry. The post-Covid euphoria, which gave French people a desire for the great outdoors and filled the order books as never before, has fallen back somewhat. The taste for the open sea is still there and sales remain dynamic, but inflation, which increases the cost of materials and weighs on buyers with the smallest budgets, is spoiling the party. The Paris Boat Show, the flagship event of the season, which opens this Friday at Porte de Versailles in Paris, will be a good test for the sector. The autumn shows – Cannes, Southampton, Genoa… – which act as an advanced thermometer, have already given a taste of this with sales falling slightly. The overheating caused by the Covid has passed. "After two exceptional years, the market is normalizing"says Alain Pichavant, general manager of Nautic Festival, organizer of the Paris Boat Show.
After the shock of March 2020, the nautical industry has restarted strongly to the point of approaching…