Inflation complicates the rebound of shopping centers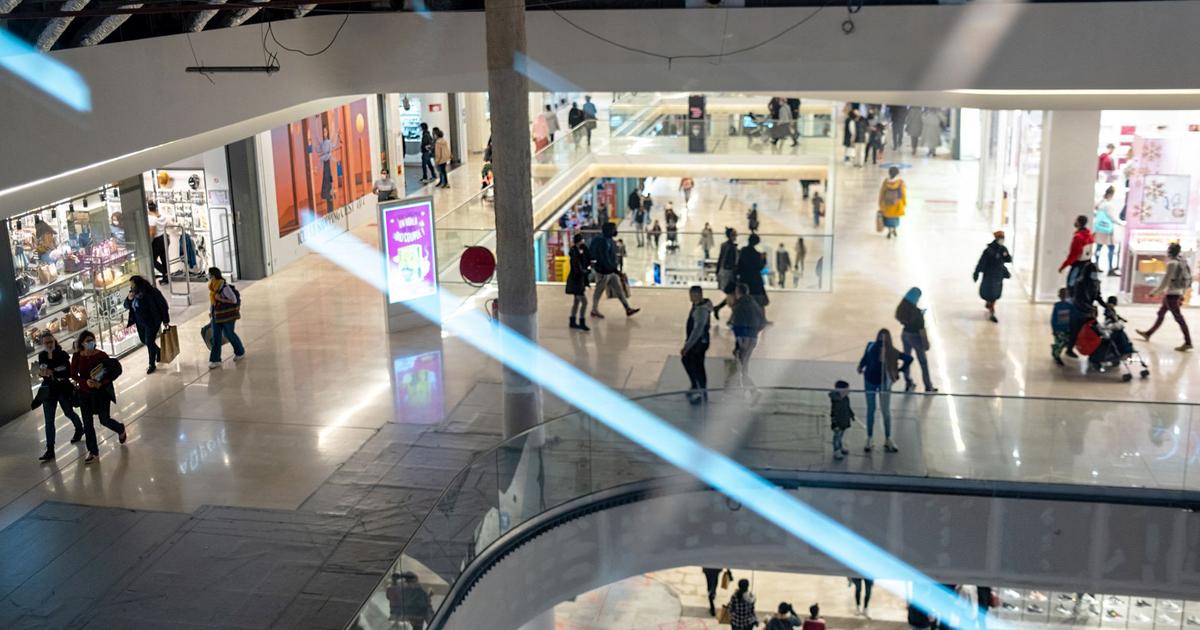 Sales remain slightly down compared to 2019. The crisis has accelerated the transformation of the sector.
The Covid page is not yet definitively turned in shopping malls. If they no longer fear closing their doors, as in 2020 and 2021, many of them have not returned to their pre-crisis level of activity. From the beginning of the year until July (latest figures available), sales of businesses located in shopping centers remain down 3.7% compared to before Covid. From January to August, footfall is even 14% lower - but customers who travel there spend more.
However, industry professionals believe they are on the right track. Lease signings picked up sharply from the fall of 2021."Month after month, we are getting closer to our pre-Covid activitywelcomes Christophe Noël, the general delegate of the federation of shopping centers. But it is useless to compare 2022 to 2019 because the context is very different. Inflation, the war in Ukraine or prices…