"Inflation reveals the difficulty of the French to pay the price of the principles they defend"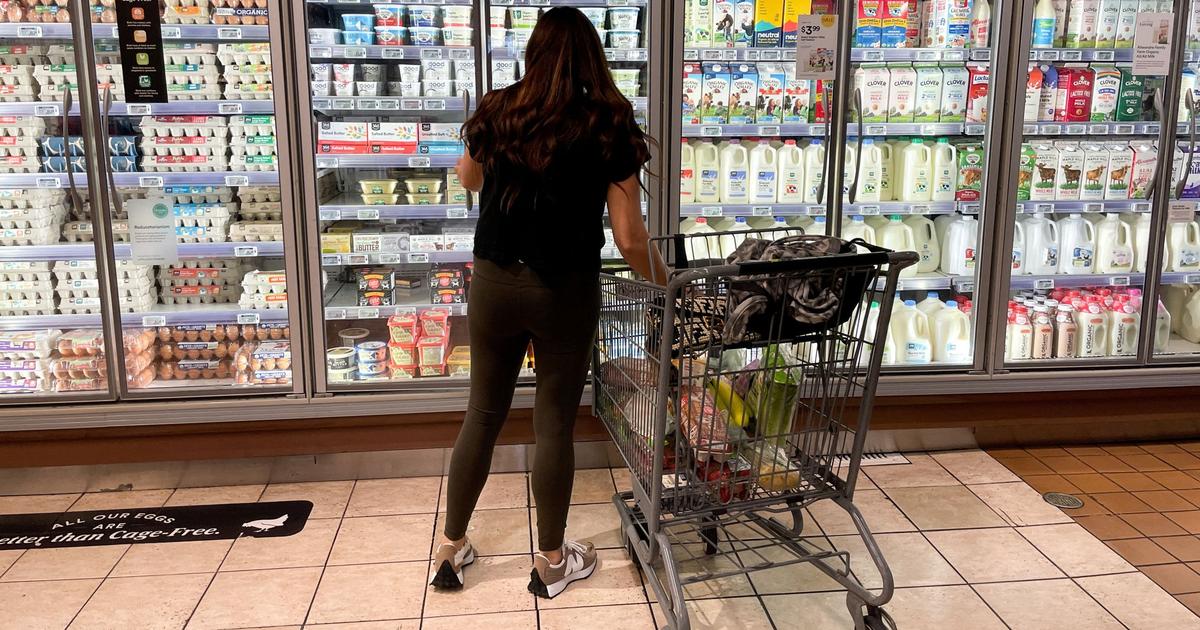 CHRONICLE – At a time of great questioning, it becomes crucial to give goods and services their fair price.
The earnings season CAC 40 ends in fireworks. And the historical profits of the French behemoths rekindle the controversies over the fair distribution of wealth. In numbers, the French are worried about the growth of multinationals and the generous distributions of dividends. Sheltered by their anti-capitalist convictions, all are concerned in parallel with the greatest pragmatism of their own economies. reactions to the shock ofinflation (13.2% for food products in January) illustrate this.
According to a Harris Interactive survey, four-fifths of households, well beyond those experiencing difficult month-ends, have changed their food purchasing behavior in recent months. Consumers "are more on the lookout for the best prices – which they consider to be the first purchase criterion", details a report from the Finance Inspectorate. "For the same product, they opt more frequently for a…