INFO LE FIGARO – The milk giants in the sights of the Competition Authority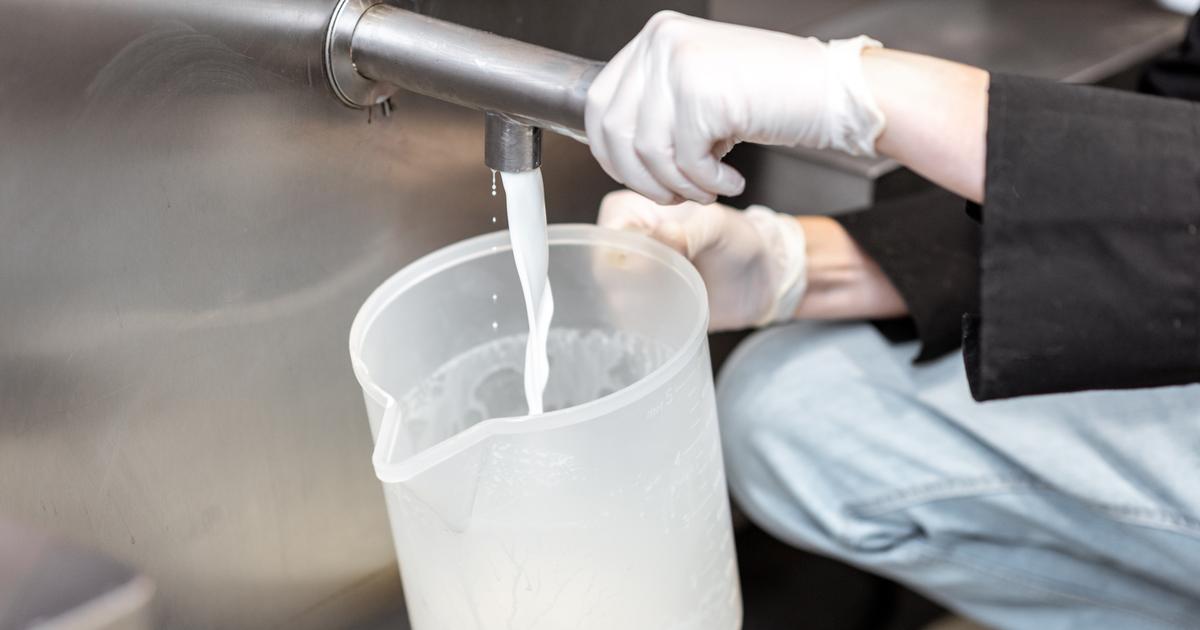 Visits and seizures were carried out Thursday at Lactalis, Savencia, Eurial and Sodiaal, for cross-collection practices.
Four dairy heavyweights, at least, are in the sights of the Competition Authority. On Friday, the Elders of Rue de l'Échelle thus announced that they had proceeded on Thursday "to unannounced visit and seizure operations with companies". Without citing the companies concerned, the Autorité specifies that "These are suspected of having implemented anti-competitive practices in the cow's milk supply sector".
According to our information, at least four of the largest French collectors are among the companies concerned. More precisely Lactalis (President, Lactel, Galbani…) and Savencia (Tartare, Caprice des Dieux, Elle&Vire). But also the dairy cooperatives Sodiaal (Entremont, Candia…) and Eurial (Pavé d'Affinois, Soignon…). Together, they weigh more than half of the 24 billion liters of milk collected per year.
Logistics optimization of collection
Still according to our information, the Elders are investigating, among other things, practices of "cross-collection" Where "collection…