Insep does not sanction Happio, accused of sexual assault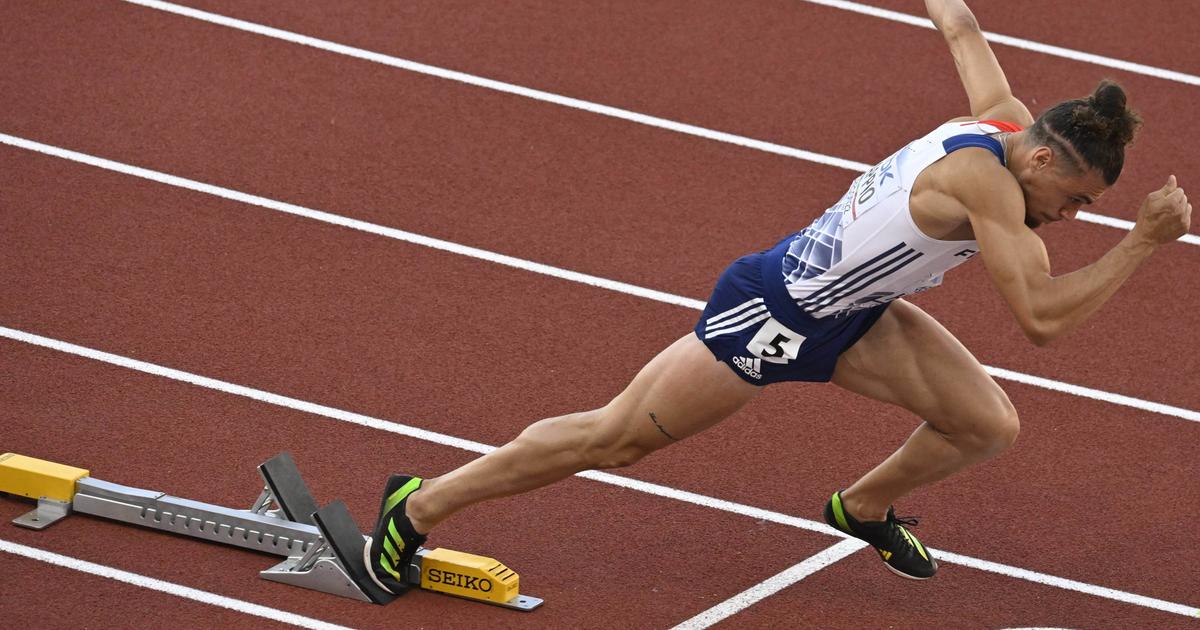 The athlete Wilfried Happio, targeted by a complaint for sexual assault for acts allegedly committed at Insep, was not sanctioned following the institute's internal investigation, announced Thursday at the AFP his lawyer.
The National Institute of Sport, Expertise and Performance (Insep), which opened an internal investigation in June for "inappropriate gestures", rendered its decision last week and decided not to sanction Wilfried Happio . "The facts could not be materially established," the athlete's lawyer Me Anthony Mottais told AFP, citing the decision.
Wilfried Happio (24) remains the subject of a judicial inquiry following the complaint on June 30 in Paris by a 19-year-old athlete for sexual assault, for which he has not yet been heard. The complainant denounces repeated touching that took place at Insep, the place where the two athletes trained, on the night of September 20, 2021, after returning from an evening organized by a common sponsor.
Wilfried Happio had himself lodged a complaint after being punched in the face on June 25, 2022 in Caen during the French Athletics Championships by the complainant's brother.
Great hope of French athletics, Wilfried Happio shone on the track this summer by becoming European vice-champion in the 400m hurdles in August in Munich, after coming close to the medal at the World Championships in Eugene (Oregon) in July thanks to a dazzling chronometric progression.