Inside the mind of a Sciences Po student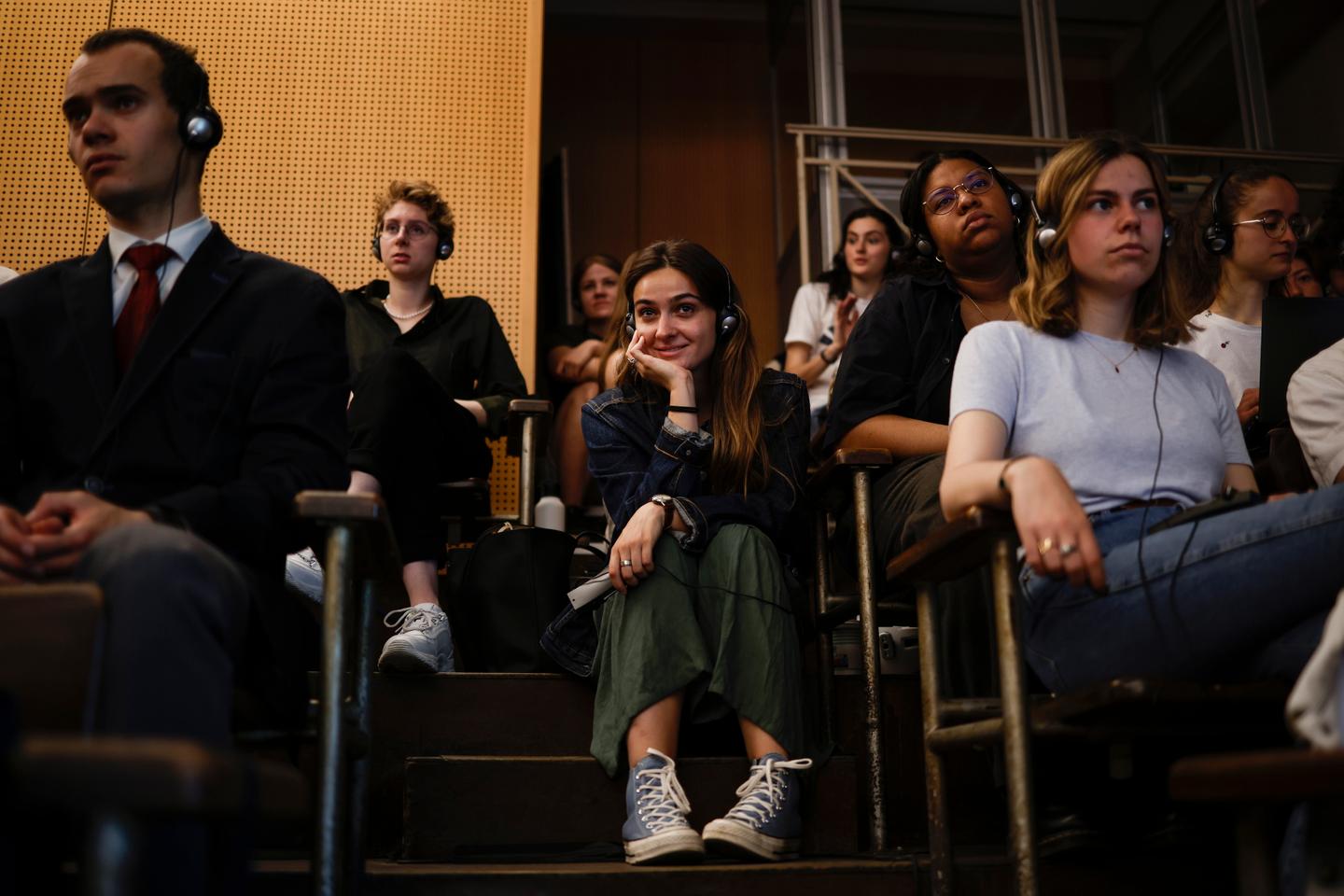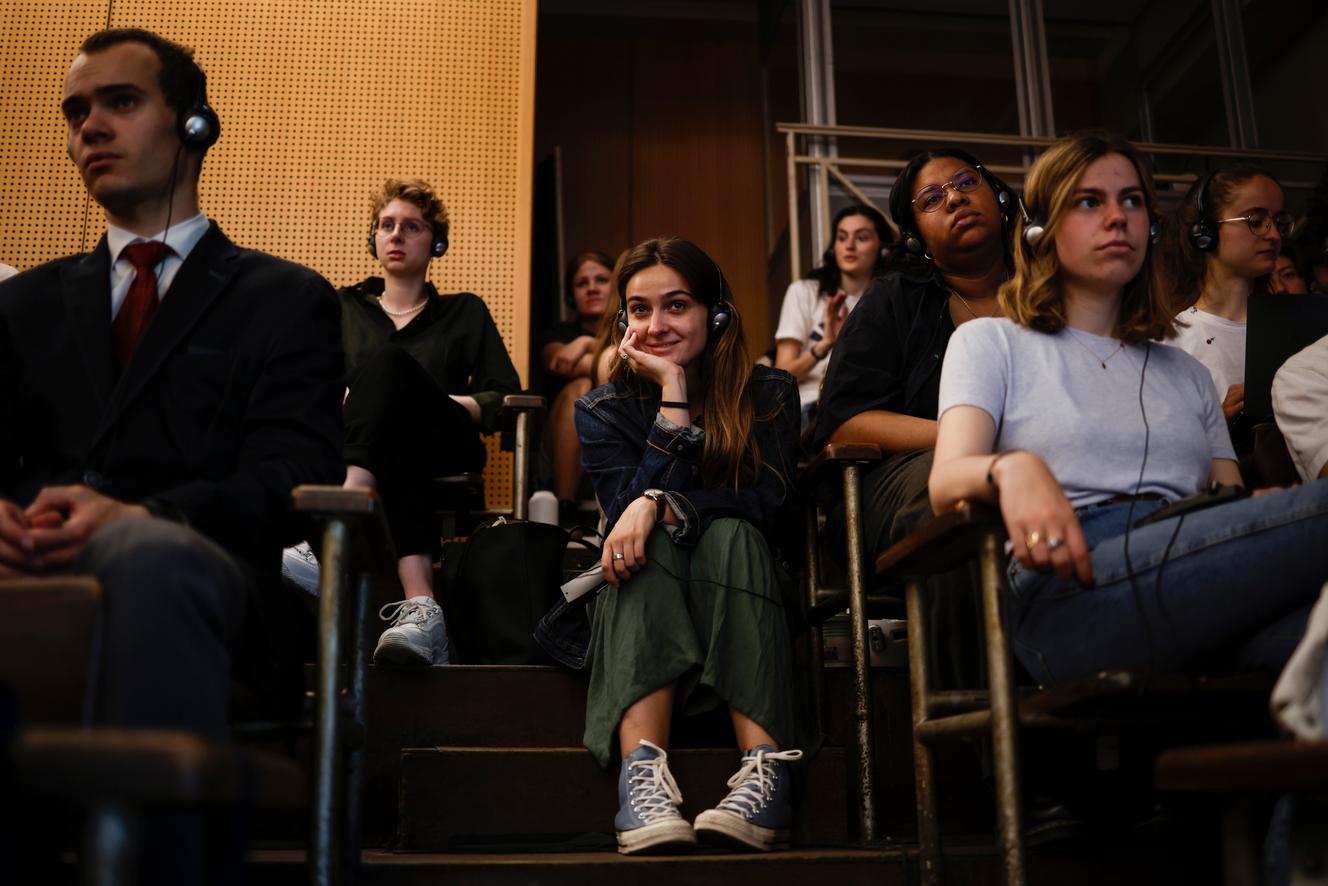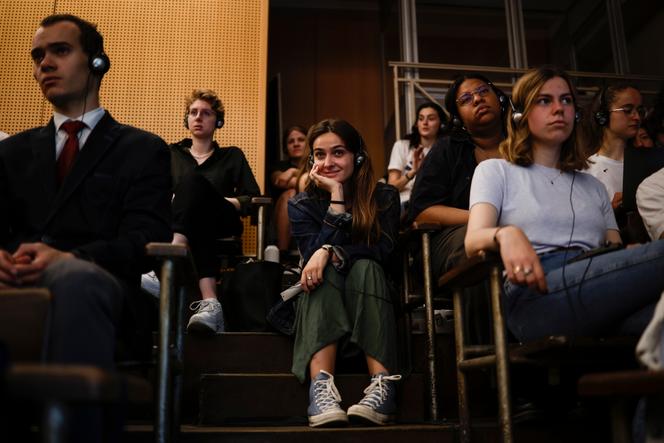 Scrutinized, mocked or fantasized, Sciences Po students rarely leave anyone indifferent. The majority of them will exercise responsibilities at the head of the State as well as within the private sector – more than 70% choose to make a career there –, and as such, they are among the students best identified in the broad higher education community.
Their school, rue Saint-Guillaume, in Paris, at the height of its 150 years, is a French institution whose attractiveness has continued to grow: in 2021, the year of its entry on the Parcoursup platform, the number of high school applicants jumped by 100%, reaching 18,000 for a selectivity rate hovering around 10%. In twenty years, Sciences Po has tripled its workforce (more than 12,000 bachelor's, master's and doctoral students) and opened no less than seven campuses outside Paris.
What characterizes these new recruits? How do they differ from the previous ones but also from the rest of the country's youth? In their work A committed youth (Presses de Sciences Po, 240 pages, 17 euros), which comes out in bookstores Thursday, October 6, political science professor Martial Foucault and sociologist Anne Muxel offer an X-ray of students with regard to the previous survey conducted in 2002, by Anne Muxel, sifting through their lifestyles, ideas, values ​​and political cultures.
Membership of an elite
In twenty years, "the individualization of the relationship to politics has progressed as well as mistrust of political leaders"observe the professor, also director of the Center for Political Research at Sciences Po (Cevipof) and his sociologist colleague, CNRS research director at Cevipof.
The portrait that emerges from the approximately 5,000 responses shows young people who are increasingly committed to the left and to the life of the city. Nearly 36% belong to a humanitarian or charitable association, a proportion which has almost doubled in twenty years. The double influence of "the electoral disruption of Macronism" and of "the temptation of radicalism" characterizes this generation "quick to mobilize while knowing how to adapt her repertoire of actions"emphasizes Anne muxel. "They know better than other young people how to borrow different forms of political participation and citizenship, she details. They are capable of adopting protest postures, even blocking actions, but at the same time, they will vote in large numbers [plus de 90 % lors de l'élection présidentielle] and abstention is not understandable for them because they trust representative democracy. »
You have 62.01% of this article left to read. The following is for subscribers only.