Instagram in the midst of an identity crisis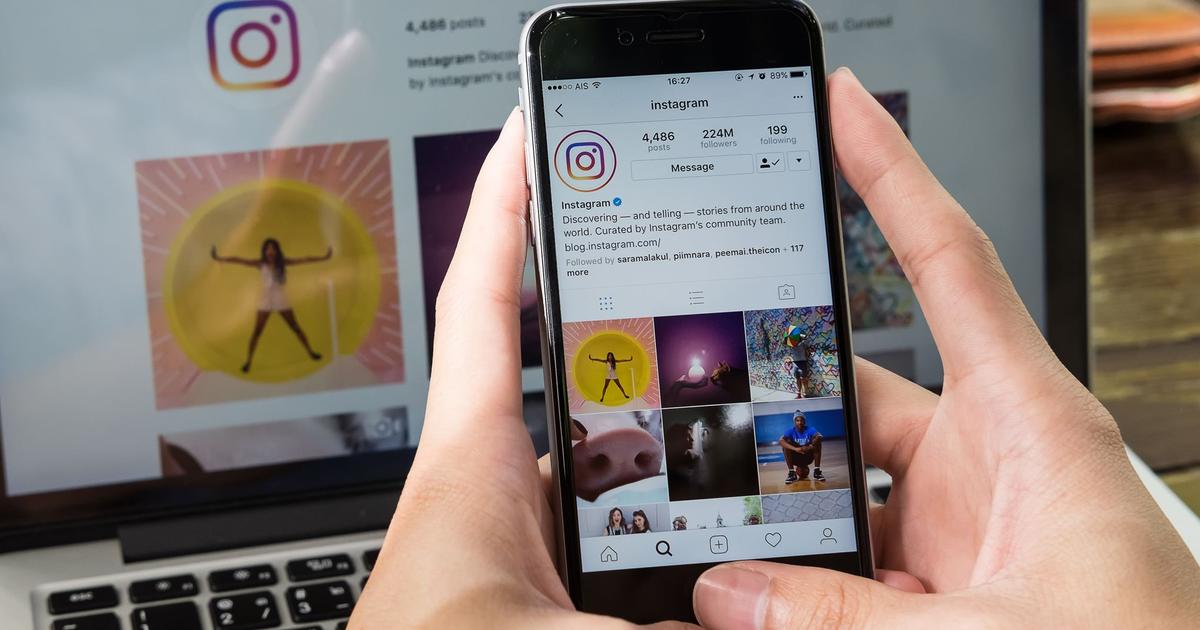 STORY – The social network was vilified this summer for wanting to copy its challenger TikTok. He seeks to keep control as customs change.
The top of the class falls from his pedestal. Instagram, its two billion users, its polished aesthetic, its undeniable weight on fashion, travel, cooking or decoration trends, and its content full of lucrative product placements, no longer satisfies influencers. Whether it's the monetization of their content, the exposure of its latest or simply the fun that the application provides, Instagram is now far behind TikTok and YouTube, alerted the management of the social network in early September. . Even the sorting algorithm, which determines what users will see, seems unfair in the eyes of influencers, according to a confidential study carried out by the subsidiary of the Meta group.
Another red alert: teens are turning away from the app. "Attracting new generations remains the number one problem", writes the boss of the service, Adam Mosseri, in an email obtained by the media The Information. A Pew Research poll released in early August confirms…