Insults, spitting, inappropriate gestures … The daily life under tension of tax officials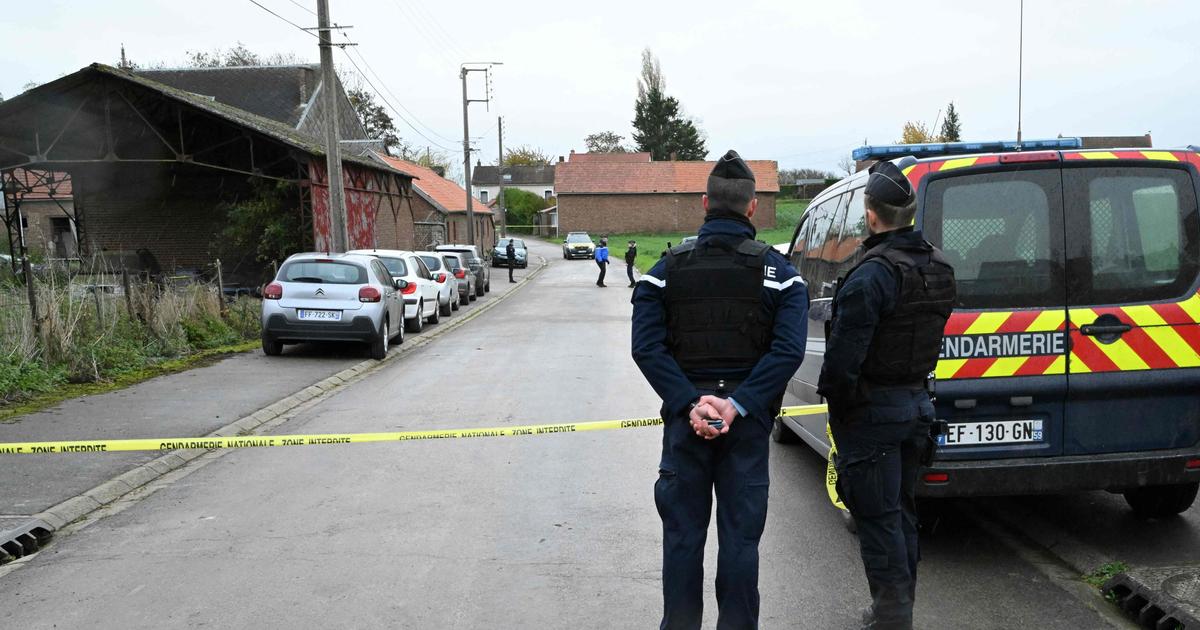 TESTIMONIALS – Tax auditors face many incivilities. Some agreed to share their experiences at Figaro, the day after the murder of one of their colleagues in Bullecourt.
The professional community of tax audit is still reeling from the tragedy that occurred on Monday in Nord-Pas-de-Calais. A brigade leader was stabbed several times by a junk dealer, who has since committed suicide. This terrible event aroused strong emotion within the profession, as well as among political representatives: a minute of silence was observed in the National Assembly, and the Minister Delegate in charge of Public Accounts, Gabriel Attal, said he was revolted "that a servant of the State, of the Republic, of the French can be (…) killed because he is doing his job".
This murder is also representative of the difficulties encountered on a daily basis by these professionals…