Inter Milan resists Porto in a very sad match and goes to the quarter-finals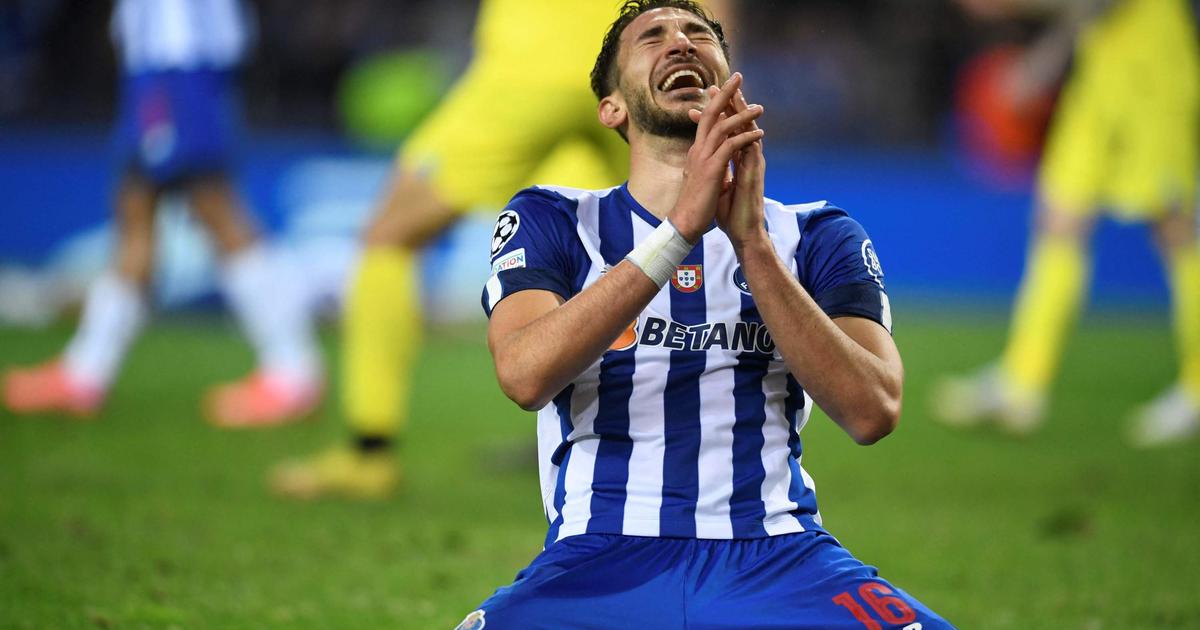 Inzaghi's men conceded a draw on Porto's lawn on Tuesday evening in the round of 16 second leg (0-0). A draw enough to reach the quarter-finals.
Inter Milan reach the quarter-finals of the Champions League. This Tuesday evening, the men of Simone Inzaghi conceded a draw on the lawn of the Dragon in Porto (0-0) but won their ticket.
On a lawn invaded by mushrooms, the two teams offered a little show even if the match got carried away in the last minutes. Taremi then Grujic (95th) hit the bar twice.
Only one chance for Inter in the first act
The first period will have been timid and muddled, before increasing in intensity. From a distance, Uribe gets the first chance by landing a heavy shot, repelled by Onana (3e). The Italians, deprived of the ball, suffer and commit faults (10 in 45 minutes). Eustaquio will also try his luck (19e) but Onana is vigilant.
Two minutes later, Dzeko will allow Inter to get the first chance with a left-footed shot, repelled by Diogo Costa. Pepê and Evanilson will have a great opportunity by combining magnificently but Dimarco watched over the grain (39e). Lautaro, symbol of an uninspired Inter Milan team, twice found himself too alone in the box.
The second period starts the same way. Uribe lands a nice shot (47e) but it passes over Onana's cage. Barrela, five minutes later, will also try his luck but his shot misses. For more than 20 minutes, neither team managed to secure any hot action. To wake up his family, Inzaghi chose to bring in Lukaku (70e), which will then be used too little.
The end of the match became messy and poor, with an impressive loss on both sides (30 strikes). The men of Conceiçao will push in the last moments but will stumble twice on the uprights. Inter Milan are through to the quarter-finals after boredom as the Portuguese will now focus on the championship and try to preserve their second place in the standings.