Intermittent entertainment workers on strike against the devaluation of their training in Greece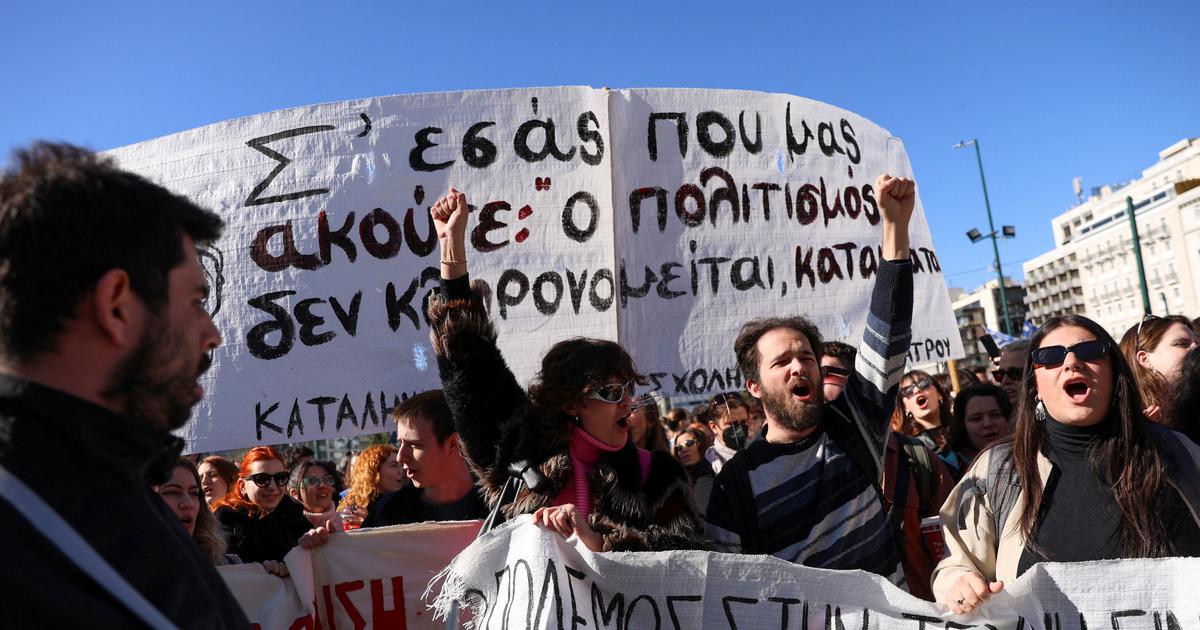 They were 1800 in the streets of Athens to protest against a decree which equates their qualifications to a baccalaureate level.
Around 1,800 entertainment workers, according to the police, demonstrated at Athens to denounce "devaluation" their diplomas under a presidential decree and an amendment equating them with the baccalaureate in terms of salaries and professional qualifications.
On strike for 48 hours since Wednesday, which has led to the closure of theaters in major cities in Greece, the artists have found the provisions of this amendment adopted Thursday evening in Parliament unacceptable. Only the conservative majority and a small nationalist party voted in favor of the amendment, with left-wing opposition parties calling for its withdrawal. State Secretary in the Ministry of Culture Nikolas Giatromanolakis assured Parliament that"under no circumstances are the labor or salary rights of the artists affected".
An attack "against freedom"
But the Greek entertainment association said the presidential decree and amendment did not take into consideration their studies in public or private theater, dance or film schools, which last at least three years after secondary education. . "The attack on art is an attack on freedom"was inscribed on a banner of demonstrators demanding "suppression" of the presidential decree.
The unions of the intermittents du spectacle specify that the equivalence of their diplomas to the baccalaureate determines the level of remuneration and qualification of artists in the public sector and "marginalizes" the artists. They pointed out that their remuneration in the public sector would henceforth be determined independently of the collective agreements in their sector. A new strike is scheduled for February 8. The status of entertainment workers is very precarious in Greece, the majority of professionals are poorly paid or unemployed.
SEE ALSO – Strike against pension reform: what to expect on Tuesday, February 7?