intersex teen Sasha's tender age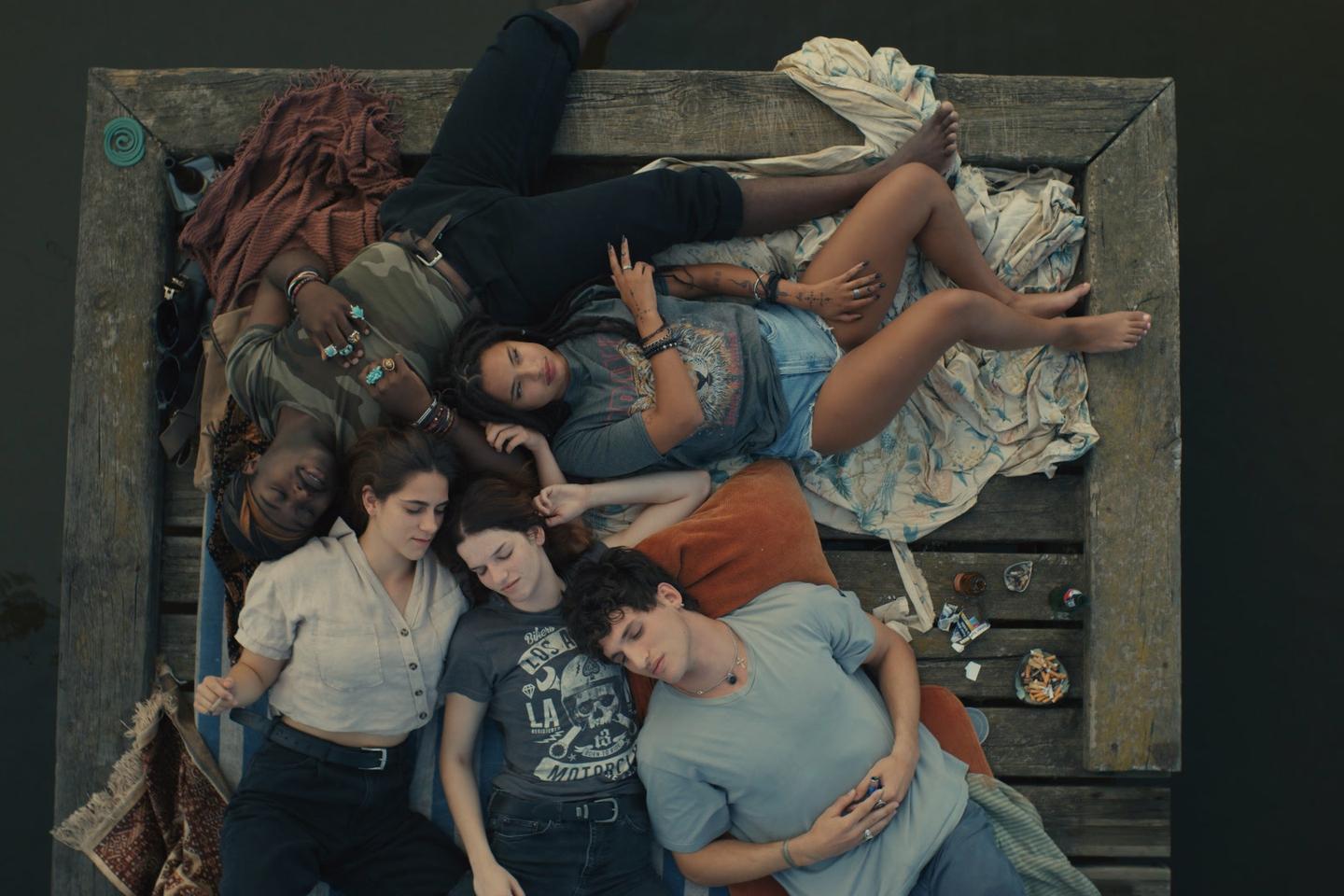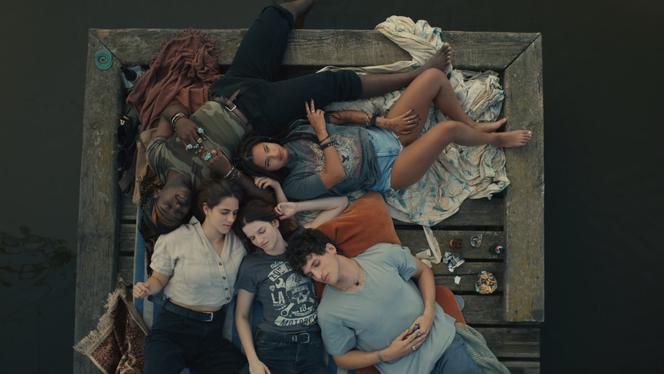 FRANCE 5 – FRIDAY SEPTEMBER 23 AT 9:00 P.M. – MINISERIES
"I have everything, in fact I have nothing. » Because of her intersex – the series deliberately uses this term, which is more precise than "intersexuality" – Sasha no longer knows what to do. "Repaired" but above all mutilated in her early childhood by a medical body that thinks only of definitively assigning her a sex, male in this case, Sasha has been calling herself "her" for several months and enters her new home as a young girl. high school. While waiting for her majority, and the operation that will make her a "real" woman.
Over the course of the episodes, we will discover the frightening violence of the attack that pushed his family to move and start from scratch in this somewhat lost village, bordered by a lake where teenagers meet to drink, smoke, love and dream of "earth risings".
Besides, they are a little au gratin, these teenagers, as we discover them over a first frontal episode, a little unpleasant. Euphoria is never far away when it comes to filming their excessive desires, and we are tired of hearing young people talking like young people. You have to go a little further – not much, episode 2 is great – to grasp the explosion that is tender flesh in the serial public service offer.
Produced for the France.tv Slash box, the series which won the Series Mania Festival will also be broadcast as a bonus from the day it is put online. A consecration for this box intended for young audiences and offbeat productions, known for the teen series Skam and especially for his european sitcom Parliament.
Duo of incandescent actors
Imagined by Yaël Langmann, who directs the series alongside Jérémy Mainguy, tender flesh addresses with both minute precautions and a lot of audacity a subject conducive to clinical treatment, psychologizing and willingly tearful. She does it with just the right amount of distance – the character of Loé, Sasha's "referent" for her future operation, provides some benchmarks – but above all an unexpected dose of madness. It begins with Sasha's parents, a couple still young and a bit destroyed who are trying to get out of a situation that is beyond them. As a loving mother, cowardly and silently devastated, Daphne Burki does wonders.
It also goes through the incandescent duo that Sasha forms with her little sister, Pauline (Saül Benchetrit). And on this subject, the temptation of superlatives is great. Barely a teenager at the time of filming, the daughter of Anna Mouglalis and Samuel Benchetrit pulverizes the screen and happily sends her elders backstage. The camera loves her, but she also loves Angèle Metzger, a very prominent androgynous ex-model, who gives Sasha a body, a voice, a presence that seem to blossom over the episodes. The rest of the cast is in keeping, both improbable and wildly successful. We meet an influencer (Paola Locatelli), Léna Garrel, the ex-comedian Océan in a small role, or even Grégoire Colin as a baffled father.
You have 16.23% of this article left to read. The following is for subscribers only.