investigation after clashes between Nantes and Ajaccio supporters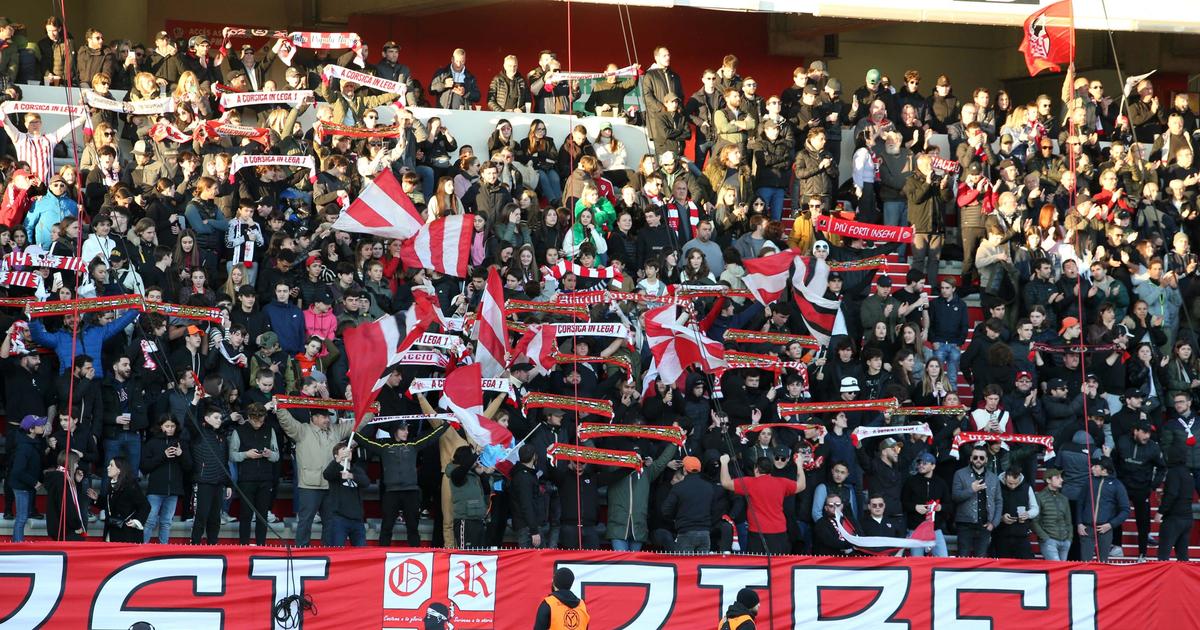 "Meeting violence" took place on Saturday evening the day before the Ligue 1 match in Corsica.
An investigation has been opened for "violence in meetings" after incidents on Saturday evening between supporters of Ligue 1 clubs Nantes and Ajaccio, which left three lightly injured in the Corse-du-Sud prefecture, a-t- we learned from judicial sources.
The two teams must face each other on Sunday afternoon for the account of the 22nd day.
These clashes took place on Saturday evening in the city center, the Ajaccio prosecutor's office told AFP. To avoid new incidents, the sixty Nantes supporters who came to the island will be supervised by the police on the way to the stadium and during the match, the same source said.
In a press release on Saturday, FC Nantes deplored that no local transport company had agreed to transport Nantes supporters to the stadium, the prefecture having issued a decree prohibiting their arrival other than in vehicles organized in a convoy.