investigation into an industry that destroys lives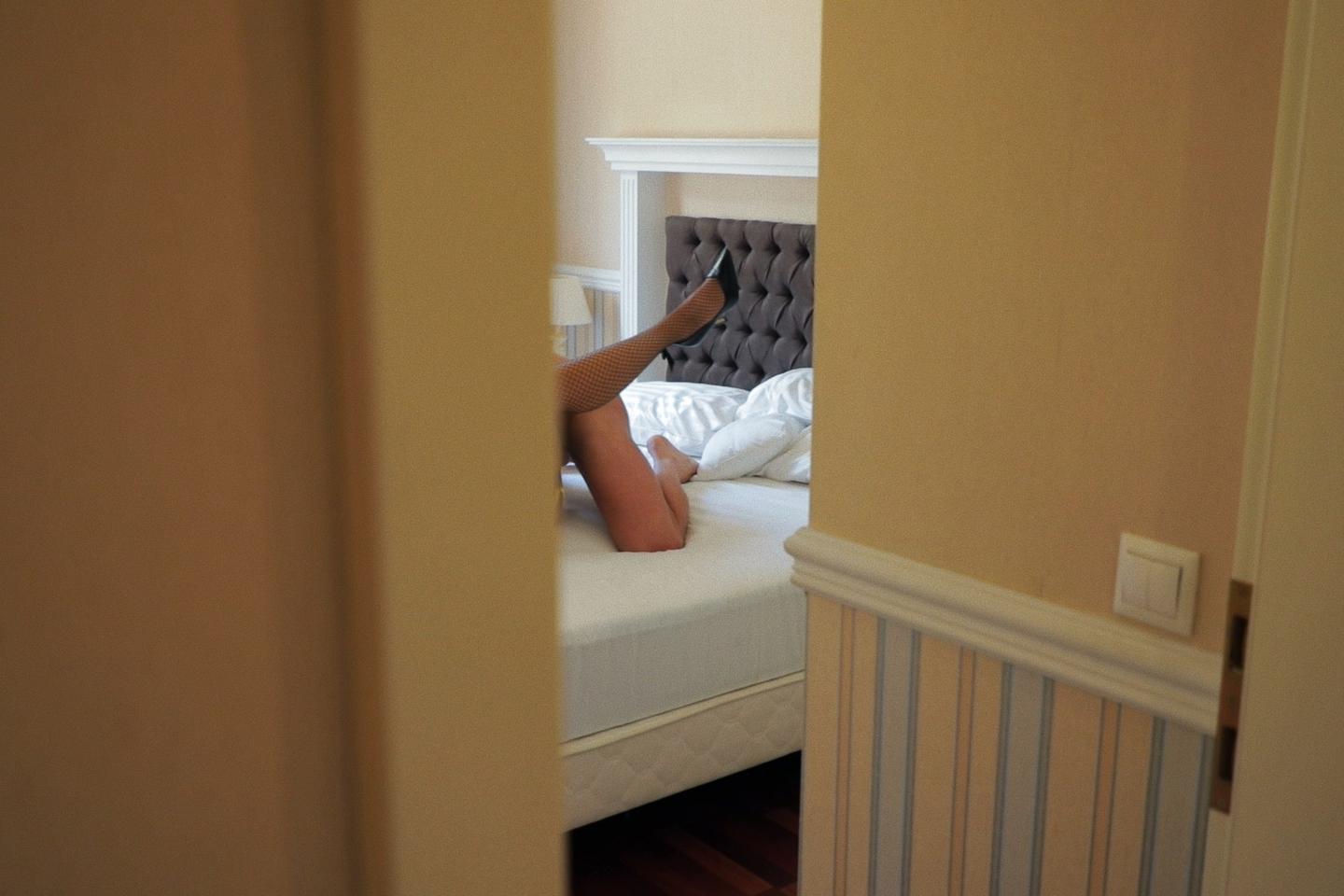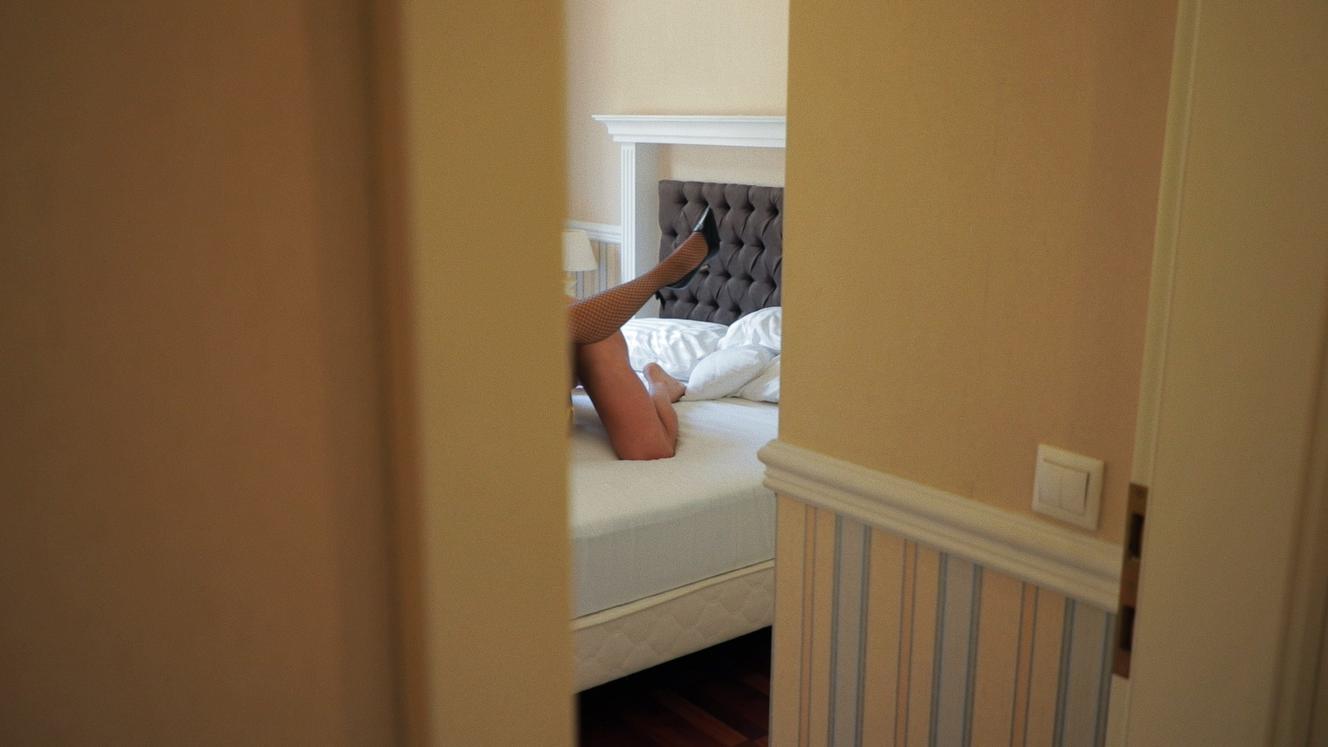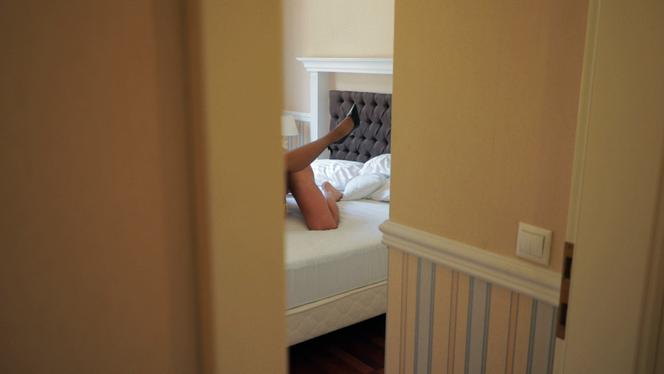 FRANCE 2 – THURSDAY SEPTEMBER 29 AT 11 PM – MAGAZINE
In France, where it is intolerable for a woman to be slapped, a man can take part in bukkake. For those who do not yet know this Japanese word, which literally means "to splash", it designates a group sexual practice, where men, masked, up to several dozen, ejaculate at the same time on the face of a woman. woman. All you need is a subscription to a pornographic site (for 30 euros per month).
This is one of the subjects covered by "Complément d'Enquête" – the distribution of which has been brought forward to correspond to the publication, on September 29, of the report of the delegation for women's rights of the Senate on the conditions of filming of the X movies and minors' access to pornographic content.
"A difficult but necessary subject", believes Hugo Plagnard, editor-in-chief of the France 2 magazine presented by Tristan Waleckx. The report begins in London, where Leigh Nicol, a young Crystal Palace football player, saw her life fall apart when, in 2019, a video showed her with an ex-boyfriend having sex. on the PornHub website; then in Hungary, where Pierre Woodman, an ex-policeman and porn actor, produces pornographic films for his paying site.
Complaints of rape
"Will porn soon be banned? », asks "Further investigation". Like a copy-paste of the article of Point of September 9, 2021: "Porn sites, soon inaccessible in France? ». It would be wrong, however, to believe that nothing is progressing. Since 2018, around 30 rape complaints have been filed by porn actresses, and two police investigations are ongoing.
The magazine has chosen to focus on Pascal Ollitrault, known as "Pascal OP", boss of the site french bukkake. Two of the young women who filed the complaint courageously testify in front of the camera of the humiliations and violence, so similar: the lack of money, their only time, then the humiliation and the pain. Two trying stories that impact the staggering words of "Pascal OP": "They all have rent to pay at the end of the month. Otherwise they are little sluts who want to be fucked. »
The sprawling investigation will also lead the police to Michel Piron, founder of the Jacquie et Michel website, a multimillionaire indicted on June 17 for "complicity in rape" and "trafficking in human beings in an organized gang". Then to Grégory Dorcel, general manager of the pornographic film production company Marc Dorcel (his father). Finally to Stéphane Pacaud, whose two sites XVideos and XNXX accumulate nearly 6 billion views per month.
Why inflict such a spectacle on yourself? For two figures: one in five searches carried out on a smartphone concerns an X-rated site, and 17 million French people go to pornographic sites each month.
"Will porn soon be banned? »by Rola Tarsissi, Mathieu Dreujou and Michel Pignard, prohibited for children under 16 (Fr., 2022, 55 min).