Iran grants amnesty to 22,000 protesters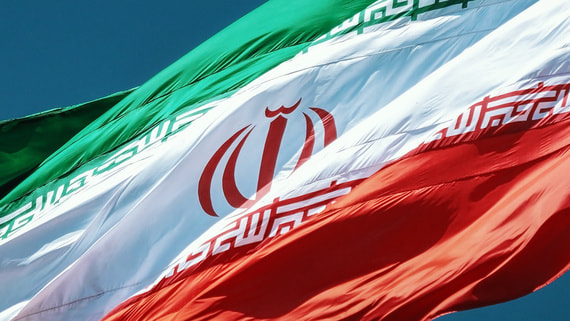 In Iran, a total of 22,000 participants in the autumn protests against the government were released, Tasnim reports, citing the head of the republic's judiciary, Gholam Hossein Mohseni-Ejei.
"At the moment, 82,000 people convicted under various articles have been granted amnesty, and this figure may increase, including 22,000 rioters," he said.
Another 34,000 convicts under various articles have commuted their punishment. Persons convicted of serious crimes and theft did not fall under the amnesty, Mohseni-Ejei concluded.
Protests in Iran began last September 18 after the death of 22-year-old Mahsa Amini, who was detained in Tehran by a "mentor patrol" for "wrong wearing the hijab." The official cause of death was the girl's heart problems. At the same time, according to eyewitnesses, she was beaten by representatives of law and order.
In early December, Iran's top state security body said that 200 people had died as a result of unrest in the country. As noted by Reuters, this is significantly less than reported by human rights activists and the UN, according to which the number of victims exceeded 300 people.
At the end of November, the Iranian authorities released 1,871 prisoners from prison after the victory of the national football team over the Wales team, wrote Al-Ain News. Before that, it became known about the arrest of two football players who planned to take part in the action dedicated to the memory of Mahsa Amini.