Iranian director Jafar Panahi goes on hunger strike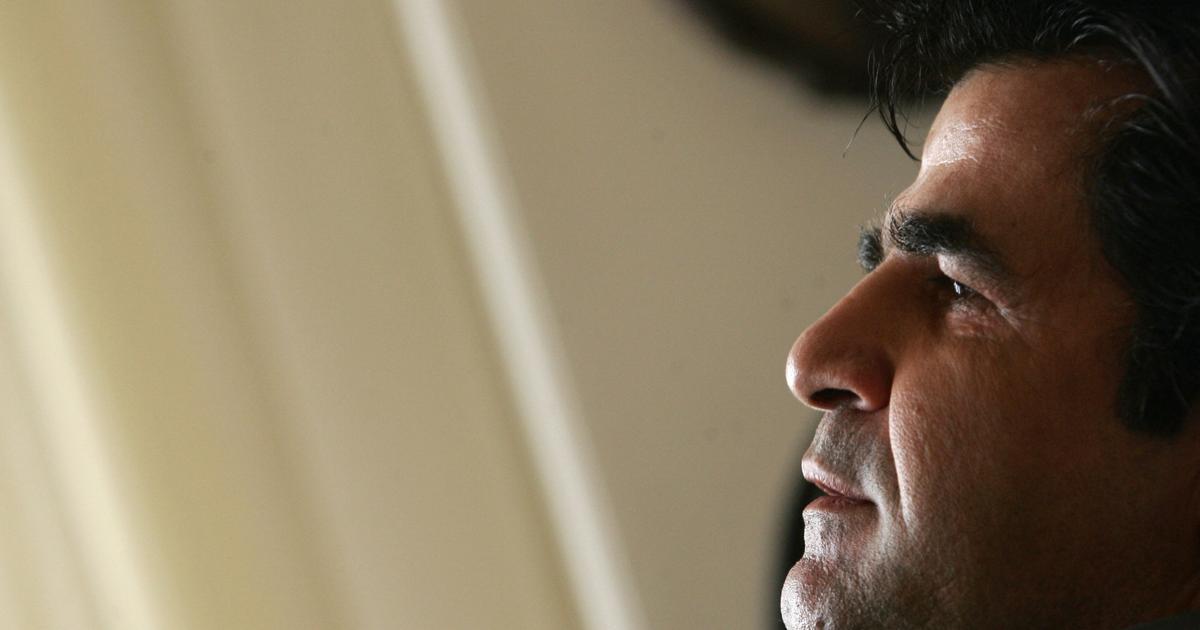 Incarcerated since July 2022, the 62-year-old filmmaker has decided to stop eating until death ensues, in protest at what he calls "a hostage taking".
Jafar Panahi seems to have lost all hope of ever being released. From his cell in Evin prison in Tehran, the director begins a hunger strike. His wife, Tahereh Saeidi, was responsible for transmitting the director's announcement via her Instagram account. "In protest against the illegal and inhumane and inhumane behavior of the judiciary and security apparatus and this hostage taking"the 62-year-old filmmaker stopped eating on Bahman 12 of the Persian calendar, i.e. the 1er February of our calendar.
"I will refuse to eat any food, drink and take any medicine until I am released. I will remain in this state until perhaps my lifeless body is freed from prison"wrote Jafar Panahi. However, on January 21, the dispatches announced that the Iranian justice had to decide on his possible release. judgment against my client had been quashed on October 15 and the Supreme Court sent the case to another court", had then explained the lawyer. Today all that seems a long way off.
Read alsoJafar Panahi, filmmaker imprisoned but not gagged
The dissident artist has been locked up since July 2022. Arrested on July 8, he is "accused of assembly and collusion against state security and propaganda against the Islamic Republic"explained Massoud Sétayechi, the spokesperson for justice.
The director was demonstrating against the arrest of Mohammad Rasulof and Mostafa Al-Ahmad with a group of filmmakers. On parole since a judgment handed down in 2010 – at the time he had been imprisoned for two months – he was sentenced to serve his six-year prison sentence accompanied by a ban on directing or writing films for twenty years.
Considered one of the greatest Iranian directors, he has won numerous awards at international festivals. The filmmaker notably obtained a Golden Lion in 2000 in Venice for The circleand the Screenplay Prize at Cannes in 2018 with three faces three years after the Golden Bear in Berlin for Taxi Tehran .
---
HAVE ALSO – Iranian couple sentenced to more than 10 years in prison for a dance video