Ireland aim for record against England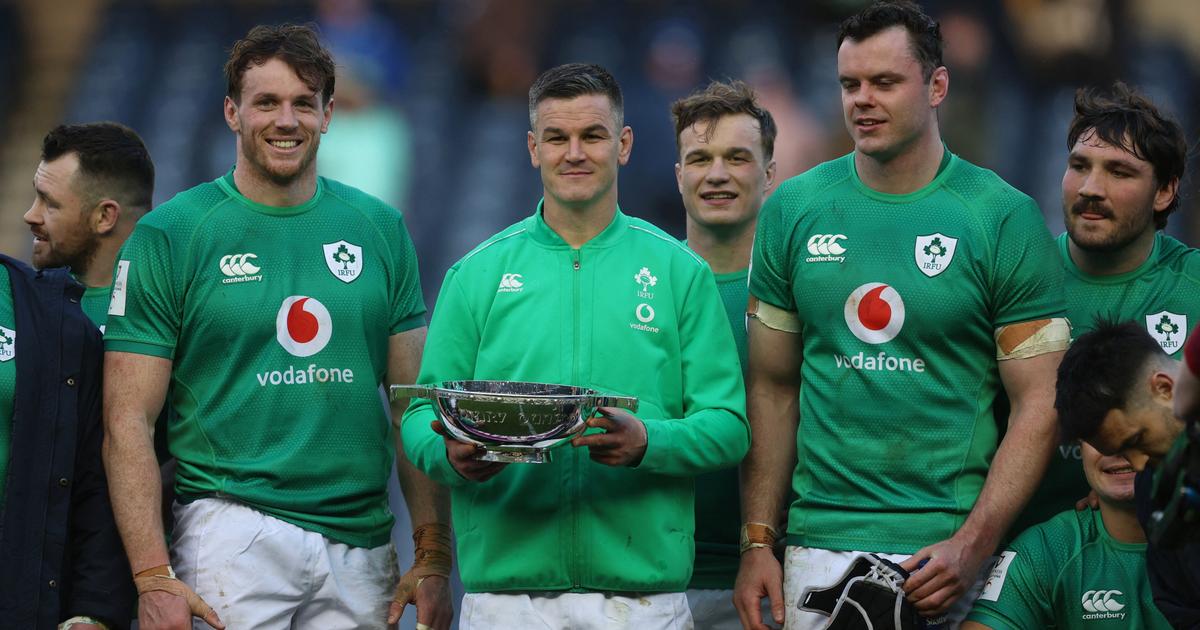 Ireland is able to complete the Grand Slam Saturday against England at the end of the Six Nations Tournament. She could, in passing, set a new record. With four victories and three offensive bonuses (only Scotland did not concede it), the XV of Clover has 19 points out of 20 possible.
By beating the English in Dublin by registering at least four tries, it would add 8 points (4 for the victory, 1 for the offensive bonus, 3 for the Grand Slam bonus). That is a total of 27 points. This would constitute the record, never a team having scored more than 26 points. And it was already Ireland, during its previous Grand Slam, in 2018.