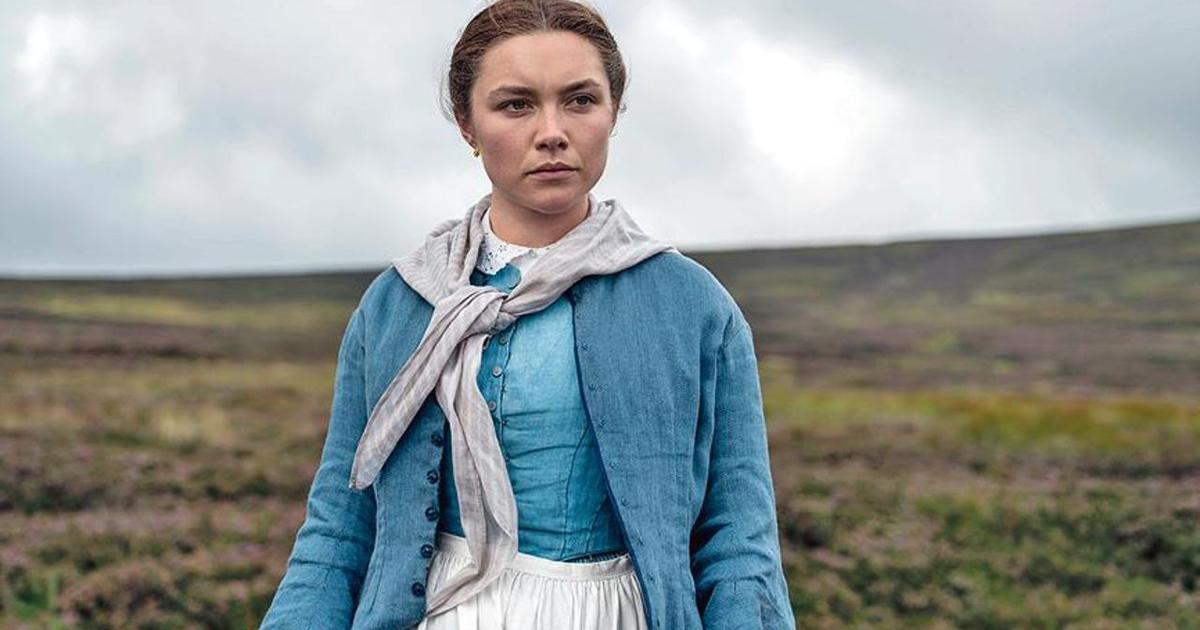 REVIEW – This investigation into a religious mystery in the 19th century offers a beautiful reflection on faith and obscurantism. The Wondera film to see on Netflix.
Sebastian Lelio loves filming women. The Chilean filmmaker made a name for himself in 2013 with Gloria, the story of a divorced woman in her early 60s (Paulina Garcia, Berlin Best Actress Silver Bear) who wears Tootsie glasses, dances to disco, has sex and avenge the boorishness of men. A phenomenon in Chile that makes theaters dance at the end of the screening. Lelio directs the American remake himself (Gloria Bell) with Julianne Moore. He then won the Oscar for best foreign film with A fantastic womana beautiful portrait of a trans woman, and explores the confusion of feelings between Rachel McAdams and Rachel Weisz in the Orthodox Jewish milieu in London with Disobedience.
expiatory victim
Lelio knows how to travel and The Wonder, getaway on Netflix and in Ireland, confirms its ability to adapt. It transposes to the screen the novel by Emma Donoghue, published in 2016. In 1862, thirteen years after the Great Famine which hit Ireland, Anna O'Donnell, an 11-year-old girl living with her parents on a farm from the Midlands, seems to have eaten nothing for four months without any deterioration in his health. Lib Wright (Florence Pugh), an English nurse, is dispatched to the scene and charged with watching over Anna for two weeks, alternating with a nun, in order to bear witness to the miracle. Lib, scientific surety, comes up against the faith of a hostile community. With the help of a journalist from Daily Telegraph sent there to write an article on Anna (the excellent Tom Burke, discovered in The Souvenir), the nurse will try to unravel the mystery of this little girl refusing to eat, an innocent martyr under the gaze of parents and superstitious men.
Belief and Obscurantism
The Wonder ("the miracle" in French) is a film about belief, as is The Appearance, by Xavier Giannoli, in which Vincent Lindon investigates a young girl claiming to have seen the Virgin Mary in a village in the south-east of France. The belief and obscurantism that denies the body of women and enslaves it in a patriarchal society.
Helped by cinematographer Ari Wegner (The Power of the Dogby Jane Campion), Lelio signs a period film that resonates with the current period and the ever-great temptation to assign women the role of expiatory victim.