Is a not very virtuous society credible by taking sustainable initiatives?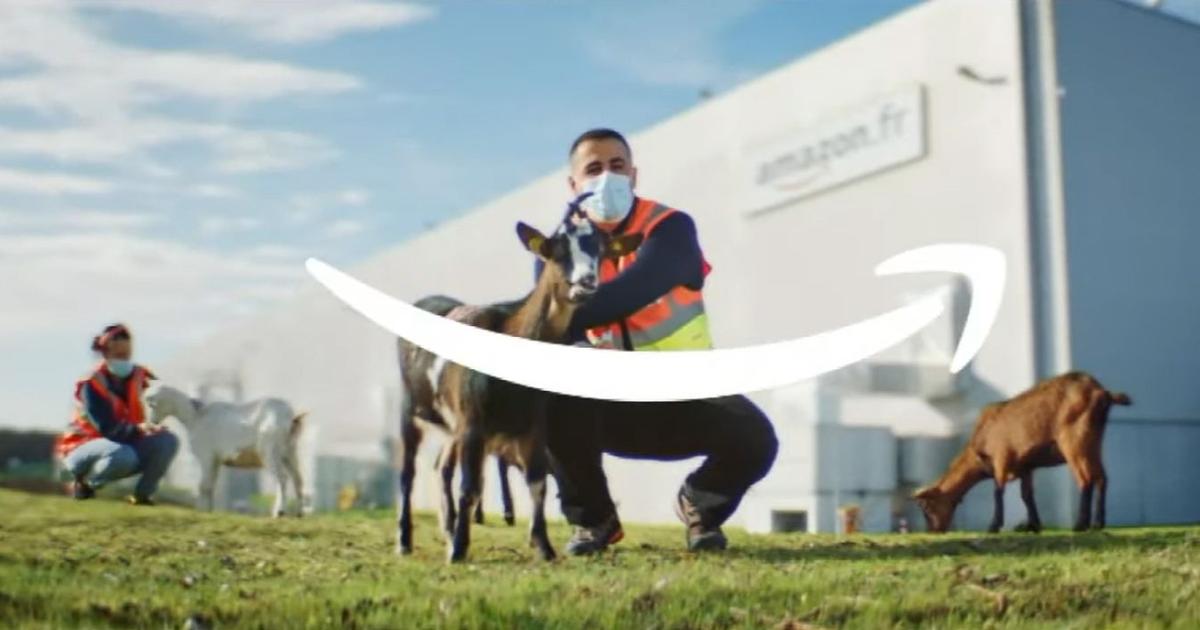 FIGARO DEMAIN - Whether a company has a polluting activity or markets harmful products, the door is narrow to claim sustainable development measures without falling into greenwashing.
When Total asserts its quality as a player in sustainable development by announcing its acceleration on solar energy or its presence on the offshore wind market, there is something to choke on. Need we recall the oil pipeline project Eacop, champion of fossil fuels, which should emit 33 million tonnes of CO2 per year and cross 16 protected natural areas in Africa, to name but one?
When BNP Paribas claims the position of the leading European bank in terms of ESG (in 2020, according to the Vigeo-Eiris agency), it is difficult not to react, knowing that it finances the most polluting sectors and continues to finance fossil fuels.
real transformations
What more can be said of Amazon's communication campaign, which boasts of having doubled the waste recycling rate at the Orleans warehouse and of having set up eco-grazing there with goats? Knowing the environmental impact of delivery in record time around the world and the artificialization…