Is Disney Killing Star Wars?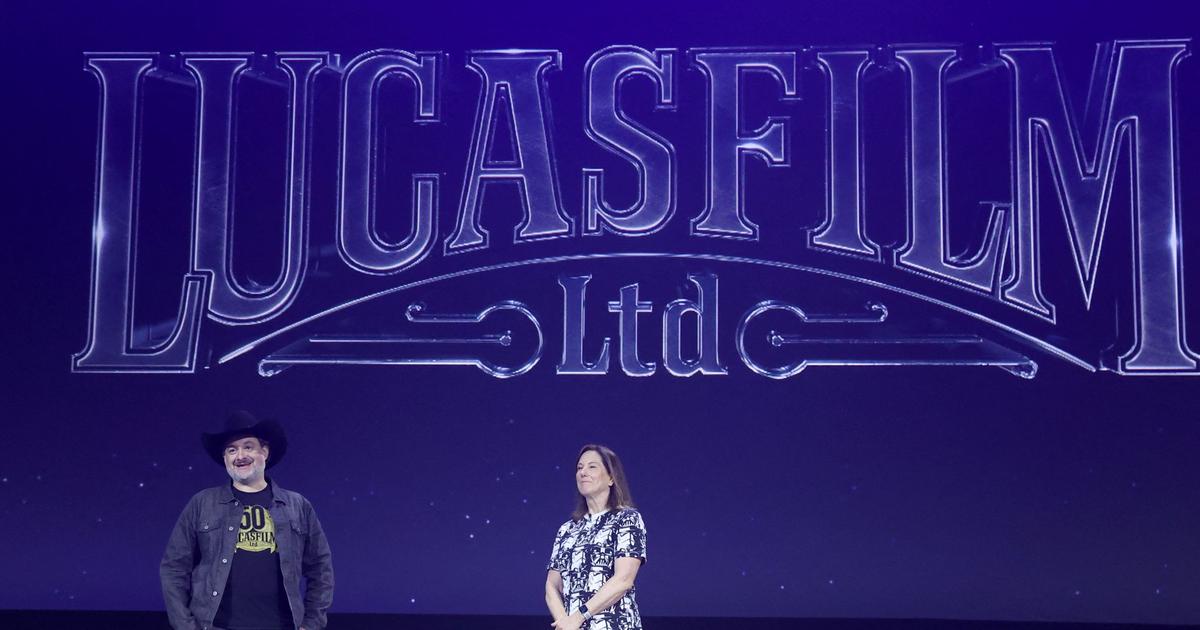 DECRYPTION – With six projects planned on Disney + without theatrical release and a majority of TV series, is the entertainment giant betraying the legacy of George Lucas' work?
Summer 1975. In the United States, Jaws by Steven Spielberg raked in the sum of $260 million in revenue - for an initial budget of $9 million. The "summer blockbuster" was born. Two years later, the first episode of Star Wars collected, him, 461 million dollars - 770 worldwide. With the two following parts (1980 and 1983), Star Warsestablishes itself as the biggest film franchise in the world.
Summer 2022, almost 50 years later. Kathleen Kennedy burst onto the stage at the Anaheim Convention Center where, between September 9 and 11, the "D23 2022": the high mass of Disney and its subsidiaries. The president of Lucasfilm (bought from George Lucas by Mickey) comes to present the studio's future projects. The ads follow one another: the TV series Andor opens the ball, followed by the remake of a 1988 film that everyone forgot and no one wanted to remember. Then The Bad Batch, other series Star Wars, directly for Disney+…