is the crisis of the major platforms a chance for creativity?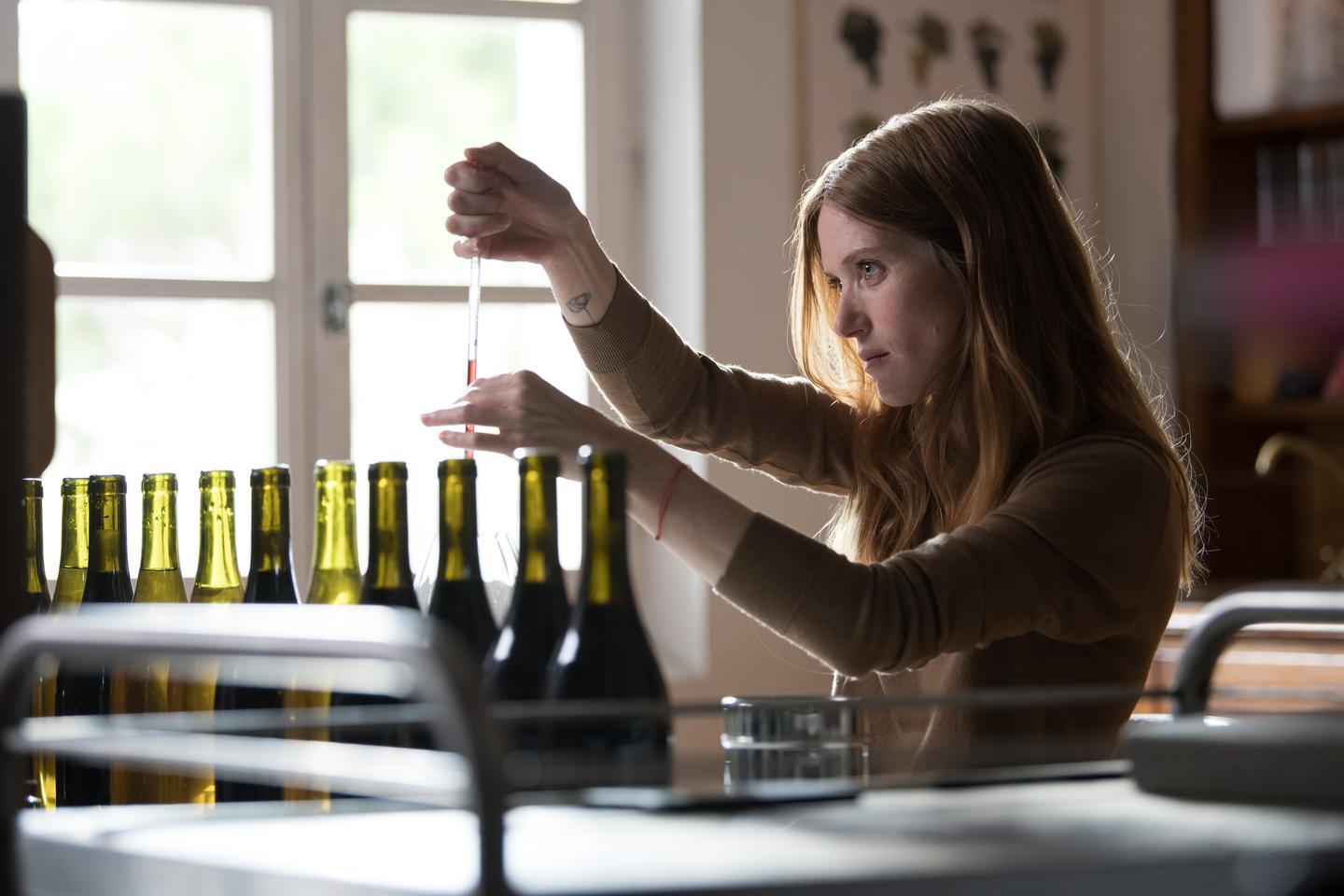 En 2023, the landscape of streaming platforms is reminiscent of that of video clubs in the early 1980s. The brands disappear overnight (Salto, Starz-Lionsgate), change owners (OCS, now acquired by Canal+) broadcaster (HBO, which has temporarily moved from OCS to Amazon), while – to speak only of France – new stores are opening (Paramount+, Universal+, etc.). In this unstable environment, the series grow and multiply at the same time as their life expectancy becomes more and more uncertain.
To the threat of cancellation after a first season which did not meet the objectives set by the algorithms is now added that of pure and simple disappearance. Under the leadership of its new management, HBOMax did a rough cleanup of its catalog, which has skipped many titles, the most famous of which is Westworld. Warner Bros-Discovery, the parent company of HBOMax, sold the rights to Roku and Tubi, free American platforms financed by advertising. The utopia that had been dangled by the emergence of Netflix and Prime Video – an unlimited offer in its diversity as in its duration – is moving away under pressure from the shareholders of multinationals, whether they come from show business or of tech.
From the privileged vantage point afforded by her position as director of the Series Mania festivalLaurence Herszberg observes that these "capitalistic changes lead to editorial repositionings". Or, as a French producer who supplies both chains and platforms puts it more bluntly, "today, Netflix is ​​more conservative than TF1". The millions of subscribers to the platform founded by Reed Hastings push it to be cautious, while the French private channel must both fight against the drop in its "linear" audience share (those who watch television) and reinventing itself as a streaming platform, which incentivizes innovation.
Hollywood is bad
In the United States, the combination of growth in the total number of subscribers and its fragmentation between different platforms has led to the proclamation of the end of the golden age. A recent article by Slate not only announced the end of the peak TV – the peak of television, which, in terms of the number of titles offered in the United States, was reached in 2022 with 599 series broadcast or put online, i.e. 300 more than ten years earlier – but also the advent of the trough TV (trough television), a decline that concerns both quantity and quality.
You have 57.22% of this article left to read. The following is for subscribers only.