"Is the job doing well because he is on a drip? »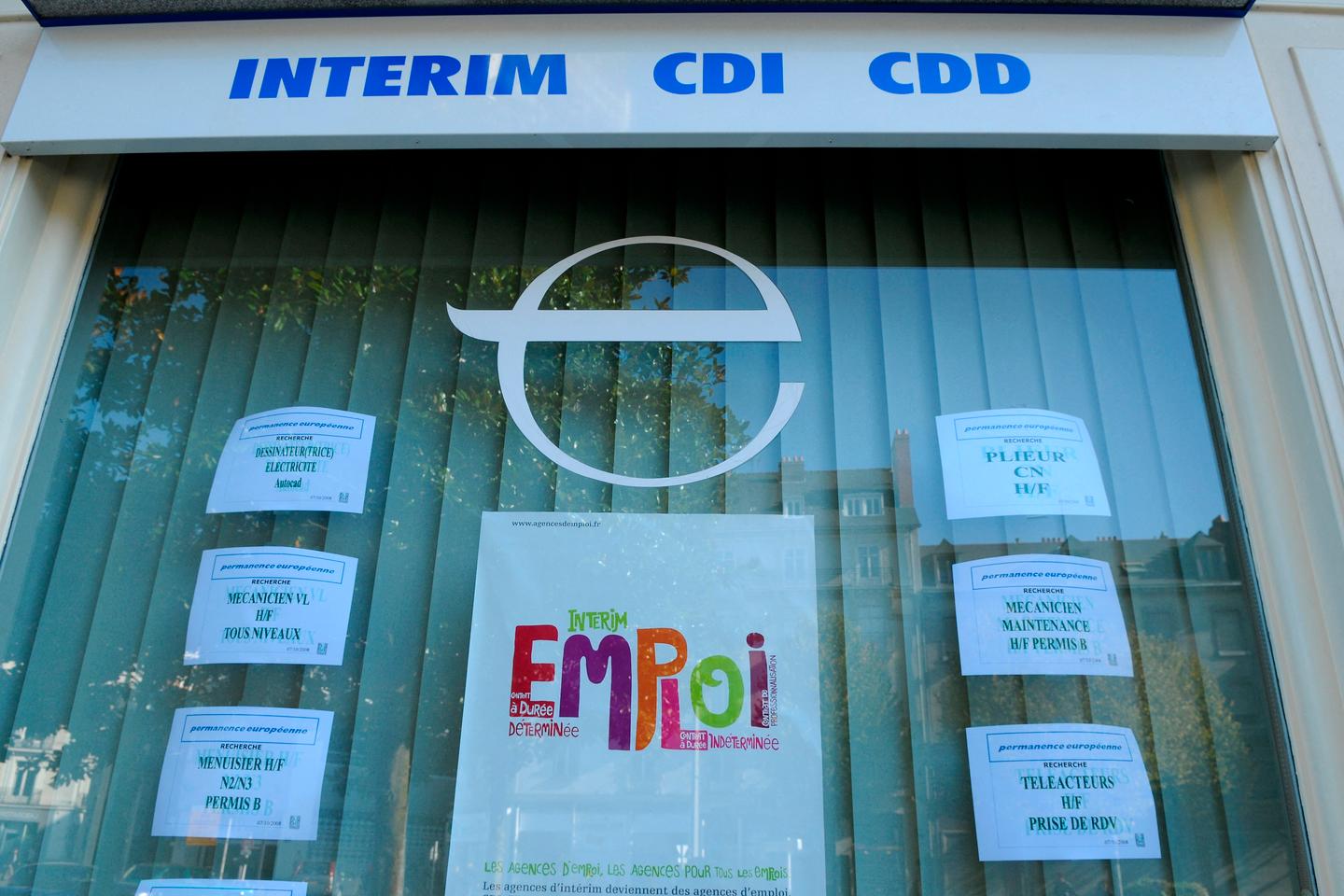 Lthickness of the labor code in oblivion, the difficulties of recruitment are the new compass of the reforms, designated as the ultimate obstacle to full employment even though they are a symptom which can only worsen at the approach of the Grail . Whatever the indicator, barriers to hiring, shortages, tensions, vacant jobs, the difficulty in recruiting has indeed reached levels unmatched for a very long time. The Ministry of Labor attributes them to multiple causes: mainly the very high rate of hiring, a shortage of assets, skills, the geographical mismatch in supply and demand, the quality of jobs, etc.
This somewhat boring complexity to analyze is eclipsed by more imaginative explanations: it is the fault of the times, of the health crisis, of an existential awareness, in particular among young people whose professional commitment would be more utilitarian than that of their elders, etc. including even the law on "labour reform" makes its honey: working people modify their professional aspirations and change more companies, even professions. Companies are therefore experiencing much greater recruitment difficulties than before the crisis. ".
A welcome opportunity to discard anything that is likely to favor the very French "preference for unemployment". Unemployment insurance acts as the ideal culprit: the controls of Pôle emploi and the rights trimmed not being enough, the unemployed compensated would continue to prefer the comfort of unemployment benefits to the resumption of employment. This is going a little fast: on the one hand the unemployed people receiving benefits are a minority, on the other hand their number is decreasing very quickly, while that of job seekers registered but not receiving benefits is inert.
"Big resignation" or "big dismissal"
Beyond anecdotes evoking fraud, the facts do not show that the rules of unemployment insurance stimulate the current difficulties of recruitment. In theory, this link is possible, but before invoking it, a much deeper enigma must be solved: why do the non-compensated unemployed not accept these vacant jobs? We ignore it.
Furthermore, an optimal insurance rule (unemployment or other) should not be defined with respect to the behavior of fraudsters, because it would be sub-optimal for the vast majority of other insured persons, who do not commit fraud. The press kit for the government's projects for full employment says the same thing: 160 vacant jobs for 1,000 unemployed, doesn't that leave 840 unemployed without a job opportunity? Lowering the allowances of those who are compensated, including on the grounds of the economic situation, would not change anything.
You have 54.11% of this article left to read. The following is for subscribers only.