Is the rise in energy prices linked to speculation?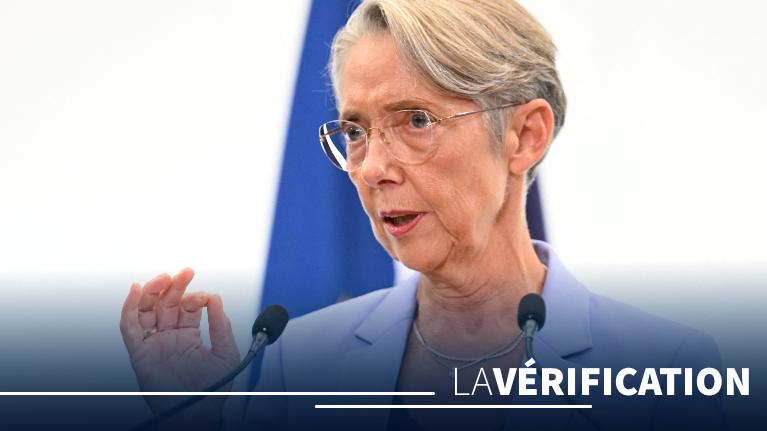 THE CHEKING PROCESS - "Some are speculating on the crisis and artificially driving up prices. This is not acceptable," criticized Elisabeth Borne.
It's time for emergency measures. On Wednesday, Prime Minister Elisabeth Borne presented a range of measures to deal with the risks of energy shortages during the winter, and rising prices. Elisabeth Borne thus promised that the rise in electricity and gas prices will be " contained » at a level of 15% in 2023 for electricity and gas, and that energy vouchers will be paid by the end of the year.
These measures promise to be costly to the State, which should pay 16 billion euros net in 2023 to support the French. At source, the problem persists: energy prices,indexedon those of the gas, are drawn upwards. Added to this, according to the Prime Minister, is a phenomenon of speculation. "We must first reassure the markets about the risk of shortages", argued Elisabeth Borne on Wednesday.
Read alsoEnergy crisis: "Finally back on earth?»
According to her, the network managers show that the fears are "excessive» and that the prices are «exaggeratedly high». "We…