is the slowdown in inflation set to last?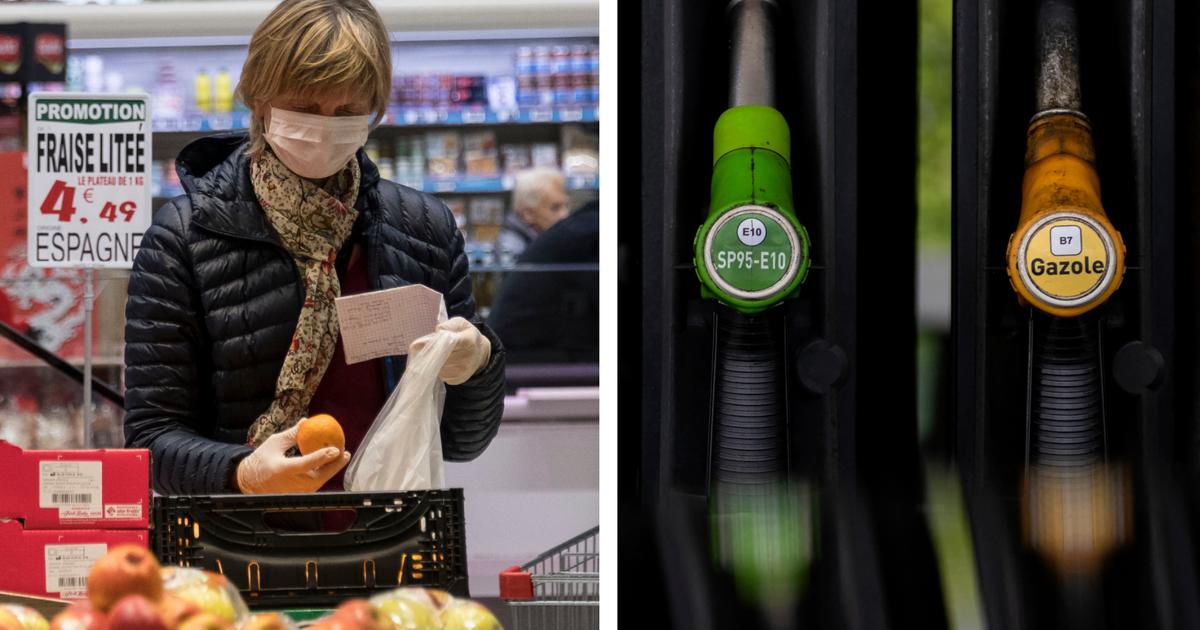 MAINTENANCE – According to INSEE, inflation slowed in August and September. But the curve could reverse quickly, says economist Mathieu Plane.
The good news has come Friday morning : in September, according to INSEE, inflation slowed slightly again. Evaluated at 6.1% in July, it rose to 5.9% in August, then to 5.6% this month. The surge in bills is therefore less noticeable than some time ago, enough to loosen the vice in which households and businesses are caught.
But will the relief be short-lived? Or is this the start of a real and lasting decline, leading to a return of inflation to its normal level, around 2%? Economist and Deputy Director of the Analysis and Forecasting Department of the French Economic Observatory (OFCE), Mathieu Plane returns to Le Figaro on the causes of the slowdown observed in recent times, and brings analysis keys for the coming months.