Is this winter's drought recoverable for this summer's harvest?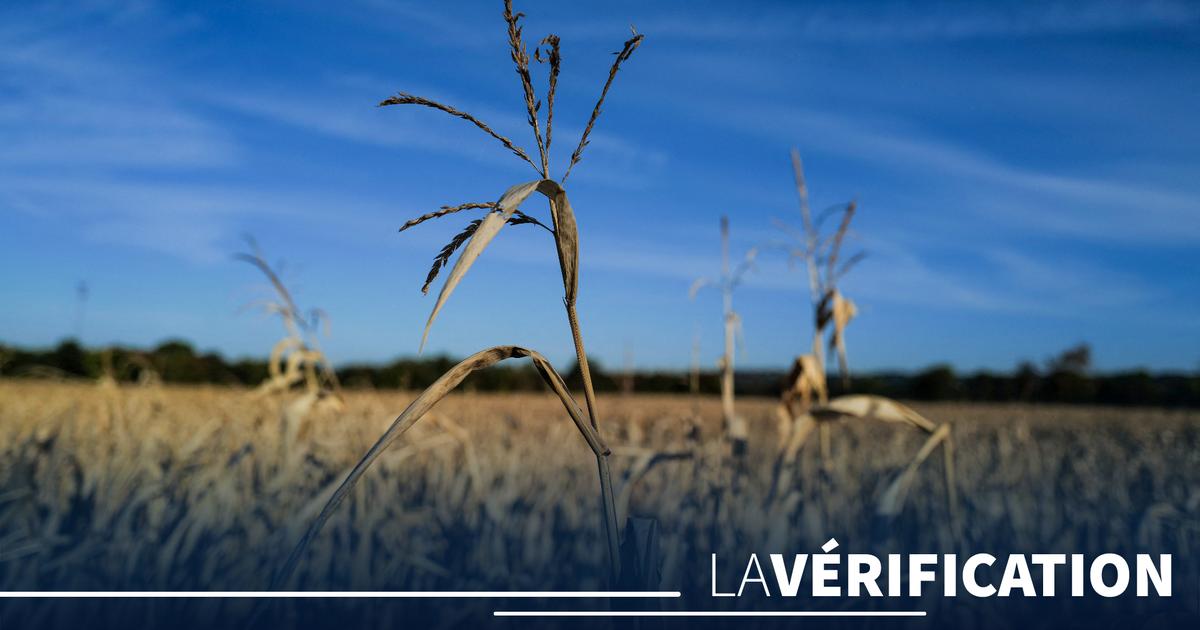 THE CHEKING PROCESS – After 32 days without rain, from January 21 to February 21, cereal farmers and breeders are worried about the months to come.
If the situation is under surveillance, it is not yet critical… While the Minister of Ecological Transition Christophe Béchu said recently, "alarm" by the too low level of soil humidity, urging the prefects to take dwater restriction orders "right now", the situation could become critical if it does not rain enough within three weeks, at the time of regrowth. It must be said that farmers have never scanned the sky with such impatience. Especially as summer approaches, temperatures and rainy periods should become rarer.
For now, field crops and grasslands, still in hibernation, are adapting to the current water stress. But the professionals really hope that the forecasts of the meteorologists will materialize. At the risk that this summer's harvests are compromised. Is right ?