isolated, Aymeric Caron descends into the arena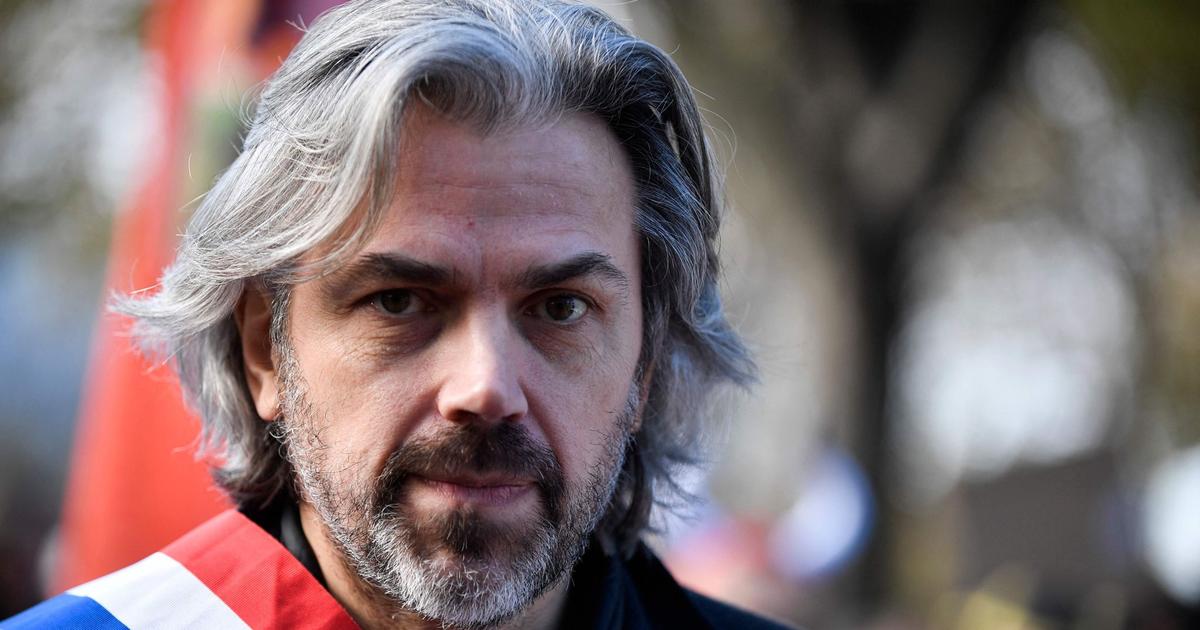 STORY – His sermons ended up annoying some of his colleagues from other sides, yet favorable to the measure.
This text is a bit like his own World Cup – he is boycotting the one in Qatar. Aymeric Caron, very discreet since his election, will finally descend into the parliamentary arena by defending Thursday evening in the Hemicycle his famous bill to ban bullfighting. "Of all the subjects concerning animal rights, the prohibition of bullfighting is the most obvious, the easiest. All it takes is a vote and a snap of the finger, there is animal suffering that is evacuated in France"he wishes to remind the Figaro.
L'Insoumis is not Badinter, but he likes to take this solemn tone to evoke what is, in his eyes, a matter of life or death. "It's a very simple text: yes or no, do we continue to accept torture and public execution in our country?", he calls out.
Those who do not vote for the abolition of bullfighting will pay for it at the ballot box

Aymeric Caron, LFI deputy for Paris
His opponents, mainly members of the South West, very quickly announced the color by filing a stack of amendments to obstruct. To the point of threatening the vote, since the parliamentary niche…