Israel will supply Ukraine with systems to combat Shahed drones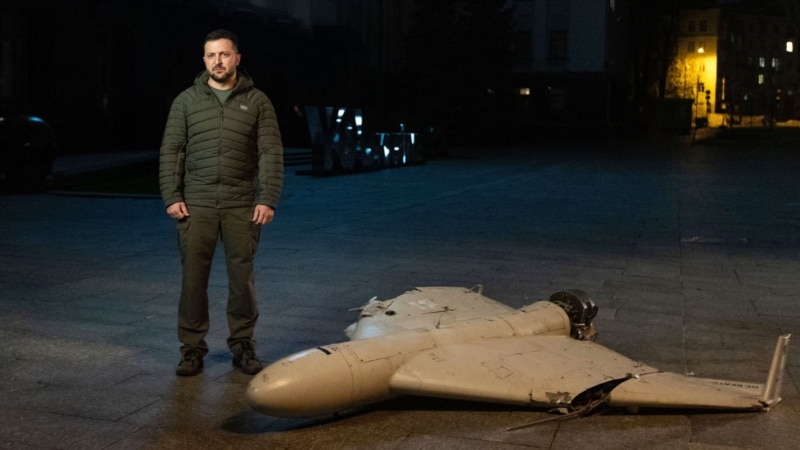 The Israeli government approved the issuance of export licenses for radio electronic warfare (EW) systems with Iranian drones. The licenses are intended for Ukraine, which is regularly subjected to Russian-made kamikaze drone raids from Russia. This is reported by the Israeli media with reference to anonymous Israeli and Ukrainian sources.
The Ukrainian delegation recently visited Israel to participate in the presentation of the EW system, which generates frequency interference and thereby leaves the drones disoriented.
Agreements on the issuance of export licenses have not yet been signed.
During his stay in Israel, the representative of Ukraine stated that the Ukrainian troops need anti-ballistic missile systems most of all. According to him, in recent months, the Ukrainian army has improved the effectiveness of defense against drones.
The leader of the Democratic majority in the US Senate, Chuck Schumer, welcomed Israel's decision to approve export licenses for drone combat systems.
In Schumer's statement published on Thursday, it is noted that drones "cause terrible damage, often leading to the death or injury of civilians." According to the senator, during the recent visit of the delegation of the US Congress to Israel, he and his colleagues put pressure on the Israeli government to take measures to help Ukraine counter unmanned aerial vehicles.