"It has been years since École Polytechnique has had a roadmap"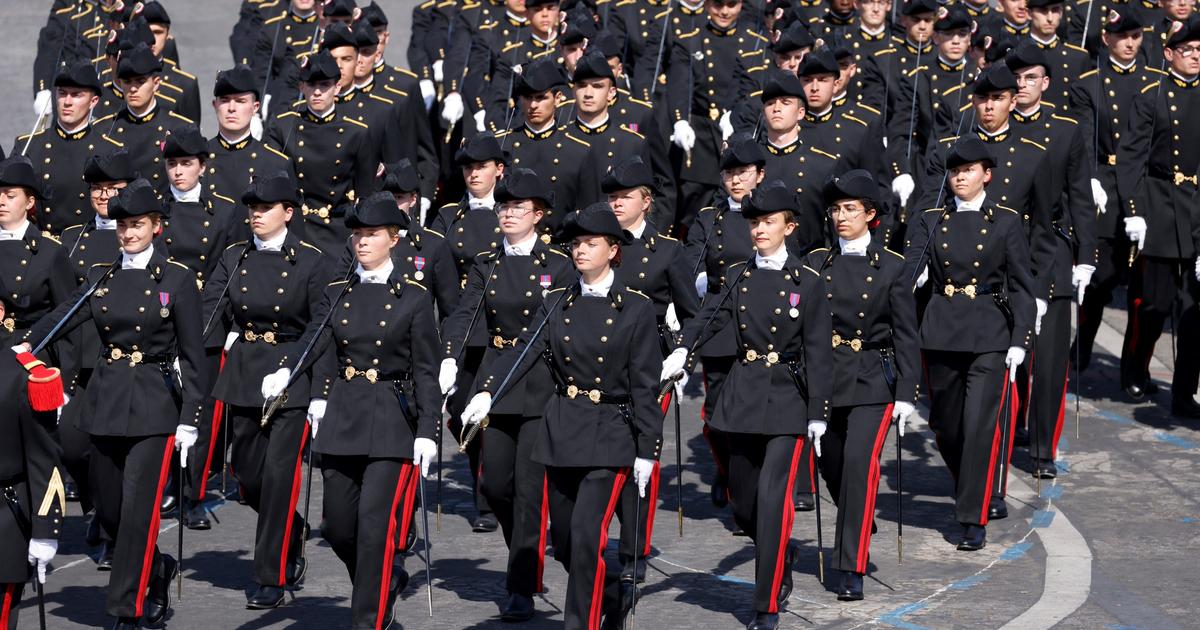 INTERVIEW– "The singularity of the X is today an archaism, whereas it must again become an asset", estimates François Cornut-Gentille, honorary member of Parliament.
François Cornut-Gentille is the author of "The X in the unknown». He recently published "Know to be able» (Ed. Gallimard).
---
THEFIGARO. – LVMH was kicked out of the X campus, where it was proposing to set up a research center dedicated to sustainable luxury. Were the rebellious engineers right against the management of the École polytechnique?
François CORNUT-GENTILLE. – Both are right. For lack of sufficient State credits, the management of school naturally turns to the private sector. As for the students, they may be naively but usefully reminding us that there is a special link between the school and the public service that must be preserved.
Is the École polytechnique only a state school?
It is, but with all sorts of ambiguities that I raised in my report published in 2012. The Directorate General for Armaments is in charge of it and it is not "armed", if I may say so. , for this mission which should not only involve the Ministry of Defense but also Education…