it is because I recognize what I need that I am able to achieve it"
VStaking into account geopolitical issues and their economic consequences, Emmanuel Macron called on the French to show restraint, the idea being to encourage households, companies and administrations to reduce their energy consumption.
He is not the first to have indicated such a desire for the country since Georges Pompidou (1911-1974) as Valéry Giscard d'Estaing (1926-2020) had also suggested in their time. Critics were quick to denounce an austerity plan that would not say its name. Sobriety seems to resonate with abstinence and constraint, and with restriction.
However, this is not the case if we look at the figure of Epicurus [(341-270 av. J.-C.)], a Greek philosopher who early on advocated sobriety. Of course, if we have in mind an understanding of theEpicureanism which boils down to good food and good wines in abundance, it would seem that sobriety is not to be found on this side. However, this is a misuse of the term: Epicureanism – Epicurus in the lead – never advocated orgiastic feasts and other royal feasts. Quite the contrary.
Luxury, glory, power
The philosopher of Samos defines three categories of needs for individuals: natural and necessary needs, natural and non-necessary needs, and unnatural and non-necessary needs.
The first are what we need to live: a bit of very basic food (Epicurus contented himself with bread and water), enough to obtain the necessary caloric energy, and that's about all. This is no less true for housing as well as clothing.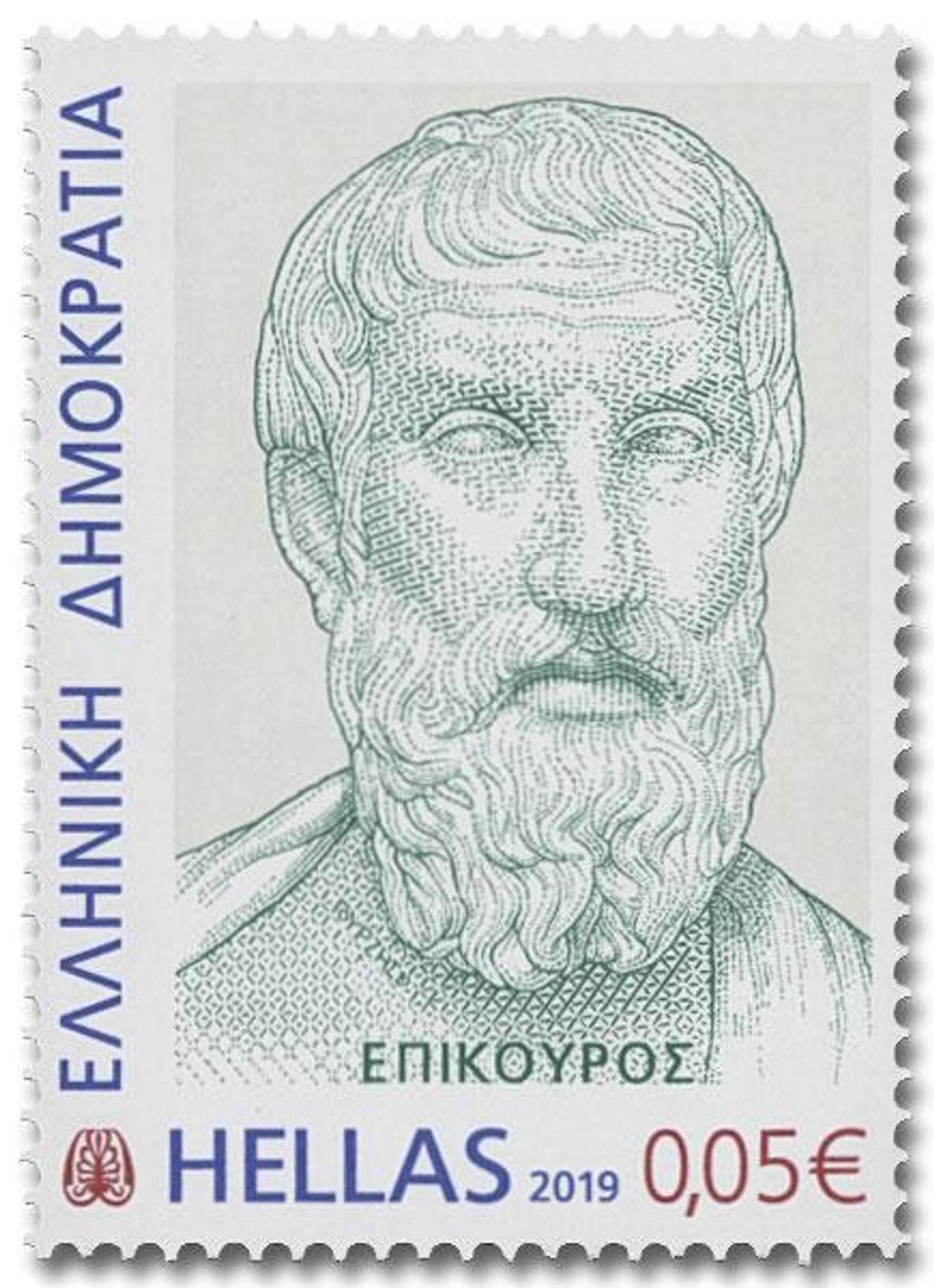 The second needs are for example sexuality: a natural need, but not necessary to live – it is possible to live without sexual activity.
Finally, the third are those who relate to luxury, glory, power. Wanting to stay in a palace does not meet a natural need, and it is even less necessary.
Avoid displeasure
With these categories of pleasures, it is easy to understand what we need and why. If we are satisfied with the first needs – those which are natural and necessary – then we are approaching ataraxia: the tranquility of the soul through the absence of trouble.
The second and third categories of needs are troublesome, and focusing on the first category of needs thus allows, according to Epicurus, to avoid unpleasure. This notion is crucial: with Epicurus, it is not so much a question of seeking pleasure as of avoiding displeasure. More exactly still, it is by avoiding displeasure that pleasure will appear.
You have 43.2% of this article left to read. The following is for subscribers only.