"It is crucial that the Aix festival defends contemporary creation"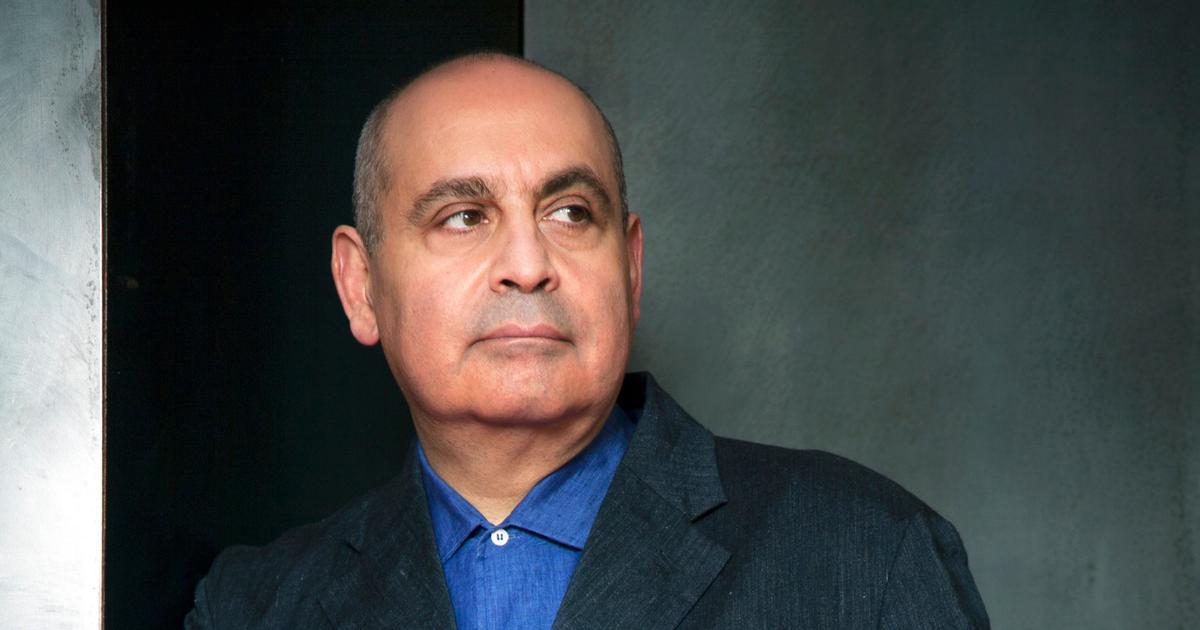 MAINTENANCE – The director and director is completing a first term of five years at the head of the lyrical event; he reveals his ambitions for the 75th anniversary edition next summer.
He arrived in Aix in 2019, succeeding Bernard Foccroulle. A few months ago, Pierre Audi was renewed for a second term and could run for a third. Born in Lebanon, raised in the arts in London, director of the Amsterdam Opera for a long time, director, he orchestrates the program for next summer, which will celebrate the 75th anniversary of the festival.
LE FIGARO. – How should this anniversary be celebrated?
Peter AUDI. – An anniversary is interesting in the context of a festival, an event so fragile and precarious that it is important to be able to say: we are still here! It is not opportunism but a necessity. Every year you have to succeed in ensuring an economic model; and there are other threats! In 2024, the Olympic Games will prevent certain festivals from being held. We will play. We have a team of twenty integrated gendarmes who will allow us to do so.
2023 will be a special edition?
I don't like to think in terms of edits. For me, a festival is new every…