"It is the goodness that amazes me in this life, it is so much more singular than the evil"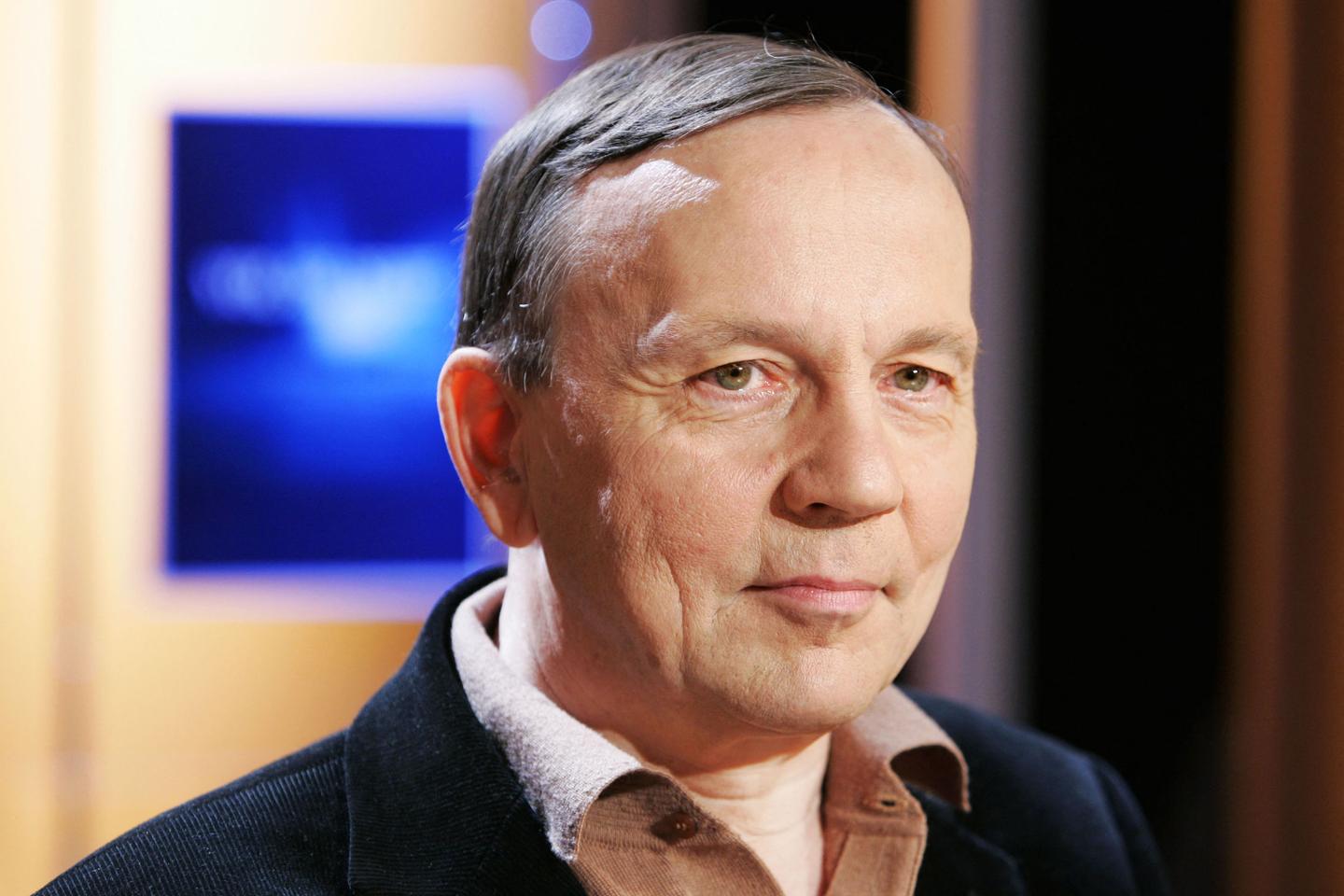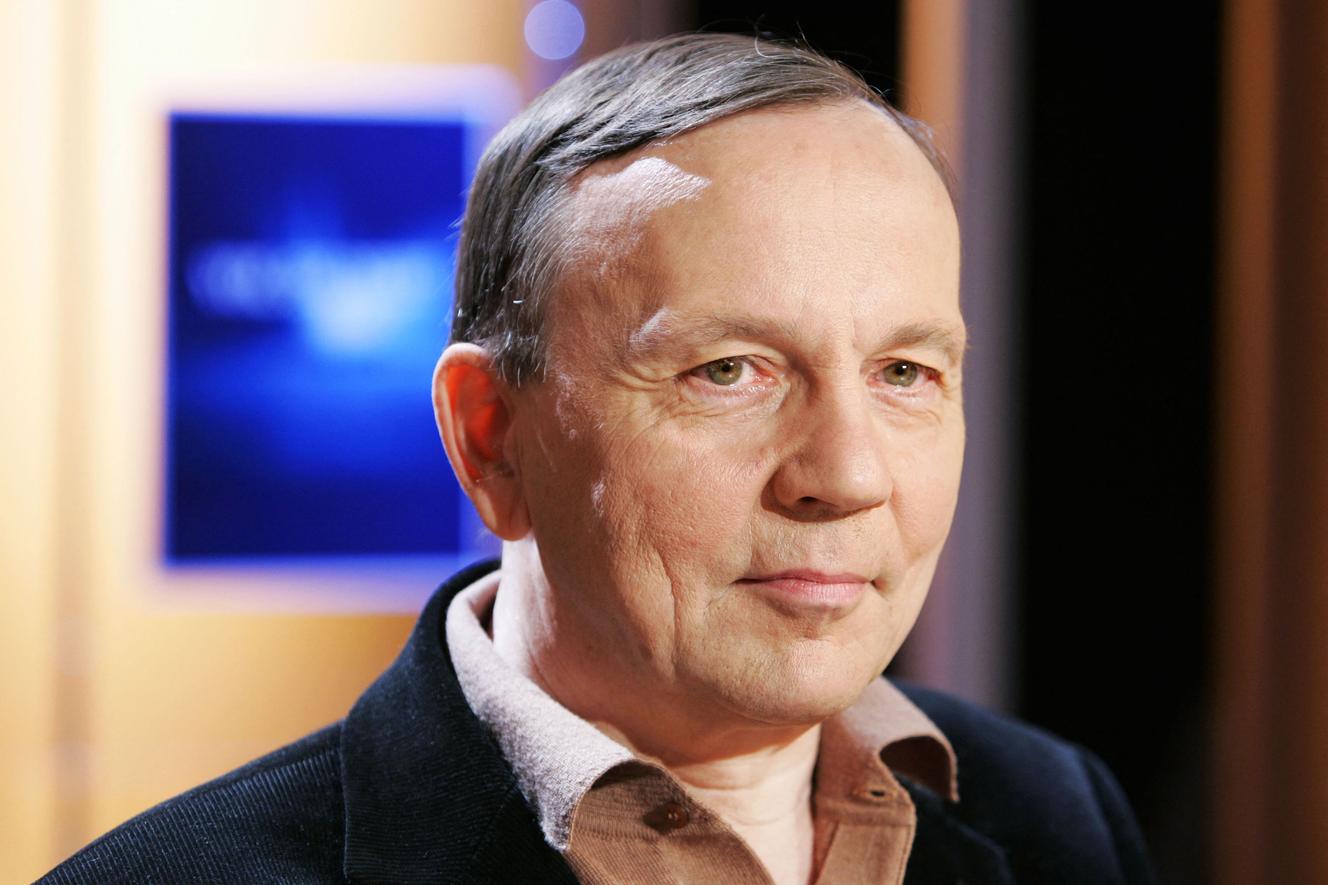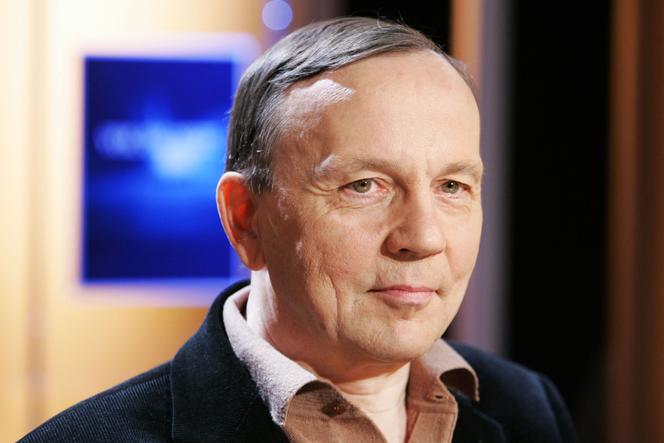 The writer Christian Bobin died this Friday, November 25, at the age of 71. In his texts, which are equally novel, diary or prose poetry, he knew how to extract the marvelous from small things, with simple words, musical phrases, delicately luminous formulas. A party dress was his first great success, in 1991. It was followed by a masterpiece, The Most Lowdevoted to François d'Assise, who received the Deux Magots prize and the Catholic Grand Prize for Literature in 1993. In 2016, he was also awarded the prize of the French Academy, for all of his work.
But notoriety and Parisian life have always left Christian Bobin unmoved. The man has long continued to write and live in his own way, without the Internet but in the love of silence and flower gardens. What if he had accepted an interview for The world of religionsin 2007, it was less, he said, to show off than to give himself the pleasure of a human encounter and the joy of freely consented sharing.
You are a famous but rare writer, deliberately very discreet in the media. Where does your desire to withdraw come from?
As often in this life, things are mixed up: there is, in what you nicely call my withdrawal, an element of character, a kind of modesty, and the fear that speech, by exposing itself too often in broad daylight , loses its vitality. Nothing is more dazzling than the footprints of a sparrow in the snow: they allow you to see the entire bird. But for that, you need snow. The equivalent of snow in a human life is a silence, a discretion, this distance which allows the real link.
My withdrawal isn't misanthropy, it's what gives me a safer connection to the world. While writing, I feel like a child who, left in his room, starts talking to himself, a little louder than is reasonable, to be heard from the next room where the parents may be. where people.
This image takes you back to your own childhood. Has the loneliness of the little boy you were ever left you?
I have a childish sensation of life that endures: I have always been attracted by what is apparently useless, weak, left in the ruts while the great coach of the world passes. A child is rarely curious about what adults are concerned about. He will exercise his attention on what escapes them or what, of little weight, resembles him.
For example, I can do a whirling dervish dance around a dandelion all afternoon to arrive at the text that suits me, that will answer this dandelion and make it what I have seen it to be, that is, say a sun descended close to us.
You have 74.55% of this article left to read. The following is for subscribers only.